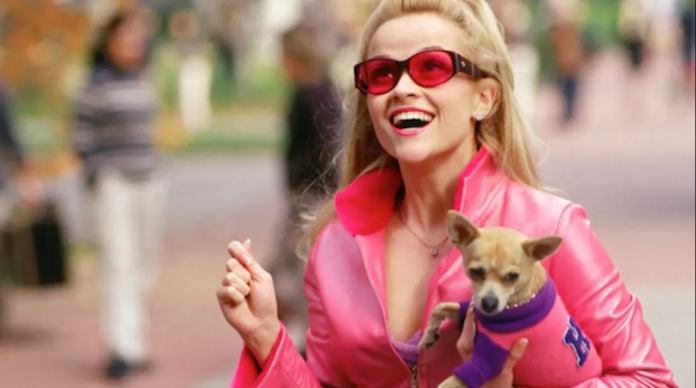 We've got exciting news for fans of the iconic Reese Witherspoon film Legally Blonde and its sequel Legally Blonde 2: Red, White and Blonde. The actress has confirmed that a script is already in the works.
Witherspoon will be reprising her role as the intelligent, beautiful and always-in-pink Elle Woods. The actress confirmed the news back in June 2018 and is set for a 2020 Valentine's day release. See her Instagram post below:
At the Big Little Lies season 2 premiere held in NYC last Wednesday, Entertainment Tonight got a chance to ask the actress herself about the project. Witherspoon says she's having a "great time" working on the new storyline for Elle Woods and is ecstatic to share it to the world.
In the interview, the actress said She's a very beloved character…"You just want her to go on a hero's journey like she does in the first movie, and I'm having a great time working on it."
Witherspoon held back from sharing any specific details about how Elle Wood's story is going to pick up from the last movie. However, she did share that they are currently working on a script saying "[We have] a script, but we haven't shot anything."
Let's hope that production for the upcoming film will be sooner than we think. For now, we can enjoy Witherspoon's impeccable performance in the HBO series Big Little Lies. Aside from that, we'll also be seeing her alongside Jennifer Aniston in their upcoming Apple TV series The Morning Show.
Witherspoon dished some deets about The Morning Show in the same interview saying "It's such a great show. I can't say anything about what it's about, but I think it's going to be surprising for people."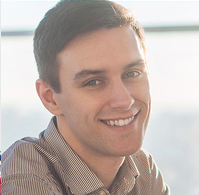 Jeffrey is an editor at Best in Australia, he does research and analyses about businesses in Australia. He covers topics and news related to start-ups and other businesses.