Ask, and you shall receive. Potterheads all over the world are rejoicing as J.K. Rowling continues to expand the wizarding world of Harry Potter.
Pottermore Publishing announced last week that Rowling is set to release a brand new series of short stories. The non-fiction shorts are based on "traditional folklore and magic at the heart of the Harry Potter series". The stories will be published as e-books available for pre-order at Amazon UK & US, Apple, and Kobo.
The books will be released digitally in pairs so mark your calendars on the 27th of June. The titles are as follows:
Harry Potter: A Journey Through Charms and Defence Against the Dark Arts
Harry Potter: A Journey Through Potions and Herbology
Harry Potter: A Journey Through Divination and Astronomy
Harry Potter: A Journey Through Care of Magical Creatures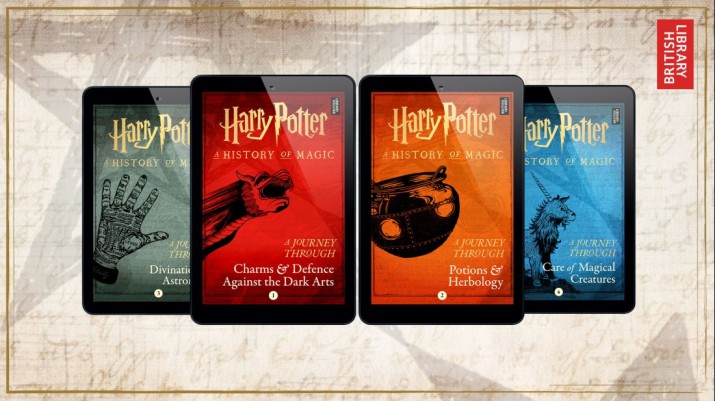 Since the Harry Potter series of novels and its movie adaptations ended in 2011, fans were left clamoring for more. This led to the creation of Pottermore, Rowling's online publishing platform for news, features and more about anything and everything Harry Potter. It is described as "The digital heart of the Wizarding World".
In addition to Pottermore, fans were gifted with the critically-acclaimed theater play, Harry Potter and the Cursed Child. Hard copies of the play's script were published back in 2016. The wizarding world didn't show signs of ending as spin-off film series Fantastic Beasts and Where to Find Them is still ongoing. Two films in the series have already been released with the last one set to debut in the year 2021.