The app ecosystem has reaped extensive growth in its short life and it doesn't appear to be slowing any time soon. As of the first quarter of 2018, there are approximately 3.8 million apps available for Android users. At the same time, the Apple app store shows a variety of 2 million apps. The number of downloads matches the pace at which new apps are added to the stores.
Statista reports that there were 178.1 billion mobile app downloads in 2017. This figure is anticipated to shoot to 258.2 billion downloads by the year 2022. This means that an individual user has and will have a broad variety of apps to choose from. Besides, an average smartphone user accesses no more than 40 apps in a month.
As an app owner, this should set your priorities straight. In that, your smartphone apps should boast features that will attract users to it. One such feature is voice search. In this regard, let's dive into the facts that you should know about voice search.
Voice search is gaining increasing prominence
Recently, Google revealed that 20% of the searches on its mobile app have been voice-commanded. The number is set to swell as the path for the growth of voice search is fertile. Alex Lirtsman, the chief strategist of Ready Set Rocket, predicts the same.
Numerous studies and surveys exhibit the bright future of voice searches in general. Here are two statistics that confirm the revolution:
Gartner predicts that by 2020 approximately 30% of all the searches conducted will be by voice
Technavio states that the voice recognition market will swell to $601 million by the next year
The inclusion of the voice search feature in your existing or upcoming app is not all that you need to know though. Voice search in apps opens up new avenues and brings forth certain perks too. For instance, voice search will alter organic search patterns and will facilitate multitasking.
Voice search makes apps more user-friendly
As an app owner, one of your ideal clients would be a busy millennial crossing a road while using your app to navigate. Of course, such a client is ideal because they are utilising your product. Uses a voice search application helps retain clients because it is easier for such a user to use your app.
The fact of the matter is that smartphones are necessary evils that tend to be in our hands even as we cross a road. Naturally, voice search would make such things easier and safer, particularly if you're operating a device while crossing a street.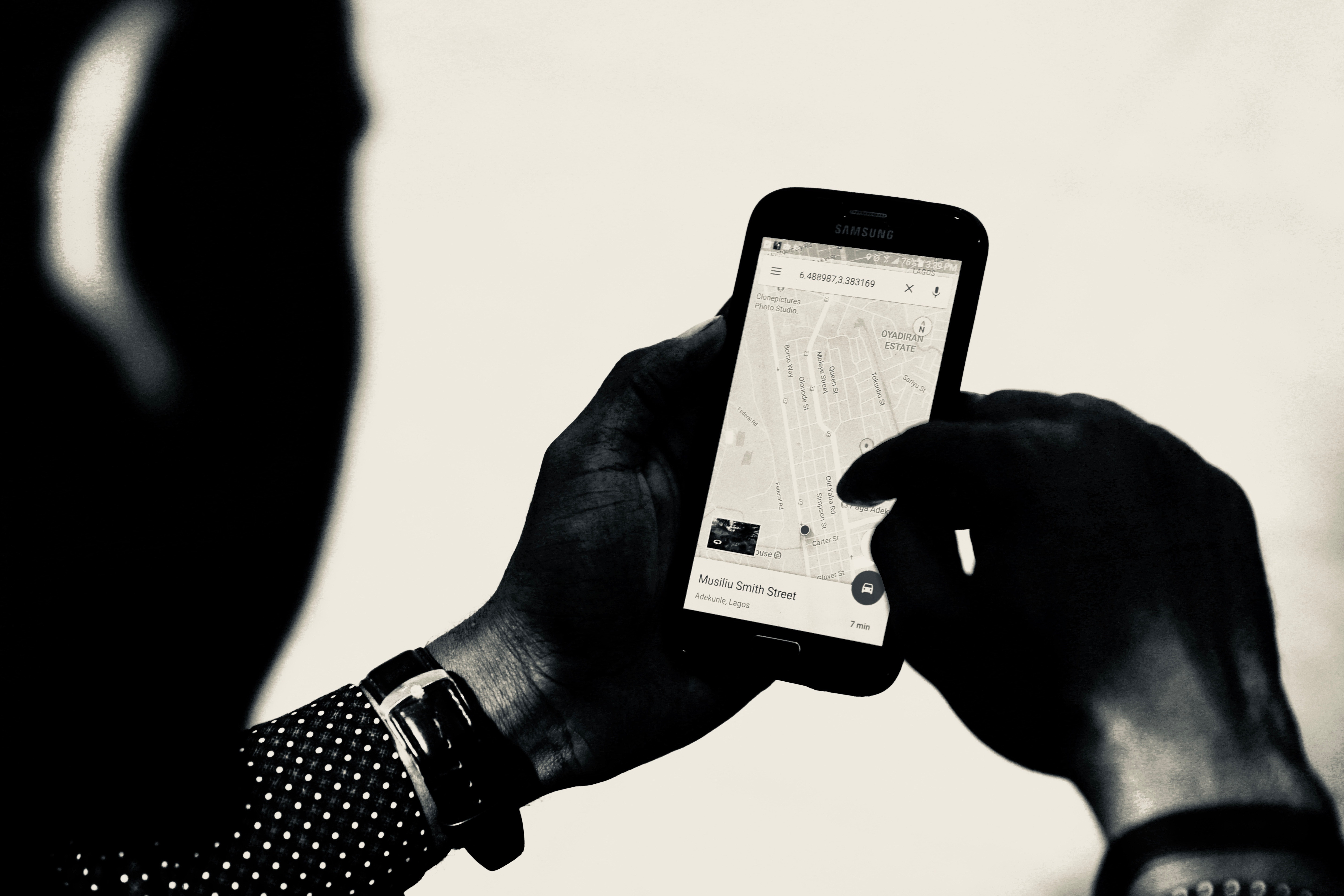 In simple words, voice search makes apps user-friendly. An interesting survey reveals that 23% of people use voice search when using their phone while cooking. Likewise, 57% of the teens and 24% of the adults use the feature while they are out with friends. Moreover, 15% of the adults use voice search from their bathrooms.
Hence, voice search not only encourages folks to use an app but it also allows multi-tasking. Here are some further perks of using voice-search enabled apps:
Increased productivity: Voice search enables users to streamline operations, saving time and effort.
Safety improvement: Voice search is simple to use and doesn't require much training, while allowing for an improvement in safety measures and procedures.
Faster: This pointer is a no-brainer. It takes longer to type than to speak.
If your app offers all these advantages by integrating voice search, it's sure to attract many users and stand out from the rest of the competition. Plus, business owners can improve customer experience and witness increased sales by employing voice search in their e-commerce apps. Take Dominos – they've launched a voice-activated pizza order app that makes placing orders more efficient.
Voice search helps location-based businesses and SEO
If an app owner is looking to tap into local audiences, they can gain a lot by utilizing voice search. Most of the searches tend to be local, with people looking for services or businesses near them. Therefore, a voice-enabled app is excellent for location-based businesses.
That said, voice search implicates search engine optimization (SEO). What's known for sure is that people are looking for faster and better results. This is one of the leading reasons why people use voice search when exploring answers.
This factor impacts an app's ranking as well. To rank an app higher on the search engine results pages (SERPs), an app developer should pay attention to their SEO strategies. In this regard, mobile app owners need to change their keyword strategy.
The focus should shift to customer-first marketing to top the voice-enabled world. It's easier to understand this by comprehending that voice commanders give instructions using long phrases. Long-tail keywords can help serve this purpose. In contrast, short-tail keywords experience poor organic search results.
Thus, as search moves from text-based to voice-based, mobile app owners can benefit from new traffic and beating the competition. They also need to chalk out a keyword strategy that is based on more conversational terms, which reflect how real people interact. In turn, app owners can derive high traffic and increased engagement.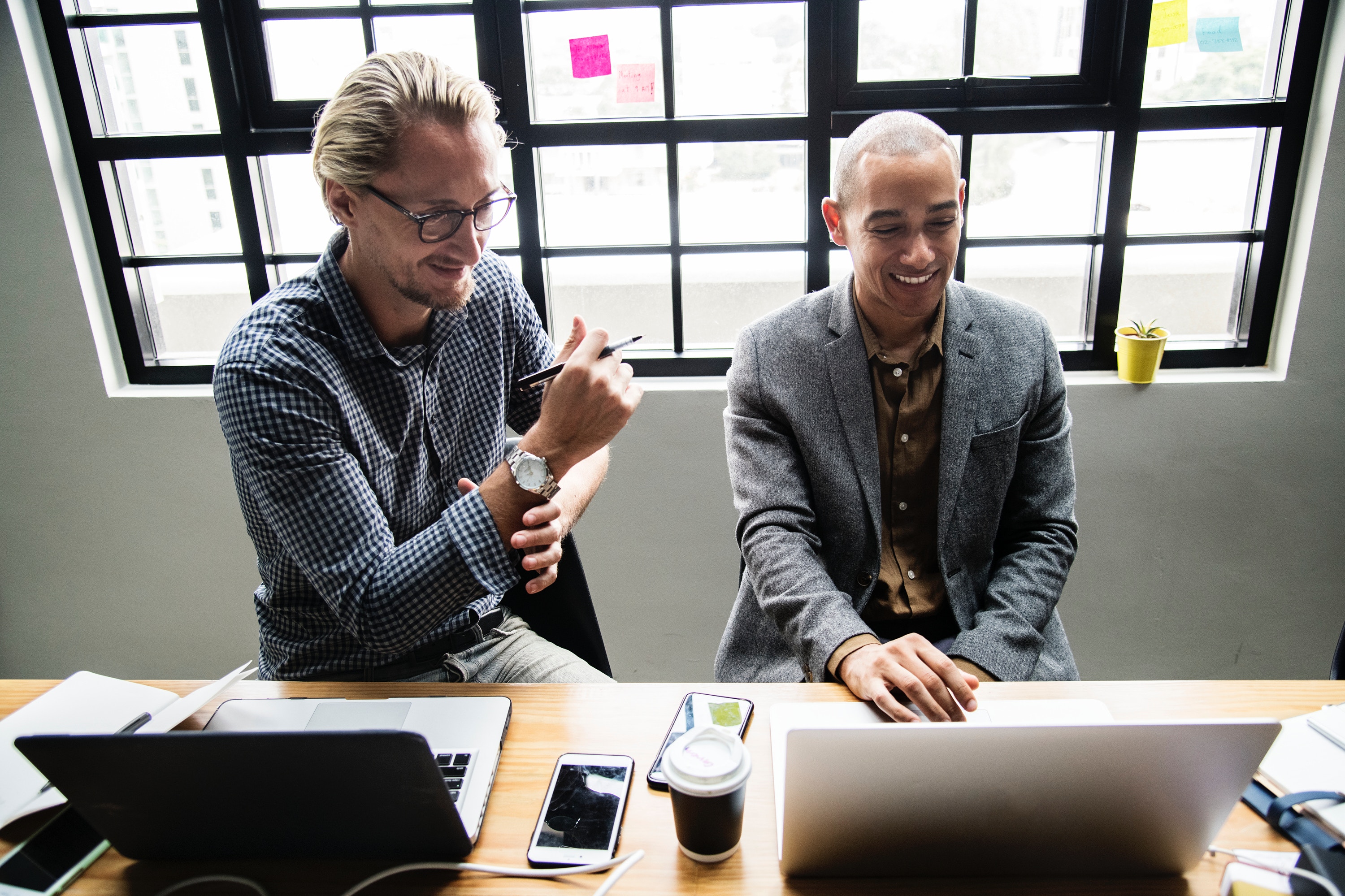 Challenges faced with integrating voice search in apps
Using voice search within your app doesn't come without challenges. Nevertheless, it is essential to overcome these to deliver excellent services to the target audience. For instance, a serious hindrance is the language and accent of the user.
Not all softwares support languages, so developers need to identify the audience as per their region. This will help them make strategic decisions related to languages. Accent adds a layer of complication to languages though. Targeting them can be onerous.
Similarly, punctuation is another challenge that plagues a voice-based software. For the time being, it's tough for algorithms to work on this challenge as there are endless sentences with different punctuations.
Lastly, real-time response behavior also poses obstacles. It revolves around the app's interaction with the user's voice command. It entails a user giving instructions, which is converted into text and then sent back to the device to process. This is termed real-time response behavior.
In this regard, network latency can be very challenging. Developers take several steps to fix this including shifting search functionalities and voice recognition to the server side and more.
Moving forward
Considering the fact that voice search is a trending matter in the field of mobile app development, it is best to invest in it.
In fact, now is an ideal time to integrate voice search into your app, ensuring that it is more user-friendly, as this will drive better traffic and boost customer loyalty.