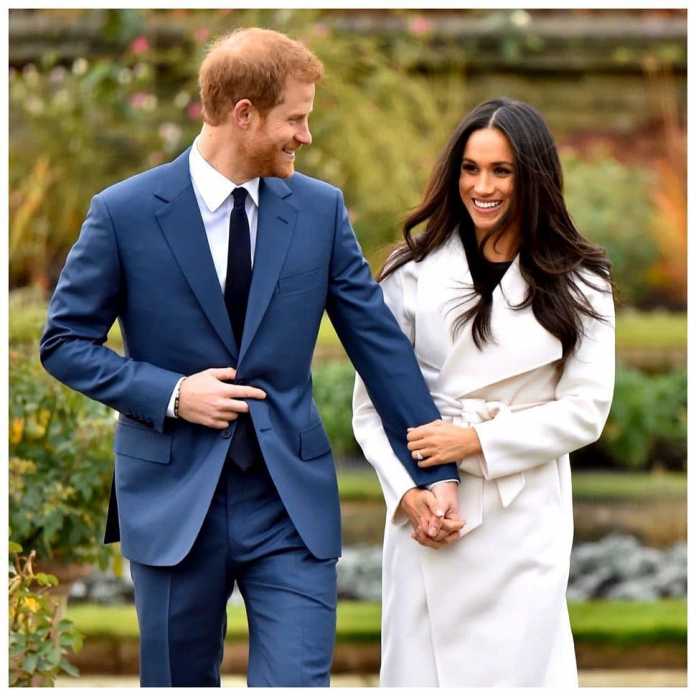 The situation surrounding the Duke and Duchess of Sussex keeps heating up after their earth-shattering announcement that they are planning to step down from their 'senior' royal role. The young royal couple proceeded as planned even after being told by the Queen herself to not proceed with their announcement.
A confidante close to Prince Harry and Meghan told the Evening Standard that they see themselves as 'royal disruptors', a somewhat royal Bonnie and Clyde in terms of forging a new paradigm for the Royal Family in the modern age. The source further explained that the Sussexes saw themselves similar to tech pioneers who went against the current of the corporate world big wigs.
Another source told the Evening Standard said that the couple felt that their current situation hasn't been working out for them thus, their motivation to create a new path for themselves.
The Duchess of Sussex returned to Canada a couple of days ago, where Markle and Prince Harry spent their holiday break with their son Archie. Prince Harry, on the other hand, is still in the UK as we speak.
However, Prince Harry has notified his older brother, Prince Charles and the Queen that he will be flying to Canada to follow his wife as soon as he can. This will be very pensive and awkward at the same time, given that he needs to return to Buckingham Palace to host the Rugby League's men's women's competitions next week together with the wheelchair world cup.
The Sussex's announcement has been said to hurt the Queen who now wants a quick resolution to this situation. Queen Elizabeth has attended a series of conference calls with the other royals and has stated adamantly clear that she wants this handled at pace, now that the situation is public knowledge.
Sources from Buckingham also stated that Meghan and Prince Harry did not discuss with the other royals about their personal statement until they were about to announce it. They intend to take a step back as senior royals and are keen on working for their financial independence. The Sussexes also plan to divide their time between North America and The United Kingdom.
According to reports, Markle and Prince Harry came to the conclusion after having months to reflect on their situation. Just this last October, The Duke and Duchess of Sussex had disclosed that they were having some difficulties being on the media's spotlight.
Another thing to note is that just hours after Prince Harry and Markle's announcement, their wax figures were pulled from the Royal Family display in London. The Sussex's wax figures were previously situated on the left of Queen Elizabeth and Prince Philip's wax figures, where Prince William and Kate Middleton were situated to the right side of the Queen's figure.
The London branch of Madame Tussaud's told TMZ that the removal of the wax figures of the Duke and Duchess of Sussex is a reflection of the impending changes that will happen to the royal family.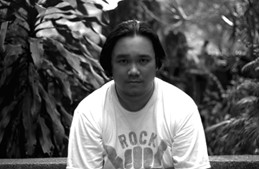 Alain Ang is an editor for Best in Au. He enjoys writing about entertainment, movies, and lifestyle. On off days he spends his time with his rescue dogs, Sansa and Heart, digging holes in Minecraft, and developing his novel.