If you are the proud owner of a shiny new digital camera, you're probably itching to get out there and shoot some amazing photos right away. You might also be feeling a little overwhelmed by the functions of your new camera, and wouldn't mind getting some expert guidance.
Whether you're interested in travel photography, wildlife photography, or simply want to master the basics of your DSLR, taking a few photography classes for beginners can be a great way to build your confidence, learn some handy tips and tricks, and ensure you're getting the most out of your new gear and camera settings.
Luckily, the team at Ted's Cameras are more than happy to help photographers of all levels to hone their skills. This passionate group of experts run a range of camera and photography workshops in many of Ted's Camera stores around Australia, from Sydney to Adelaide. From complete beginner classes to courses for the more advanced photographer, there are plenty of options to choose from, with something for everyone.
For beginners, we recommend checking out Ted's free photography workshop Camera Basics, as well as the complementary Photo One course. The awesome Ted's Academy Trainers will help you gain a solid understanding of the manual side of photography, and give you the opportunity to participate in guided practical shooting assignments. Sounds like your cup of tea? Then read on for a behind the scenes look.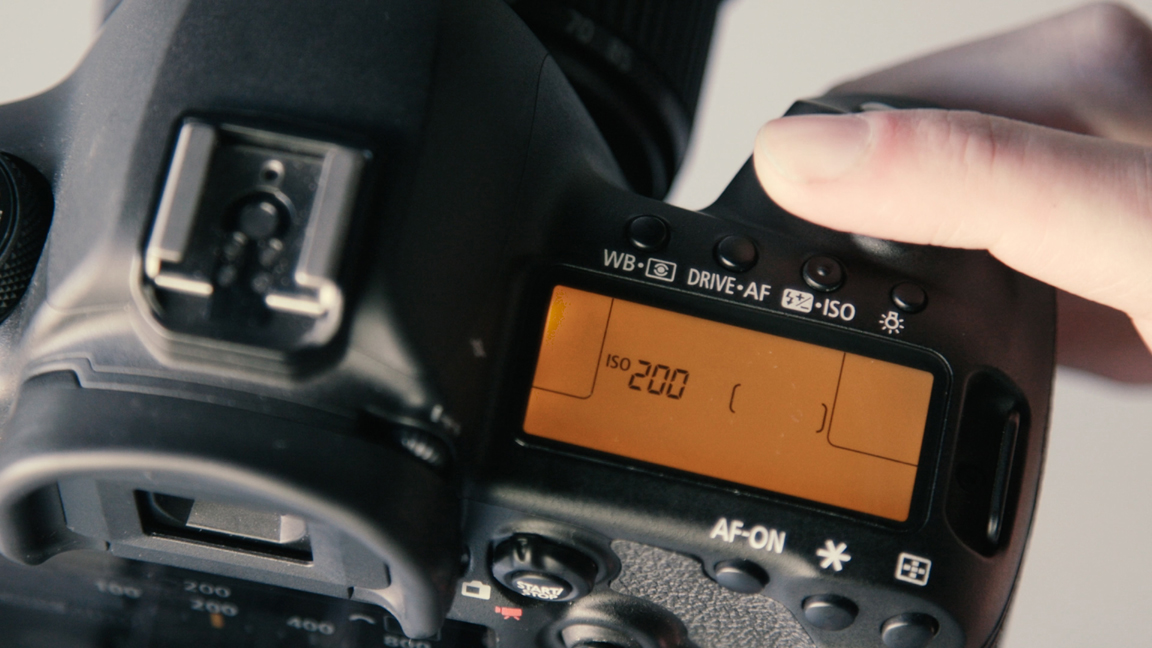 Who are the Camera Basics and Photo One classes for?
Anyone can benefit from attending a beginner class, from complete newbies looking to take better photos of their pets to the more advanced photographer wanting a refresher on the key aspects of photography and camera settings.
The Photo One course is like a photography 101 for beginners – ideal for people who have recently purchased a camera and want to learn photography, but it's also handy for more experienced, self-taught photographers looking to get some new ideas, tips and tricks as well.
What can you expect from the classes?
These classes are the perfect place to learn the inner workings of your camera, from the all-important exposure triangle, to the principles of exposure, including the aperture, shutter speed and ISO settings of your camera. You'll also be taken through the different camera modes, which are an easy tool to help you capture images with a specific look or characteristic, without years of technical training.
Stepping away from camera functions, you'll also explore focus and lens focal lengths, which is incredibly helpful for developing your own specific interests, subjects and style. Also covered in this camera class is composition, a hugely important topic that has many facets, and can take plenty of practice to master – so the earlier you start learning about it, the better off you'll be.
What's included in the Camera Basics class?
Ted's free beginners workshop covers a range of useful topics that will arm you with a strong understanding of camera care and photography techniques:
Camera Handling & Care
Memory Cards & Formatting
Shooting Ratio
Image Quality & File types (Raw vs Jpeg)
Post Processing Programs
Basic Filters (UV & Cir Pol)
Introduction of the Exposure Triangle (ISO, Aperture & Shutter)
Basic Composition
Scene modes
Shooting in P mode
Basic White Balance
Exposure Compensation
By learning the key foundations of photography and camera use, you'll be snapping great photos with confidence and ease in no time.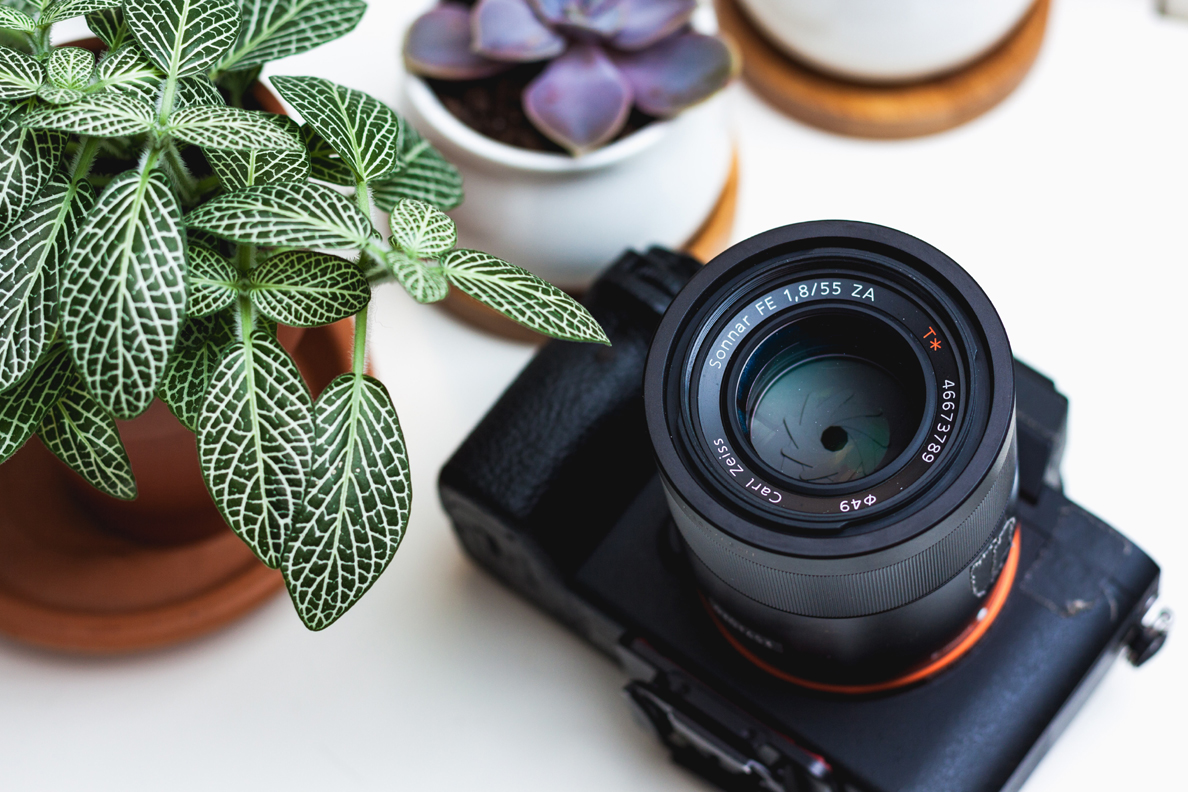 What equipment should I bring to class?
Keen to give it a go? You'll want to bring the following to your class:
A camera with a charged battery
A lens/lenses
Memory card/cards
A notepad and pen
Remember – bringing your own camera is essential, as one of the key goals of this class is to help you understand the settings and functions of your own camera, so you can continue shooting with confidence back at home.
Where to from there?
Once you've completed your first beginner digital camera class, there's no need for your photographic education and journey to come to a halt! Ted's run Intermediate level camera classes, including hands-on walks, digital editing classes, and classes that cover specialist topics, such as studio lighting.
The next logical step after completing the Camera Basics class is the Photo One course, which will help to further develop your understanding of the manual side of photography, and in particular, the ever-important exposure triangle.
As you develop your own personal photography interests, you may also need help with more specific techniques. If you're after something particular, you can contact Ted's and ask about some 1-on-1 training. These reasonably priced 1-on-1 sessions last for 1 hour and are tailored to your needs, so whether you want some extra help on the fundamentals, you would like to delve deeper into certain techniques, or you want to learn more about certain gear before making a purchase, this is the perfect next step!
Never stop learning
If you're keen to make the most of your new camera, expand your photography skills or simply learn some new techniques to add to your repertoire, head on over to Ted's Academy today!