Bring in spring with a Bling, Fling and Zing! Why do you want to be the perfect girl with some sugar, spice and everything nice?  It's spring time and all you want to do is keep your MOJO Jojo intact. What are we looking for this spring? Is it the abundance of grace in the ever joyous rivers, the beauty of every blooming flower or the thought provoking greens of the spread out grasslands?
Spring is the perfect time to try something new with your fashion! Don't stick to the status quo, spice things up. Let the good old Powerpuff Girls show you how. Why? Well, because why not?! You can get some great spring fashion ideas from those girls:
BLOSSOM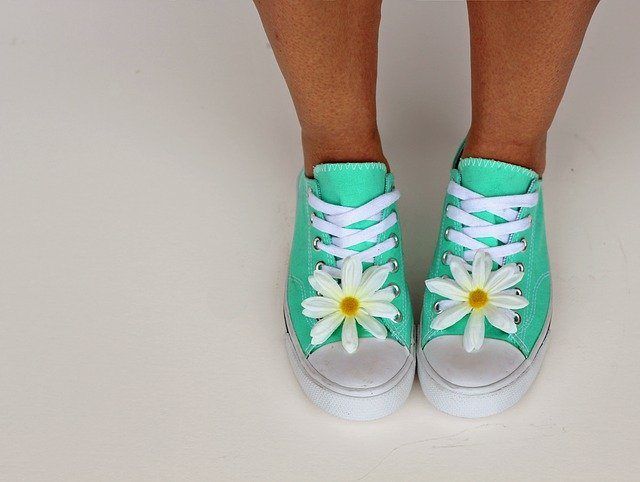 "Blossom, commander and the leader". Florals dominate spring fashion.  Flowers are back on trees and so have they blossomed in style. Florals are a way of saying spring is here. Nice big floral printed tops, dresses or pants would do the trick. You could make a statement with a monochrome dress and floral accessories. Like floral jewelry, hair accessories or belts. If you want to stand out at a beach or house party why don't you try floral nail art? I'm sure it would be a fun thing to try out.
BUBBLES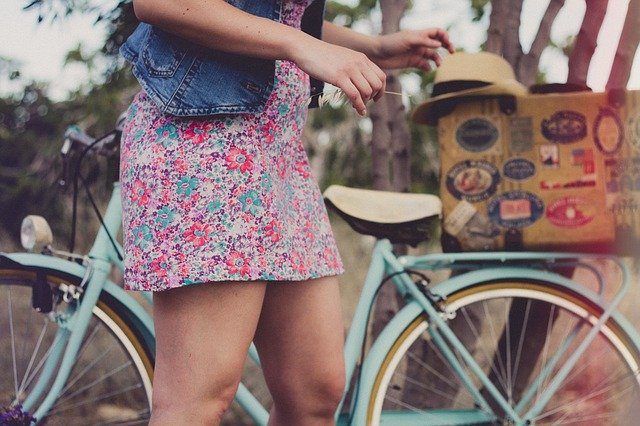 "Bubbles, the joy and the laughter."   We witness the spring bloom and it's beautiful. Let's take a dive with nature and splash it on our style statements.  Float into lighter shades of denim and a pair of shades to enjoy a day out in park. Printed denim dresses or jackets accompanied with a pair of white sneakers can cure you of any Mondayitis you may be feeling.  Denim looks good with a good pair of gladiators too.  If you are lucky enough to be going to Paris this spring, Elle has some tips for you to wear denim like Parisian girls. Spring in Paris isn't that the dream? Sipping some wine in a cafe looking at the Eiffel Tower and shouting, "Je suis hors du vin!" i.e. "I'm out of wine!"
BUTTERCUP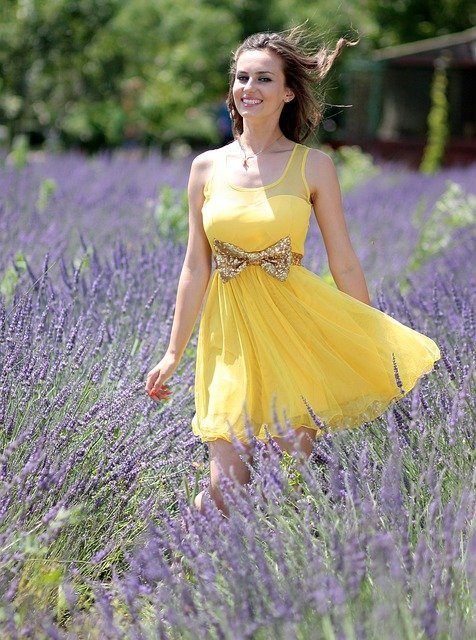 "Buttercup, she is the toughest fighter." We could toughen up our act by taking some inspiration from Mother Nature. For those of you who like it young, wild and free. According to Vogue UK, eye popping fuchsia, zingy yellow and tropical green are here to stay. A pair of bright and beautiful swim suits on a sunny day at the beach if you want to set the tides high. A printed leaf maxi dress to wherever the wind takes you.
It's a playful season where you get to run in the sun and it's a lot of fun. Be Blossom, Bubbles or Buttercup, you are sure to find something to suit your style this Spring! So make sure you "Powerpuff" your style statement this spring and let's spring it up a notch.