For the minimalist and for those who like to go all out. We have something for every skin and for every shade. From Mia Thermopolis to Princess of Genovia transform yourself with the right foundation. We're going to give you suggestions for the best foundation depending on the type of skin you have and what you are looking to get out of your foundation.
For oily molly
All those with oily and acne prone skin we recommend the Clinique Pore Refining Solutions Instant Perfecting Makeup. With the goodness of salicylic acid it kills bacteria and helps control breakouts. I bet you will love the coverage and will come back for a second bottle.
Priced at AUD $55.
For dry daisy
If are in need of something that gives you moisture with an added benefit so here's Dior Skin Nude Natural Glow Hydrating Makeup SPF 10. It provides light to medium coverage which dries to a powder finish. Its hydrating formula will become best friends with your irritable skin.
Priced at AUD $63.10.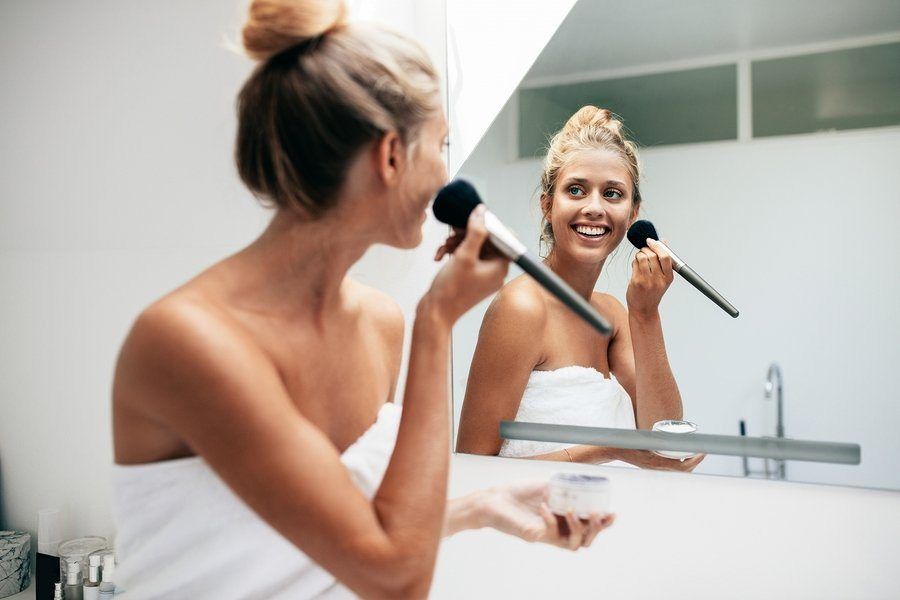 For every ageing beauty
Powders don't go well with fine lines and so we bring to you Vitalumiere Aqua Ultra-Light Skin Perfecting Makeup. With a watery texture it has the feel of a tinted moisturiser. With medium to light coverage it leaves the skin with a sparkle making you look timeless every day. Not to mention it has the coverage of a light to medium foundation.
Priced at AUD $78.00.
For those who like it simple
We have something for the minimalist in you. For those who want to just even your skin tones without covering it all up try the Hourglass Illusion Tinted Moisturiser. It has everything you need: moisture and sun protection.
Priced at AUD $39.99.
For the Rebel's
For all those of you who don't like foundation and are anti-foundation-ists there's something for you too. Try out Giorgio Armani's Maestro Fusion Makeup with a semi matte finish will leave your skin smooth. It has some oils which will quickly disappear leaving behind just the pigment making you look like a million bucks – just like Rebel Wilson on the red carpet.
Priced at AUD $89.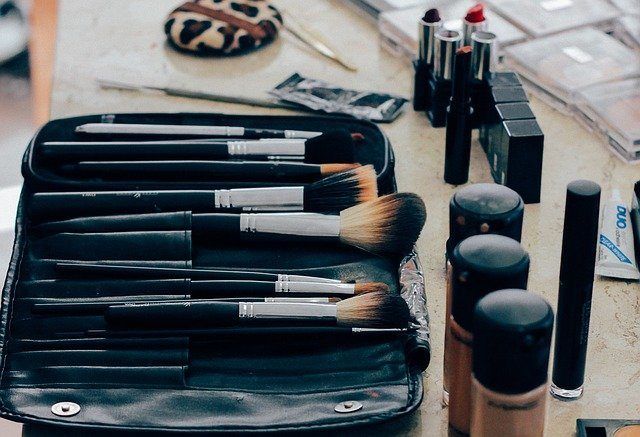 For the sensitive Sarah's
Working with sensitive skin can be a little tricky. We have the master of all tricks Colorescience Sunfrogettable Mineral Sunscreen with UVA and UVB protection for all those on the beach. The sheer powder comes from colourless shades to soft bronze in both matte and shimmering finishes. You can stop crying now Sarah.
Priced at AUD $79.20.
Ready to be bedazzled for a glamorous night out with our top picks? Get out there and it's time for you to paint the city red with nothing falling short and everything on point. Surprise yourself and play along with the hues of the city or the calm outdoors and you got nothing to worry about. Ask me why? Cause you just got it all covered. That's why.