Looking for Best Septic Tank Services in Brisbane? Here is a list of the top Septic Tank Services in Brisbane offering services like:
Septic Tank Cleaning, Wastewater Treatment System, Grease Trap and Greywater Tank Cleaning, Hydro Excavation and Vacuum Excavation, Drain Cleaning, Stormwater and Sewer Pump Outs, Dust Suppression, Skip and Hook Bins, Potable Water Delivery, Rainwater Tank Cleaning, All Liquid Waste Removal, Oily Water Pumpouts & Dangerous Goods, Grease Trap Maintenance
The top Septic Tank Services in Brisbane are:
Wet Waste -specializes in the collection and disposal of residential waste
Lee's Environmental -24/7 Emergency service available
Power Pumping -have the largest range of vacuum excavation units
1. Wet Waste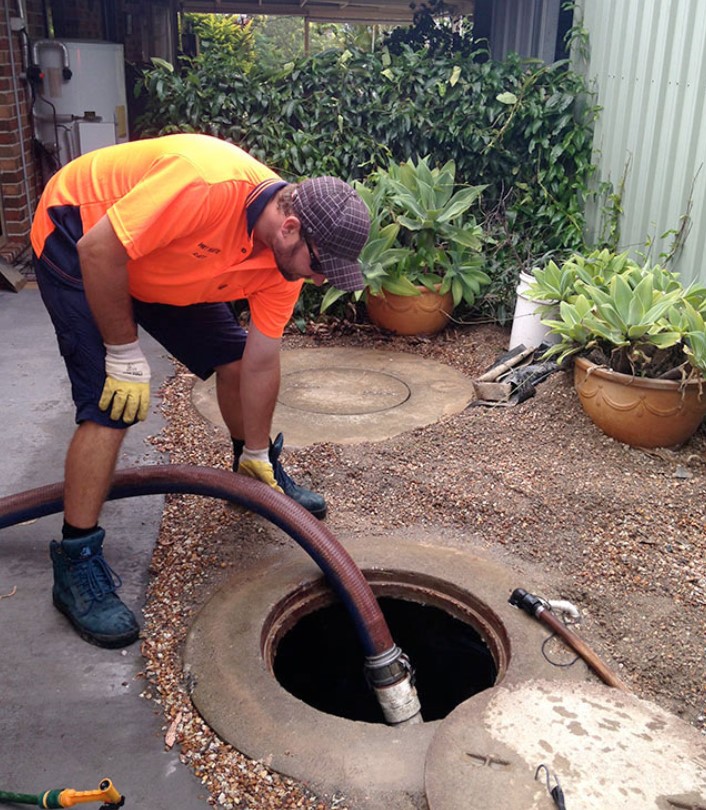 Website: www.wetwaste.com.au
Phone: 1300 552 017
Address: Brisbane & Surroundings, Brisbane, QLD 4207
Established in 1996, Wet Waste has been servicing residential homes in Gold Coast, Redlands, Logan, Brisbane and Ipswich Shires of septic tank cleaning services. A family-owned and operated business their main priority is the convenience of all their customer thus moving them to deliver a thorough service on all their needs. Fully licensed and insured, their drivers and staff follow the ultimate safety guideline in the industry.
Offering services like home treatment cleaning, septic tank cleaning, grey water and grease traps, they ensure to provide utmost liquid waste removal in the whole of Gold Coast. A trusted brand when it comes to disposal of waste, you can always leave your homes to their capable hands without worrying for anything. Continuously striving for excellence, Wet Waste is always open to serve the local community.
2. Lee's Environmental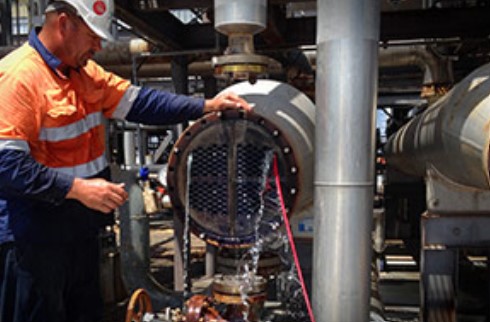 Website: www.leesenvironmental.com.au
Phone: 07 3206 4844
Address: 215 Burnside Road, Stapylton, Brisbane, QLD 4207
Lee's Environmental is a family-owned septic tank cleaning business that started in 1980. From a humble beginning of only 2 trucks and 2 employees, it has now expanded into around 30 trucks and more than 30 well-trained staff to boast. Fully licensed and insured, they ensure to provide the best customer service beyond the client's expectation. Providing both residential, commercial and civil services, they offer various assistance like septic tank cleaning, holding tank cleaning, waste water treatment plan service, rainwater tank cleaning, sewer cleaning and jet rodding drain cleaning to name a few.
They have a 24/7 customer service line that can address all customer's concerns and schedule an emergency service as needed. With an excellent team of experts, they ensure a safe cleaning not only for your home but also for the environment. An eco-friendly company, Lee's Environmental is looking forward to more years of service in the community.
3. Power Pumping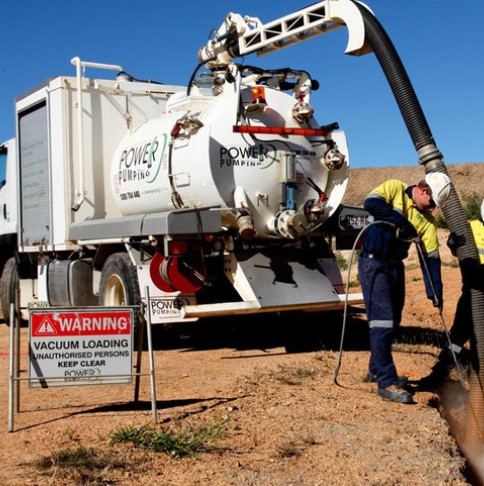 Website: www.powerpumping.com.au
Phone: 1300 704 440
Address: PO Box 6336, Yatala, Brisbane, QLD 4207
Power Pumping is a premier company when it comes to water waste management service. Established in 2001, they have been a key player in the industry and has been in service with other big companies for a variety of jobs. Open to handle big projects, they have a fleet of big trucks that can fit the need of the client.
Handling industrial and residential waste, their services are mostly recovery, transport and disposal of dry and wet waste materials. With a team of experts in the waste management industry, they are sure to deliver the job with utmost professionalism and care. A force to reckon, Power Pumping is a leader when it comes to big industrial waste disposal needs.