Looking for Self Storage in Albury? Here is a list of the top Self Storage in Albury offering services like:
Self, Furniture, Residential, Commercial, Shop Stock, Display Material, Sports Gear, Camping Gear, Boats, Cars, Trailers, Motorcycle Storage, Caravans, Contracting Equipment, Archives Storage, Tools, and Materials & Unit Size: 3 m x 2 m x 2.5 m to 8 m x 3.2 m x 2.7 m,  Archive, Personal, Vehicle, Home Furniture, Short Term, and Long-Term Storage, 24 Hour CCTV Camera System, Pin Code Access Gate, Moving House & Unit Size 2.5 m x 1.8 m x 3 m to 3 m x 5 m x 3 m, Merchandise, Electronic Key Entry to Site, 24 Hour Video Surveillance & Unit Size: 2.6 m x 3.6 m to 5.6 m x 7.6 m
The top Self Storage in Albury are:
Grice Storage Systems – are proud to offer low-cost storage services in any one of their four facilities
Mini Storage Albury – provide a variety of sizes of units that are available for lease
Xtra Storage – offers 24-hour video surveillance and Electronic key entry to the site
1. Grice Storage Systems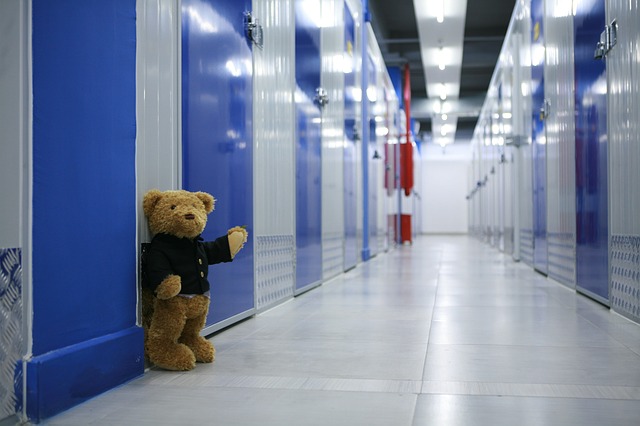 Website: www.gricestoragesystems.com.au
Phone: 02 6025 6888
Address: 139 Wytarra Drive, Albury, NSW 2640
Grice Storage Systems are specialists in storage services. They have been servicing clients in Albury–Wodonga for more than 25 years. Their kind experts will make your next project a breeze. Either you need to store furniture and other household items, or you need long-term storage for documents and other important items, they have the self-storage solutions you need to keep your items safe and secure. You bring your own lock and key, so you can be ensured that your items are truly secure. They are proud to offer low-cost storage services in any one of their four facilities located throughout Albury and Wodonga.
 2. Mini Storage Albury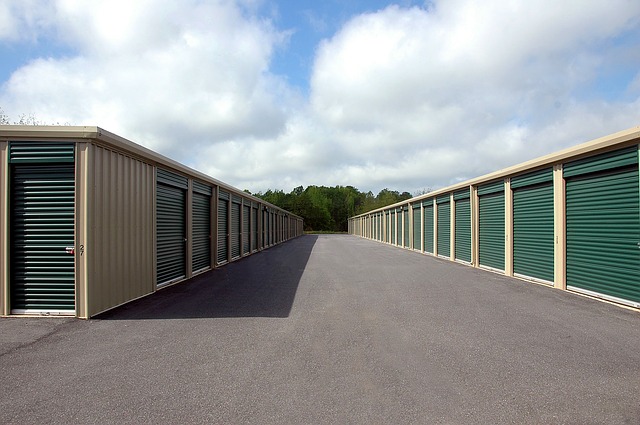 Website: www.ministoragealbury.com.au
Phone: 02 6021 8088
Address: 107 North Street, Albury, NSW 2640
Mini Storage Albury pride themselves on delivering a good quality storage facility that is secure both during the day and at night. The storage facility has an in-place caretaker that keeps the facility after gate operating hours. As Albury's leading choice for mini storage, they strive to provide you with the sort of facility, management, and accessibility you require. They take great pride in providing the Albury area with great service and security, making them your first choice for a quality storage facility in Albury.
3. Xtra Storage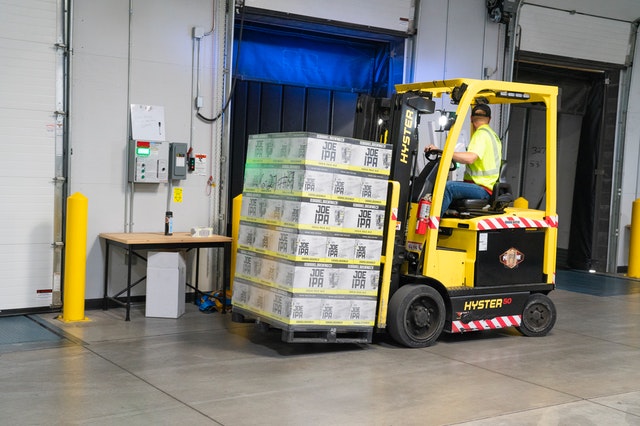 Website: www.xtrastorage.com.au
Phone: 02 6021 2199
Address: 27 Bennu Circuit, Airport Park, Albury, NSW 2640
Xtra Storage is Albury's premier self-storage facility, offering over 100 self-storage units of varying sizes for both your home and business storage needs and operating since 2006. They are situated in Airport Park, only minutes from Albury airport, Albury CBD, and the Hume Freeway via Borella Road. Offers 24/7 access. Electronic key entry to the site, 24-hour video surveillance, and discounts for long-term leasing. Also, their experienced friendly staff are happy to provide you with additional information and answer any questions you may have.