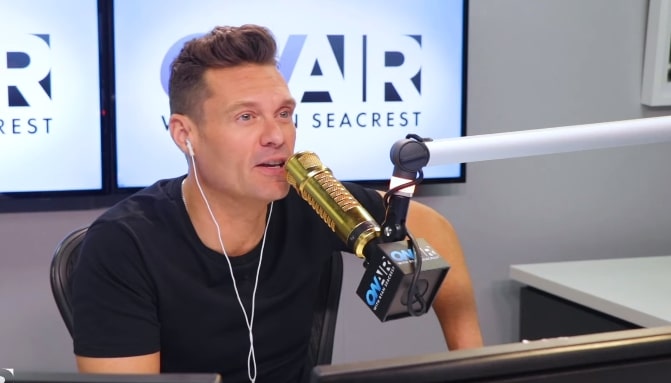 Ryan Seacrest was denied entry to Jennifer Lopez' party despite being personally invited by J.Lo herself. The Hollywood host reveals that he was left out of the guest list.
Seacrest detailed the story about J.Lo's 50th birthday party in Miami on Thursday's episode of Live With Kelly and Ryan.
"She sent me an invitation and I was like, 'Wow, I got a direct invitation '… but the catch was, it was in Miami. So I committed, but I didn't read the small print," he began, adding that his tight schedule meant being in New York the next day.
Despite the host's tight schedule, Seacrest was determined not to miss the birthday bash. "I've known her for a long time. I'm going, I'm getting down there; I'm getting back in time and I'm gonna be there because I got the personal invite," he shared.
After arriving in Miami, he thought he was "fashionably late".
"I get to the front … proud, beaming, smiling," he recalled of the incident. "And [the guy] has a list and I see there are a bunch of Ryans … and he says, 'Well, you're not on the list.'"
"This is a true story," Seacrest continued. "So I say, 'Clearly, there must be a mistake … she invited me personally. Can I see the list?' Well, sure enough, there's Ryan T. and Ryan Z., there's no Ryan Seacrest."
Despite not being in the list, he was eventually let in but having to leave early was another issue.
"I think, 'There's a lot of people, so this is gonna be easy,'" he recalled. "'I have to leave in the middle of the dinner, but they won't know because there are so many people there.'"
"Well, A-Rod gets up and makes the most romantic, sweetest speech to Jen in front of everybody," Seacrest continued of Lopez's fiancé Alex Rodriguez. "So, I'm sucked into the romance movie and I don't want to leave."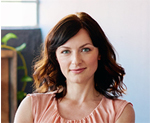 Laura is a reporter and a gossip columnist for Best in Australia. She focuses on celebrities, science and social affairs in Australia and worldwide.