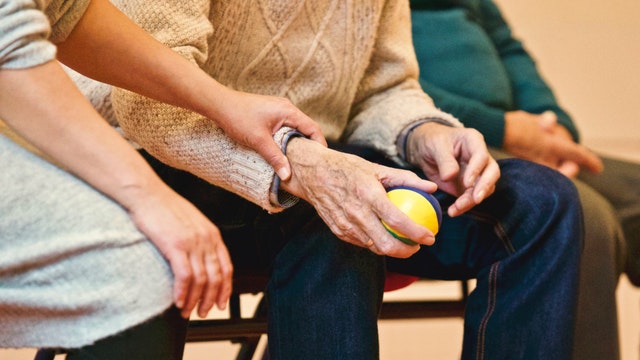 Older Australians are looking to stay in their homes longer and longer. New estimates by the federal government foresee 3.5 million Australians accessing elderly care each year by 2050. Roughly 80% of those services are expected to be delivered in the community.
In the next five years, Home Care Packages provided by the government will hit 100,000 for both basic and intermediate care. These packages will allow more people to remain living in their own homes.
As of July 2013, all new packages are required to be offered to consumers on a Consumer Directed Care (CDC) basis. This enables more flexible responses to each individual's needs. Policy and funding responsibility has shifted from the territories and states to a nation-wide program in order to provide a more consistent approach to caring for the elderly in their homes.
CDC allows consumers and their caregivers to make choices concerning which type of care they access and how those services will be delivered, which gives both groups greater control.
Care providers throughout Australia are struggling to implement the reforms and understand how they will affect their services, funding and staff. The new reforms have been added to the already long list of issues in the elderly and community care sector.
Many have been pushing for further exploration of proposed reforms, such as the Encouraging Better Practice in Aged Care (EBPAC), which is part of the Living Longer, Living Better package.
According to the DHA website 2011, the EBPAC initiative supports and encourages the implementation of evidenced based, person centred practices in aged care services offered through the Australian Government. The focus is on developing supporting resources, improving care staff skill and knowledge, and improving outcomes for recipients of elderly care.
Many argue that these practices are already being performed by the majority of providers. However, industry observers say that if these processes were actually being followed, then the government would propose a completely different set of reforms.
In any case, aged care providers will be able to increase their operational efficiency and expand their organisation as a result of these reforms, which is a huge opportunity for many companies.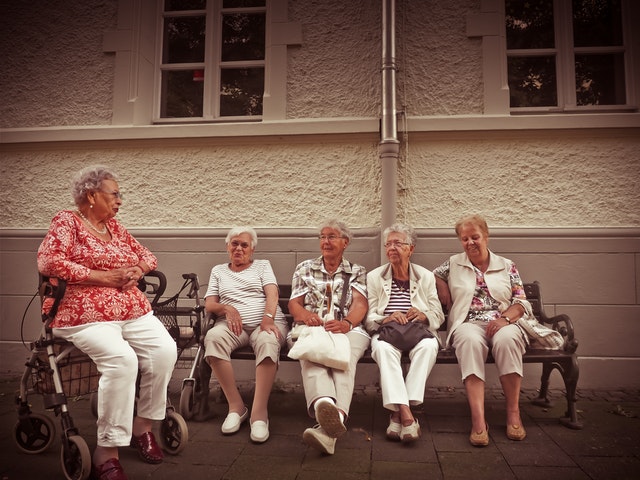 The lower costs as a result of the CDC are one of the strongest arguments in favour of it. After verifying published research material, it is evident that governments are expanding these types of projects because of the cost savings that stem from the different funding model.
It is known that a large proportion of the funds earmarked for care packages end up being used for administrative overhead or case management by service agencies in Australia. One study revealed that 45-50% of the allocated funding goes toward these costs, which is why the government has highlighted these packages as a place for cost savings.
The intention is that consumers will be able to purchase personal care with greater access to funds. The advantage of CDC is the transparency offered to consumers concerning how to use allocated funding. As consumers question more often how service providers use government funds, significant changes in the industry have occurred.
Historically, most care providers have pooled funds and then distributed them to clients based the providers' perception of need. However, with CDC, each person has an individual budget that will be managed by an agency that must give explanations on how the money is being spent. Many care providers have had to cope with the drastic changes in the industry, which can now be addressed through technology-based mobile strategies to improve efficiency and cut costs. For instance, scheduling care plans online streamlines the process and removes possible variations that could occur.
Another important factor that can be considerably enhanced with technology is the sharing of information, which is made almost impossible with paper-based systems. By implementing hand-held mobile devices with easy-to-use apps in place of telephone communication, many processes can occur more quickly and easily.
There are many technologies that can work for your organisation in this ever-changing environment of elderly care. Make sure to adopt the right technologies that can save time of your staff and money for your organisation.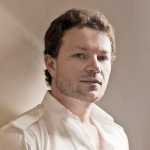 Serge Kozak (FRACGP MBBS BMedSc DCH) is a medical editor on the review team responsible for ensuring the accuracy of health information on DearJane Medical.
Before joining DearJane Dr Kozak worked as a primary care physician at the Prince of Wales Hospital and was an assistant professor of medicine at University of Sydney, Australia where he focused on quality improvement and implementation of science training. Serge also was the site lead for a national VA pilot program aimed at improving care for veterans at high risk for hospitalisation or emergency care. His work centered on managing an interdisciplinary health care team that coordinated care between home, hospital, and office settings for these high-risk patients.
Dr Kozak received his Bachelor of Medicine / Bachelor of Surgery, University of Melbourne, Australia in 1989. Dr Kozak has experience in all areas of general practice including chronic disease management and mental health. She is also an antenatal shared care provider with Royal Prince Alfred Hospital.