Looking for Best Painters in Darwin? Here is a list of the top Painters in Darwin offering services like:
Living Rooms, Wall, Vinyl Siding, Bedrooms, Interior, Cement Board, Bathrooms, Kitchens Commercial, Exterior, Windows and Doors, Masonry Repairs, Walks & Porches, School, Industrial, Roof Restorations, Spray, Wallpaper, Fascia, Texture Coating, Timber Staining, Furniture, Gutter, Industrial & Deck Staining, Residential Homes, Childcare Centres Painting, Protective coatings, Anti-Graffiti, Texture, Waterproof Membrane Coatings, Wallcoverings, Roof Resurfacing, Lead Paint Management, Removal, Stabilization and Commercial Businesses Painting works.
The top Painters in Darwin are:
DARWIN ARGOS PAINTING – only utilizes the best brands like Dulux and Solver
BILL WARREN PAINTING SERVICE – wide scope of areas being serviced
GREENANT PAINTING – strives to totally shift to sustainable and eco-friendly  range of products
1. DARWIN ARGOS PAINTING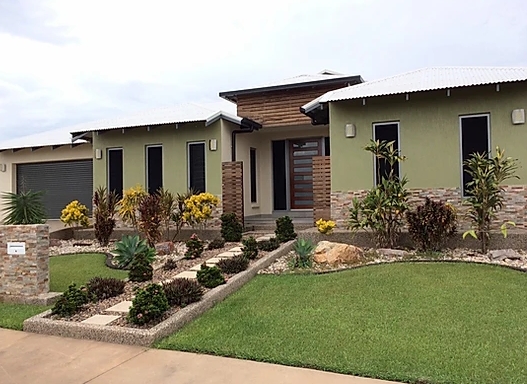 Website: www.darwinargospainting.com.au
Phone: 0889 326 940
Address: 1/7 Coffey Street, Tivendale, Darwin, NT 0822
DARWIN ARGOS PAINTING has been a local business offering the best service and works. It only uses the premium products like Solver and Dulux paints. They provide the best possible workmanship in terms of painting jobs. This is to be credited with their more than 30 years experience in the industry. With the span of these periods, they have secured contracts with local and national agencies. They cater to the customer's preferred colour and can also change or replace colours to suit the client's request. Repairs and maintenance are recently added to their list of services.
2. BILL WARREN PAINTING SERVICE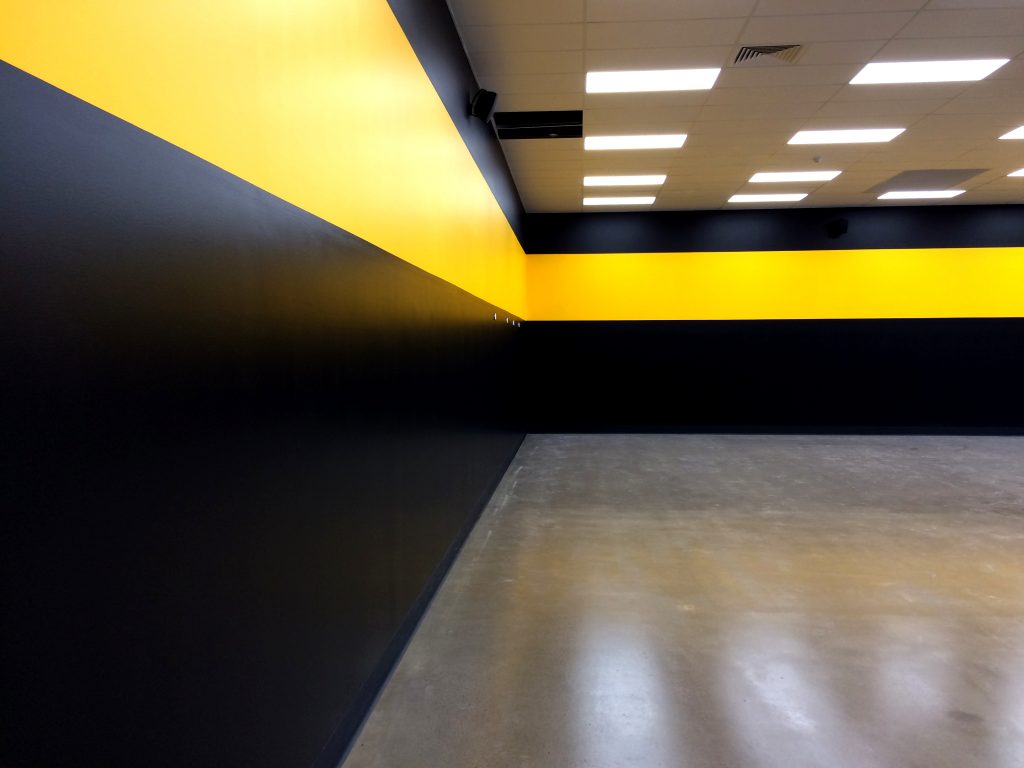 Website: www.billwarrenpainting.wordpress.com
Phone: 0889 843 394
Address: PO Box 36083, Winnellie, Darwin, NT 0821
BILL WARREN PAINTING SERVICE serves areas of Katherine, Darwin, Alice Springs, Top End and remote Central Australia. The company is equipped with the right products, people and tools. They work in partnerships with numerous suppliers to offer the best service. People at Bill Warren Painting Service are knowledgeable with the climate unique to the Northern Territory. Their work is executed with consideration for the climate, resulting in a product that lasts longer. They also consider the weather conditions and the surface types in addition to the requirements of the clients. The shop is a proud Dulux accredited provider.
3. GREENANT PAINTING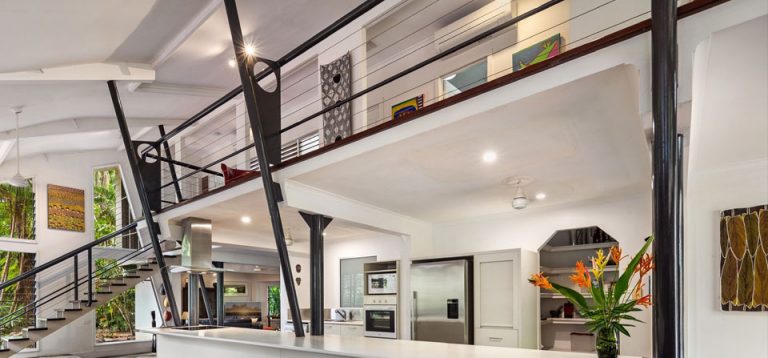 Website: www.greenantpainting.com.au
Phone: 0419 309 015
Address: 20 Tudawali Street, Ludmilla, Darwin, NT 0820
GREENANT PAINTING is a small painting services company in Darwin that has started its operation in 2000. Most of their clientele include wealthy and luxurious business buildings and offices. The customers are confident in their work and give their complete trust to the team. Staff are taught to be patient in order for them to render a quality finished product. They also treat feedback with the utmost respect and positive insight. GREENANT is striving to head to a more sustainable and responsible way of doing business. They are slowly transitioning to be a green consumer for the benefit of the people and the environment.