Before we dive into how you can optimise your restaurant for local searches, let me start off by giving you a quick overview of why having an online presence is so crucial, especially for restaurants.
In today's digital landscape, maintaining an online presence goes beyond just having a website to establish brand awareness and improve online reach. It actively affects the number of footfalls your restaurant gets, and consequently, your revenue.
If you take a look at some of the latest user search trends online, you'll see that there has been a massive surge in the number of 'near me' searches. Taking a closer look at this will show you that the food & beverage industry has been the most searched category.
Adding to this trend, the fact that 97% of people read online reviews either regularly or occasionally, gives you an idea of how important it is to rank well for these searches. This is especially true for the restaurant industry, owing to the steady rise in the number of restaurants.
And the best way to achieve this is by optimising your restaurant's local SEO, and online presence in general.
Having said that, here are some of the best ways to go about achieving this.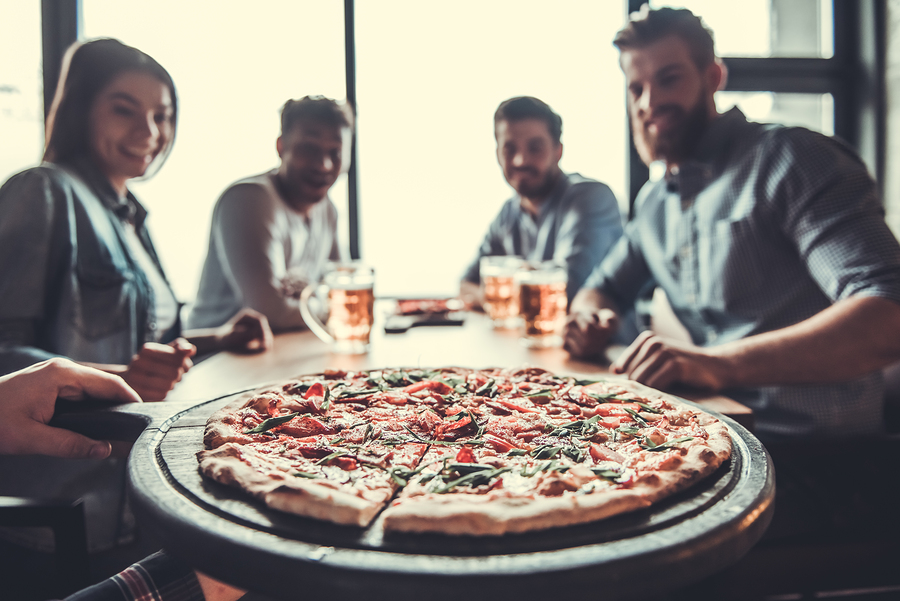 Optimising your restaurant for local search
#1 Online listings
When you talk about local SEO, online listings is probably the first thing that will pop up, and that's because this is the most basic yet most important thing you will need to do. The simple reason for its importance is the fact that your restaurant won't show up for the right searches, if it's not even listed online.
For example, if you head over to Google.com and search for the phrase 'restaurants near me', the first result you get right after the paid ads is the Google Local Pack, which lists the three top rated restaurants in the immediate vicinity.
If your restaurant is not listed on Google My Business (GMB), then it's not going to show up in this local pack, regardless of how good it is, or how close it is to the searcher's location. And if you're thinking that showing up on the local pack isn't that important, think again.
So, the first order of business is to get your restaurant listed on GMB. Do note that along with listing your restaurant, you also need to make sure that you provide all the relevant business information and categories accurately.
This includes your restaurant's NAP, business hours, special holidays, subcategories, etc. Doing this makes it that much easier for Google to show your restaurant to the right users at the right time.
But your job doesn't end with that. If you scroll down further, you will note that below the local pack, you have third party sites and online directories (both general & niche) that list all the similar businesses in the area. These include sites such as Yelp, TripAdvisor, TimeOut, and Broadsheet.
Showing up on directories like these is just as important, so your next step should be to get your restaurant listed on all these sites as well. Besides local discovery, these listings will also provide an authoritative source of structured citations for your business.
There are a lot of directories out there that you should be listed on, so we recommend using an online tool to automate this process and make it simpler.
#2 Use local schema
In the beginning of this article, I mentioned that maintaining a local online presence goes beyond just having a website. Let's address that for a second. This is not to say that having a website for your restaurant is not necessary, or doesn't do any good.
In fact, having a well-designed restaurant website is essential for a number of reasons. But just having a website isn't enough when it comes to local SEO. However, with local schema markup, you can turn that around in no time.
What is local schema?
Simply put, local schema is snippets of code that you can add to your website's HTML, in order to help both search engines and users understand your restaurant better and get the right information needed.
Local schema can be used to provide information such as your business address, location, social profiles, menus, etc. that search engines can then directly display on SERPs.
These are just few of the ways in which you can use local schema to improve your restaurant's local SEO, and present the right information to search engines and users alike.
It also improves usability and user engagement with your brand, something that every business owner strives for. Here's a detailed list of all the types of local schema that you can make use of for your restaurant.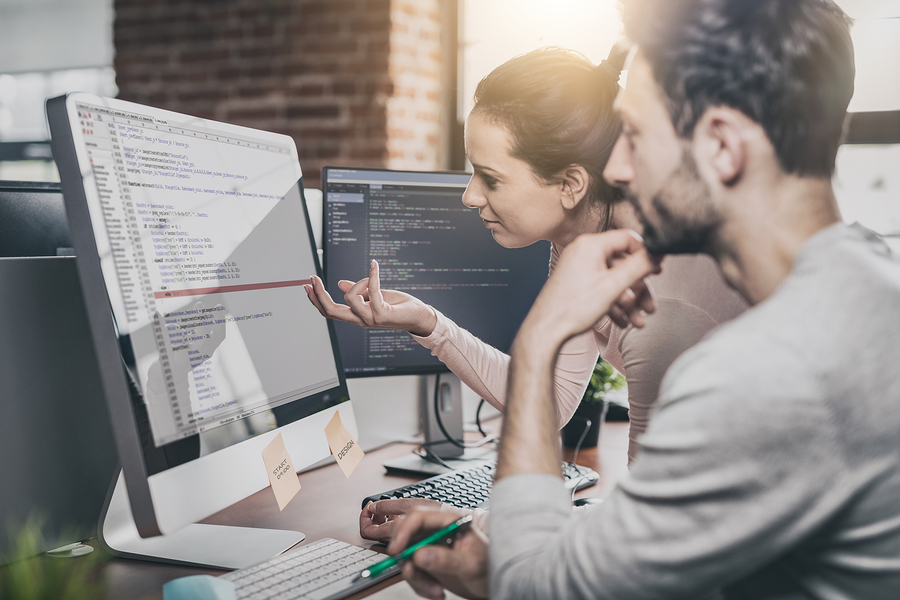 Social media sites, especially Facebook and Instagram, have become extremely popular channels for restaurants to promote their business and build their online influence.
Restaurateurs have made great use of the visual aspect of this industry and its products to appeal to a large audience, and an increasing number of people are expecting the same from every eatery they visit. Here are a few stats that prove this:
75% of consumers have used Facebook to decide where they want to eat.

Instagram is the number one social media app for engagement with restaurant brands.

Twitter users have the highest engagement with restaurants compared to all other industries.

It's easy to get your restaurant in front of new customers on Twitter, since 79% of users recommend brands they follow.
This proves that your restaurant needs to have an appealing social media presence. This not only provides a huge boost in user engagement and brand awareness, it also helps improve your restaurant's local SEO.
This is because every mention, tag, retweet, and share that your restaurant/its posts get add to its social signals. It is widely believed that these social signals play a role in its local organic rankings, so as a restaurant owner, you need to get right on it.
#4 Use Google Posts
In case you're not familiar with Google Posts, this is a feature that Google introduced, that businesses can make use of to freely advertise their business' products, events and services – and yes, they will affect your rankings positively. These posts appear in your business' knowledge graph.
This feature has four different types of posts that you can publish, namely, What's New, Event, Offer, and Product. You can even upload multiple posts, and they will be displayed in a carousel format. Be sure to make full use of this, and increase visibility and user engagement directly on SERPs.
That's it, folks! These four simple steps can greatly help you in optimising your restaurant for local search, and boost its organic rankings.