Online advertising or digital marketing is a scary place for any new business. It can prove difficult to decide which methods to use and equally hard to gauge their effectiveness.
There is no 'one size fits all' approach to digital marketing as each business' demographic will engage with the internet in different ways. The habitual use of one platform by one demographic may only be appropriate to certain products or services.
The following are some general do's and don'ts in navigating the complex landscape of online advertising.
DO: Know How Your Audience Uses Technology
The average, smartphone using consumer is engaging with product or services in a multi-touch way. If they want or need something, they will do a general internet search for it and then rely on third party sources such as blogs or reviewers to hone in a decision.
This includes the viewing of online videos and acquirement of coupon codes all before narrowing down a purchase decision. The internet customer is using technology to find the best possible value and they are exposed to the competition more easily.
This consumer is not passively being exposed to advertising through TV or radio channels, and can usually skip or dismiss an online advertisement before a message can be delivered.
This all needs to be taken into account when deciding when and where to target an online advertising message.  A piece of online advertising needs to be relevant to users in order for it to be effective.
DON'T: Stick To One Advertising Method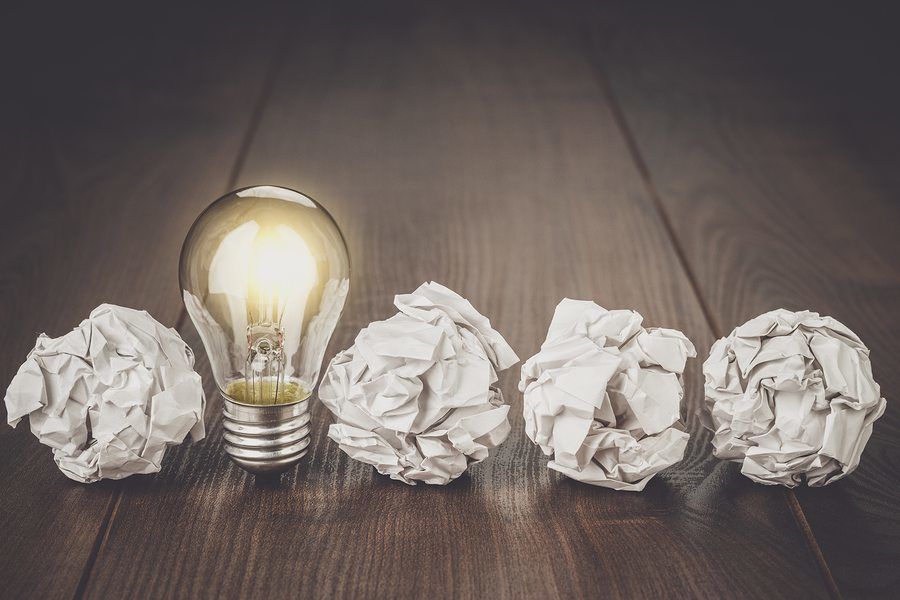 The methods of online advertising are changing more rapidly than any other medium before it. There are a vast array of potential advertising formats that outperform the typical banner ads or pop ups. In fact, users are quite advertising savvy and have trained themselves to avoid these static or intrusive messages.
As mentioned, it all depends on the product or service that is being advertised. The most receptive customer is one who is already looking for something to buy, emphasising the need to target people's search terms.
DO: Use SEO (Search Engine Optimisation)
SEO (Search Engine Optimisation) is an incredibly valuable method in supporting any digital marketing strategy. Essentially the art of manipulating search engine results, proper SEO aims to make sure that a business's product or service appears in the first page of a search query.
As most internet users will only scroll through and engage with the first couple of hits, it's easy to see why a business placing there is so important to generating leads.
It should be noted that search engine algorithms are constantly updated to improve the end user experience, meaning that spamming of keywords in order to gain relevance is punished and not rewarded.
This means the implementation of SEO needs to be done in a clever way that promoters value for the user's search terms and relies on recommendations from independent authorities.
DON'T: Set And Forget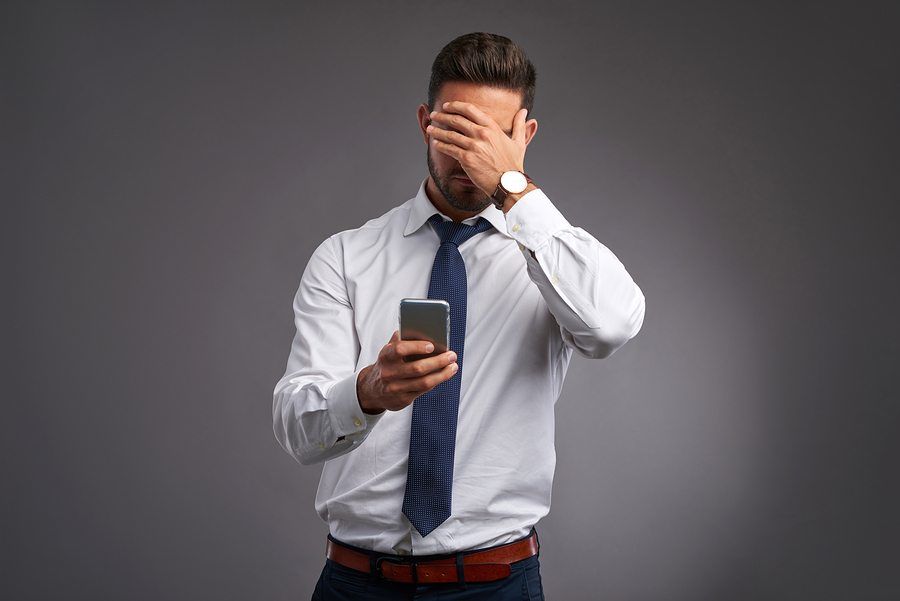 Once an online advertising campaign is planned and implemented, it's wise to continually monitor its progress. A core benefit of online advertising is the recording of analytics that can display data about user engagement with the campaign.
Failing to properly monitor ads and discontinue the ineffective ones is incredibly wasteful for any business. A combination of analytic insights, target research and constant adjustments will ensure the best possible return on investment.
DO: Tailor Advertising Messages For Different Users
Someone who has visited a website multiple times, browsing the same few products is going to respond differently than someone who has visited for the first time. As well as this, a person who has bought a product will respond differently than someone who has never heard of the business before.
Acknowledging these simple differences means adjusting as many creative elements as possible to foster different engagements with different levels of customer. It is possible to create messages that target individual users' browsing habits, prompting them with information that is most relevant or appealing to them.
The effectiveness of this type of dynamic online advertising all depends on having a dynamic strategy. This should be a strategy that appropriately prepares for different levels of user engagement and knows how those users will be re-targeted.
DON'T: Alienate Mobile Users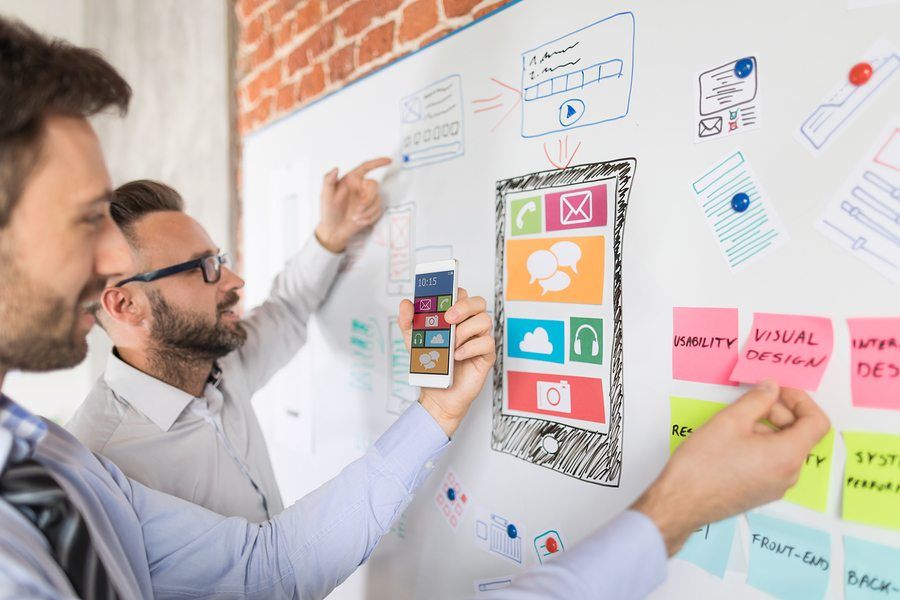 It may seem obvious to some people, but there are plenty of businesses that haven't properly integrated a mobile friendly website or mobile friendly advertising. As mentioned, ads need to react dynamically to the way in which a user is engaging with them.
If the ad does not display properly on a user's device, they aren't going to engage with it and could even develop negative feelings towards a brand name because of it.
With these do's and don'ts any, businesses hoping to engage with its online audience needs to do so with both care and confidence. Care in which type of user is reached and confidence in the message that is delivered.
The field of digital marketing is continually becoming more and more complex and staying ahead of these developments is vital to having successful online advertising.