Can Muhammed Karagoz leads a busy yet fulfilling life as an actor, model, dancer and dance instructor. He's performed in high-profile films such as 'Musical Chairs', walked New York fashion runways, and was even nominated for Best Male Model in 2016.
We got the rare opportunity to speak with the Turkish-American star to learn more about what it takes to succeed in so many different fields at once.
Tell us about yourself: Why did you choose to pursue a career as a model?
I actually never pursued a career in modelling – I started out with a strong desire to have a career in dancing. However, when the opportunity arrived to dabble in modelling, I didn't hesitate to take up the offer.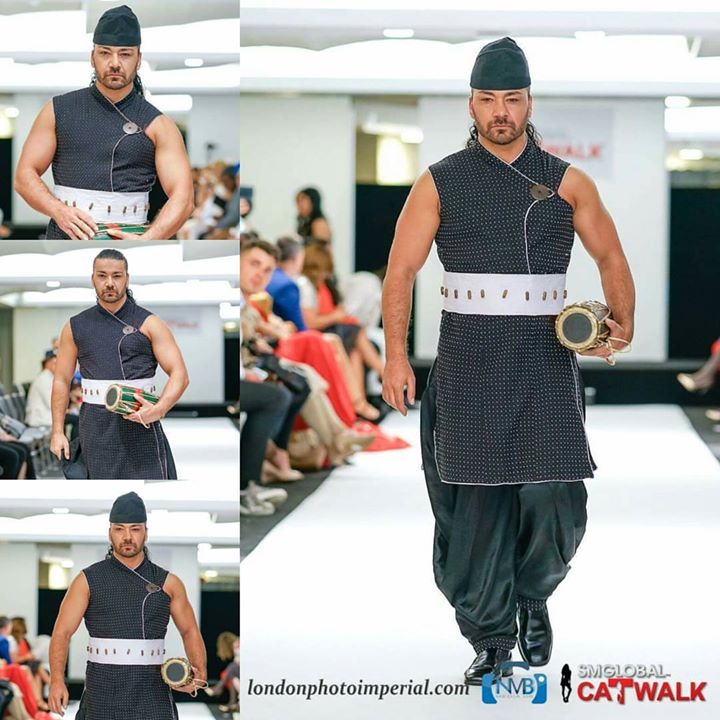 So what exactly does a model do?
It varies depending on the project, but a model is always trying to give each client exactly what they're looking for, whether it's simply playing the clothing rack or acting as a big star. You have to be humble as a model; it's never really about you. But if you can learn to carry yourself well and impress your clients, you'll eventually get the praise and payment you deserve.
Can you share the funniest or most interesting story that happened to you since you became a model?
Oh, there are so many stories! I've had plenty of embarrassing moments with audition experiences and other models. The worst was when I slipped on the runway and struggled to get back up – thank goodness there's no footage of it (that I'm aware of, at least)! It was pretty funny; I managed to finish my walk pretending nothing had happened, thankfully.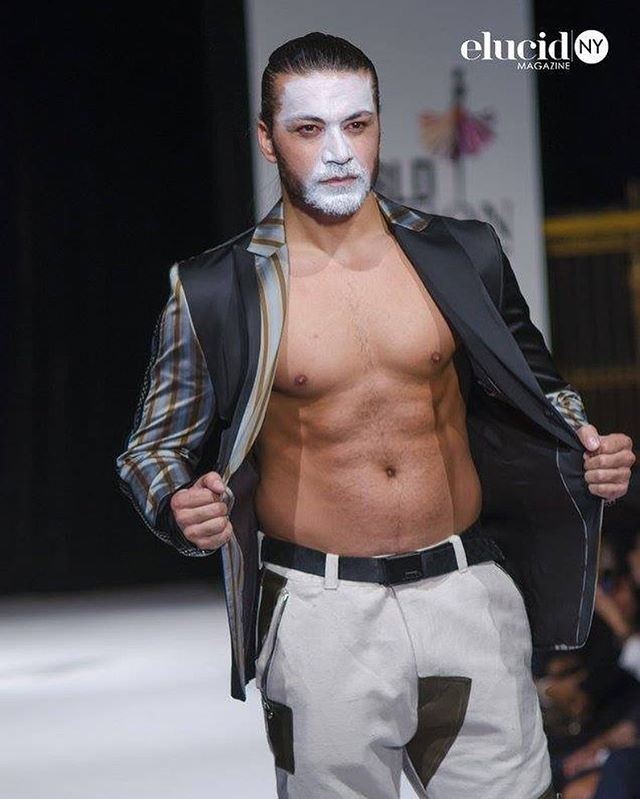 If you weren't a model, what would you be?
I've always known I would grow up to be on the stage performing in some way. I started dancing when I was 4 years old, and I was performing by the time I was 8, even winning nationals in Turkey. So I think I would be doing similar things – dancing, acting and so on.
What was your first job? What was it like?
I was always a little entrepreneur, coming up with unique ideas for making money and getting out into the business world. I loved forging my own path, and I still do.
What is your dream modeling job?
I think it's already happened! My favourite experience in the industry was when I was a part of a fashion show featuring cancer survivors. I love being able to take part in meaningful events that allow me to do good for others.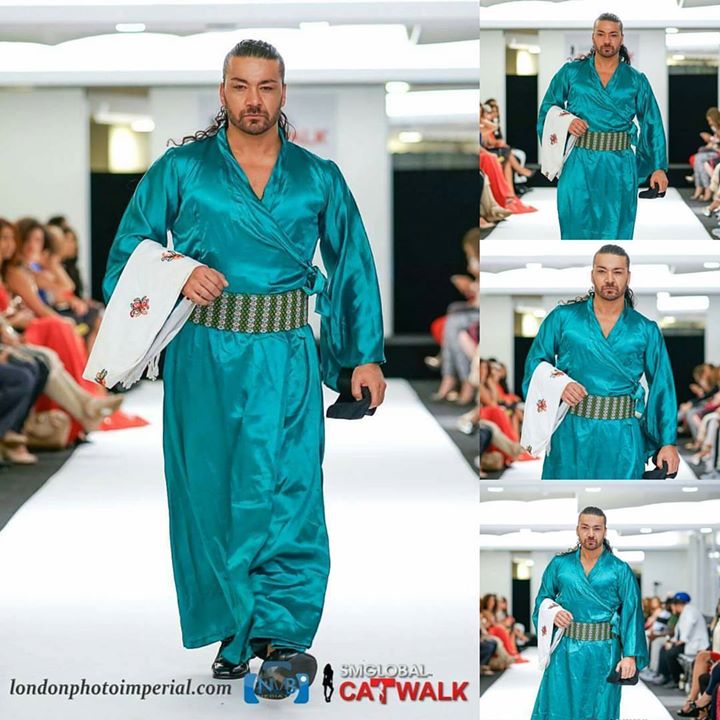 How do you communicate with people? Are you patient? Are you friendly? How open are you to clients' requirements?
I believe I have great communication skills – I'm a good listener, I'm observant, friendly and compassionate. Being a dance teacher has taught me to develop a lot of patience with people, though I still have my boundaries, just as we all do.
What advice would you give someone starting out?
Most importantly – and it sounds trite but it's true – you need to completely believe in and back yourself. Know that you are not going to be everyone's cup of tea, and that's okay. Develop thick skin and focus on working with people that value you for what you have to offer.
Have a game plan, surround yourself with people who support and believe in you. We all have moments of self-doubt and insecurity, but don't let them get the better of you. Love yourself no matter what and know that you deserve to be at the top.
What was the best advice ever given to you?
I'm not sure – I've always been a very self-motivated person who likes to inspire and support those around me. I'm proud to say that I'm 100% self-made. Like everyone, I didn't start out with the financial knowledge or life experience, I developed it over time. Having a go-getter mindset helped a lot. Over recent years I've developed my own system for what works in life.
Besides modelling, what else do you like to do?
My first love was and still is dancing. I love all forms of dancing, especially Ballroom and Latin. I have quite a busy teaching schedule, which I love – I love being able to support my students and watch them grow and improve. I still try to make time for my own dancing, too.
I have also become a real estate investor with a pretty good portfolio, so I spend a fair amount of time managing that, going on the market looking for good opportunities and so on.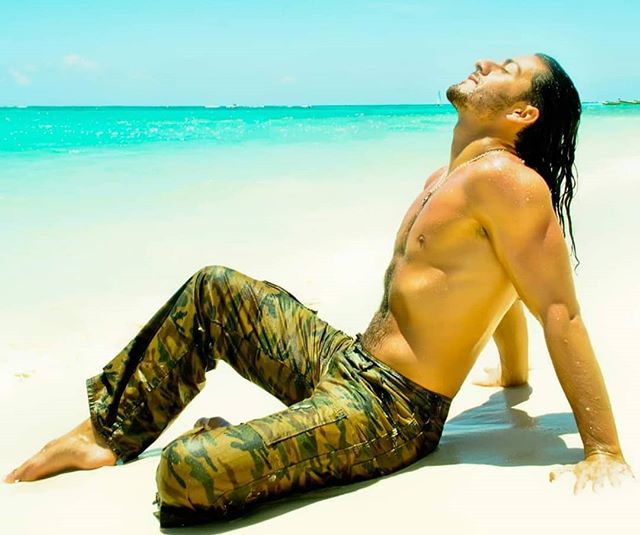 What's in the future for you?
I'm still hungry for new experiences, and I believe that we are all life-long learners. I want to keep doing the work I'm doing now, but remain open to new opportunities and unexpected avenues. I would also like to expand my portfolio and get a chance to help others as much as I can.
Conclusion
Can Muhammed Karagoz boasts an impressive resume and some inspiring advice. We would like to thank him for his time and encourage our readers to visit his website to learn more and view his portfolio of work.