Below is a list of the top and leading Malaysian Food Stores in Melbourne. To help you find the best Malaysian food stores located near you in Melbourne, we put together our own list based on this rating points list.
Melbourne's Best Malaysian Food Stores:
The top-rated Malaysian food stores offering a wide selection of Malaysian specialty foods & delicacies are:
Sambal Kampung
KL Bunga Raya
Bababoi Kitchen & Bar
Sambal Kampung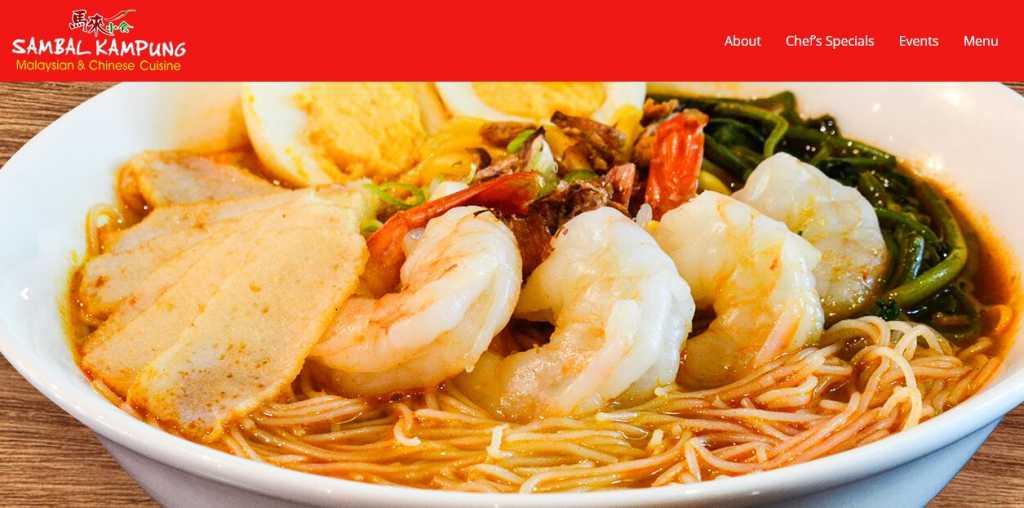 Sambal Kampung Welcome to the 7th branch of Sambal Kampung. Sharing a meal with family and friends is one of the greatest and simplest pleasures of life. They truly appreciate your support and thank you for dining with them. Please take the time to indulge in their menu. If you are looking for something light or filling, meat or vegetables, they are sure you will find a dish to call as your favorite. They hope to provide you a glimpse into their Malaysian cuisine.
Products/Services:
Appetizer, Soups, Vegetarian Menu, Noodles Soup, Stir-Fried Noodles, Rice Dishes, Congee, Dessert & Wine.
Location:
Address: 369 Little Collins St, Melbourne VIC 3000
Phone: (03) 9602 2383
Website: www.sambalkampung.com.au
Review:
"If you love Malaysian food, you should give this place a try. This is my go-to place for Laksa or a quick takeaway. The prices are very reasonable and the seating is decent. Overall, good value for money."- George Hirata
KL Bunga Raya
KL Bunga Raya is the national flower of Malaysia, a land where the cuisine – shaped by the fusion of cultures and spices – has blessed her people's palates.
They aim to bring those blessings to you, their guests, and to leave you in awe for more.
Products/Services:
Pad Thai, Soup, Meat, Vegetables, Side Dishes, Stir-Fried Noodles, Rice Dishes, Desserts, Cold Beverages, Wine & Beer.
Location:
Address: 34 Errol St, North Melbourne VIC 3051
Phone: (03) 9329 1762
Website: www.klbungaraya.com.au
Review:
"Didn't have a very good experience at this relatively casual Malaysian restaurant. Food was good being well-flavored and not too greasy, but it took far too long. Something like 20-30 minutes for a stir-fried vegetable to come. They also got my order wrong despite repeating it back."- John Tai
Bababoi Kitchen & Bar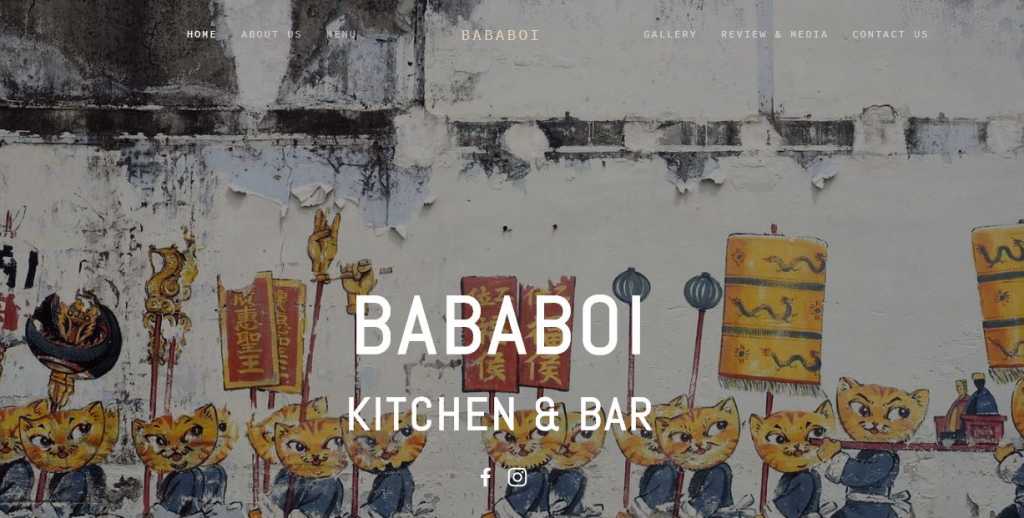 Bababoi Kitchen & Bar is a Modern Malaysian Nyonya restaurant. Bababoi, the word derived from Baba Nyonya and that explain the origin of the cuisine. Nyonya food is the very early stage of fusion-style cuisine, with a distinctive blend of Chinese and Malay tastes. Using Chinese cooking techniques with indigenous ingredients, the character of the cuisine is intensively rich and gutsy and accented with tangy, pungent and sour flavors.
Products/Services:
Nasi Lemak, Chicken Satay & Lollipop, Nasi Goreng, Curry Laksa, House Wine, Desserts, Dumplings, Salads, Soups & Noodles.
Location:
Address: Shop 2/60 Siddeley St, Docklands VIC 3008
Phone: (03) 9621 2473
Website: www.bababoi.com.au
Review:
"I tried this place via one of the EatClub mobile app flash deals. The ambiance, staff service, and menu composition were great. However, I found the actual foods to be a bit too oily and did not live up to my expectation."- Christoph Stangenberg