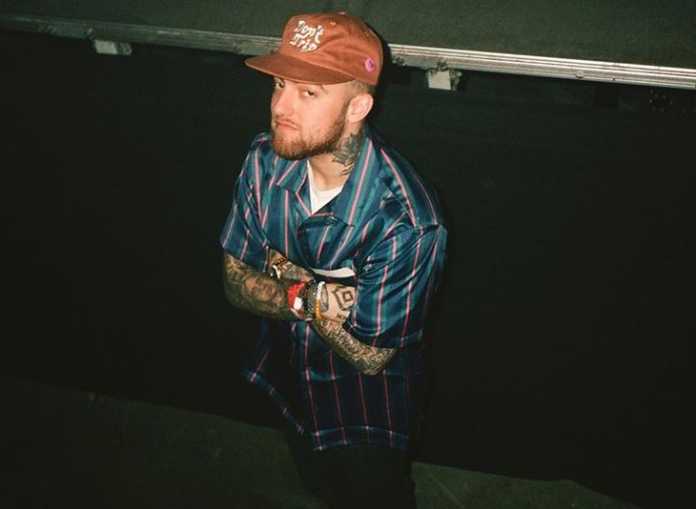 Fans of the late Mac Miller have one last album to look forward to from the rap artist.
The late rapper's family dropped a surprising announcement on Wednesday after revealing that he was working on a follow-up album to "Swimming" prior to his death. Miller had died from an accidental drug overdose back in 2018. His close friend in the industry, Jon Brion, saw through that the album be completed and it will now be released on January 17.
On Miller's official Instagram account, his family released a statement announcing the album.
"Here we are. The act of having to write this at all feels surreal," they wrote. "At the time of his passing, Malcolm was well into the process of recording his companion album to Swimming, entitled Circles."
His family also revealed that Circles was written to complement Swimming — his fifth studio album. The two were written in "two different styles" to create the concept of "Swimming in Circles". According to the statement, Brion had heard early versions of Miller's songs and lend a hand in fine-tuning the tracks. Following the rapper's death, Brion "dedicated himself to finishing Circles based on his time and conversations with Malcolm."
The family expressed their gratitude to Brion and "those who gave their best to the difficult and emotional task of putting out this body of work." The statement also addressed that promotional posts for CIrcles will not appear on Miller's personal accounts. More information about the album will instead be shared in a separate account. Read their full statement below:

Ben is is a senior journalist and sport columnist for Best in Australia. He previously worked for the BC and other radio stations.