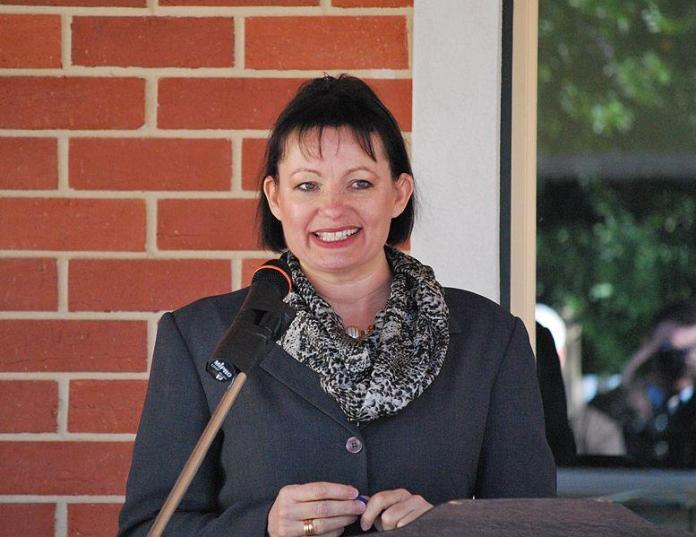 Support for the shutdown of the live export sheep trade is gaining headway with the Labor party set to give a formal endorsement to the proposal later in the week.
Liberal member Sussan Ley has introduced a private member's bill which would ban exports of live sheep during the summer months of the northern hemisphere next year and would entirely shut down the industry in 5 years.
Ms Ley said that the industry had been "marked by disaster" and that it had a "very sad history".
Joel Fitzgibbon, the Shadow Agriculture Minister, said that Labor will be locking in its support for what has been called the Live Sheep Long Haul Export Prohibition Bill. He said the he would recommend to the shadow cabinet and the party room that Labor should support the bill.
The vote of support from Labor does a great deal to improve the chances of Ms Ley's bill getting the number it needs to be debated in the House of Representatives. She has already secured the support of other Liberals such as Jason Wood and Sarah Henderson and believes that more will come.
She said that she had spoken to another "two or three" and that they seemed "very supportive". She said she would leave it to the members to speak about "what degree" they would support the bill.
Historically, the majority of private members' bills do not pass into Parliament due to the fact that the debate needs to be Government approved.
Prime Minister Malcolm Turnbull has been blunt in that he has no wish to shut down the industry, saying that it can be cleaned up via increased regulation. Last week the Government announced that it would be implementing all of the 23 recommendations made by the independent review into the live export trade.
Ms Ley will need to rely on all of her accumulated support to get the bill over the line.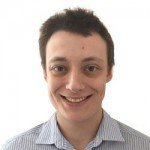 As our Managing Content Editor, James works hard to ensure that our readership gets a variety of engaging and accurate content every day. No matter what the subject matter is, he is eager to tackle the issue head on and give readers the information they desire. Having graduated with a Bachelor of Communications, James is well-equipped to cover today's most relevant topics. On Best in Australia, James writes about a wide variety of topics, but is primarily responsible for authoring our politics section.