The opportunity to go on a trip or for work in Dubai seems appealing to many people worldwide. The city is renowned for its vibrant life, breathtaking architecture, and economic booming.
However, citizens of the Western world, Australians included, might be hesitant when it comes to living in a Muslim state since it is associated with rules too strict for us.
Frankly speaking, there's no single opinion on the matter. Many people find Dubai a great and safe place to live. Meanwhile, others can't adapt to the local laws and consider them to be constraining. In this article, we collected all the restrictions you will face in Dubai and you can decide on your own whether they're acceptable to you.
Documents in Dubai:
Before entering the country
If you have an Australian passport, you can obtain a travel visa upon entering UAE. However, if you intend to work there, you'll need a work permit from the UAE Ministry of Labour.
Citizens of Australia can use their domestic driving license (as well as the citizens of GCC, US and EU) and don't need an international driving licence.
Inside the country
You must keep your ID with you at all times in the UAE. You also must have your driving license with you while driving.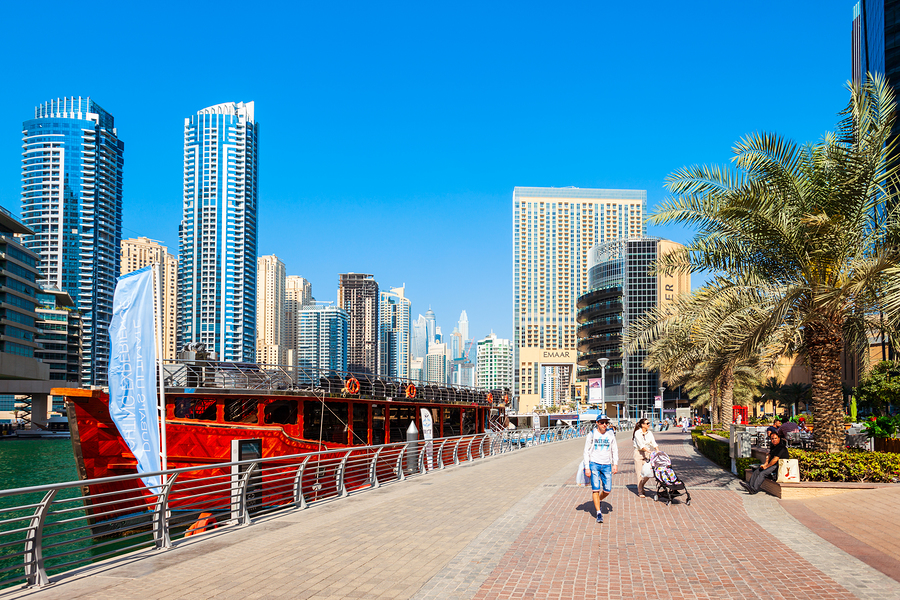 For job
Work contract must cover all aspects of labor. So before signing them, make sure you've read all the suggestions.
Special permissions
As a foreigner, you have the right to drink alcohol but only if you have a special drinking license. However, you won't obtain one if you're under 21.
You must obtain permits from the government if you want to conduct any type of charity (including online).
Some technical equipment (radio transmitters, satellite phones, binoculars, listening or recording devices), any weapon, ammunition or armor also require licensing. So it's highly suggested to contact the embassy before taking any of these with you.
What's strictly prohibited by the UAE laws?
Drugs
Apart from the prohibition of recreational drugs, the UAE laws also bans some prescribed medications. That's why we suggest counseling with the embassy and your doctor before going to Dubai.
Keep in mind that the presence of prohibited drugs in your blood is qualified possession in the UAE.
Being drunk
As we mentioned above, you can freely purchase alcohol in hotels/bars (provided you have a license). You can also drink in the privacy of your apartment or hotel room. In some cases, the hotel staff won't even ask for your license. However, acting drunk can cause you much trouble, i.e. you can get arrested.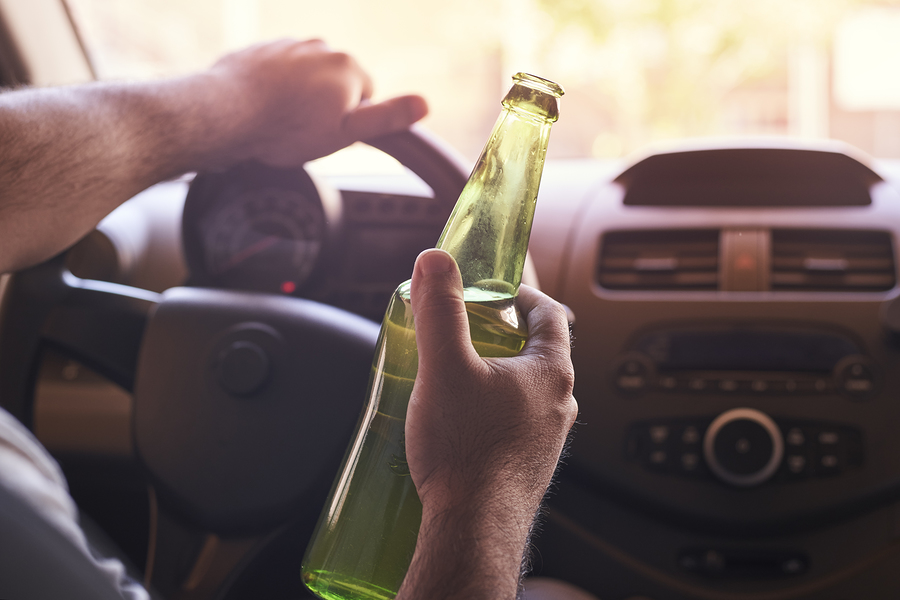 Driving drunk is a much more severe crime, so we highly suggest against it. Chances are you'll get to jail or be deported.
Certain types of relations and manifests of affection
Homosexual relations
Showing affection to your partner in public
Sex or children out of wedlock
Doctors require marriage certificate if they find you're pregnant so if you're not, it's best to look for a medical help outside the country
Of course, what you do in your room is a private matter. However, if someone reports your forbidden love to local authorities you can get arrested.
Rude behavior
Obscene language and hand gesture
Staring at women, trying to flirt with them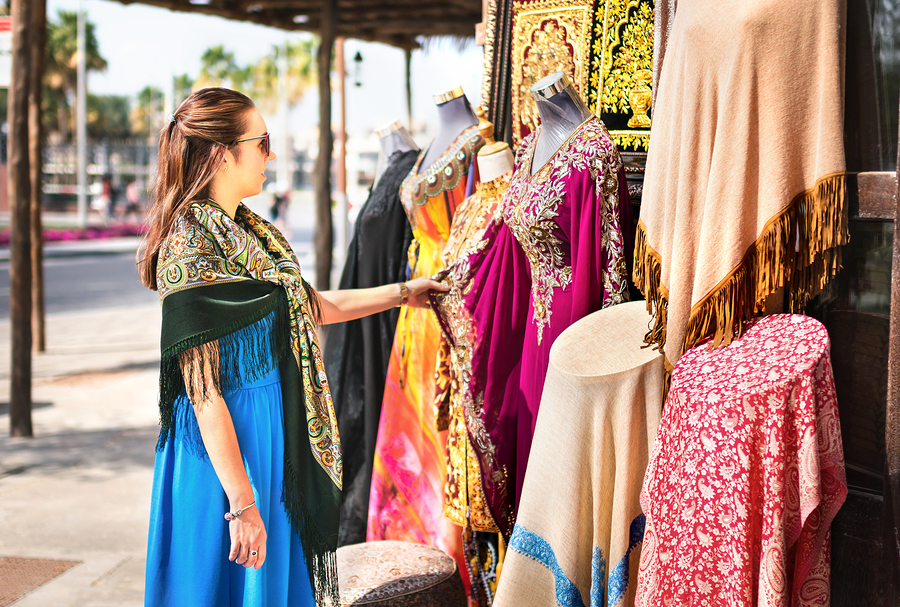 Clothes
Don't put on too open clothes. Cover your shoulders and legs. Never demonstrate underwear.
You can wear swimsuits at pools or on beaches (but you must get dressed when you leave these places).
Girls can put on short dresses and skirts to some nightclubs. Men who put on women's clothes can have serious problems.
Driving in the UAE
Driving is a popular tourist attraction in Dubai. There are many rental companies here. The city is renowned worldwide for luxurious cars. It is also great for driving with many major roads and exceptional infrastructure.
General
You are permitted to drive if you're 18+ years old. However, you can rent a car only if you're 21+.
As we said before you need to have a driving license with you and you mustn't be drunk.
You must at all times fasten your seatbelts.
No phone-talking while driving unless you have a hands free.
Check if your car is registered and has insurance.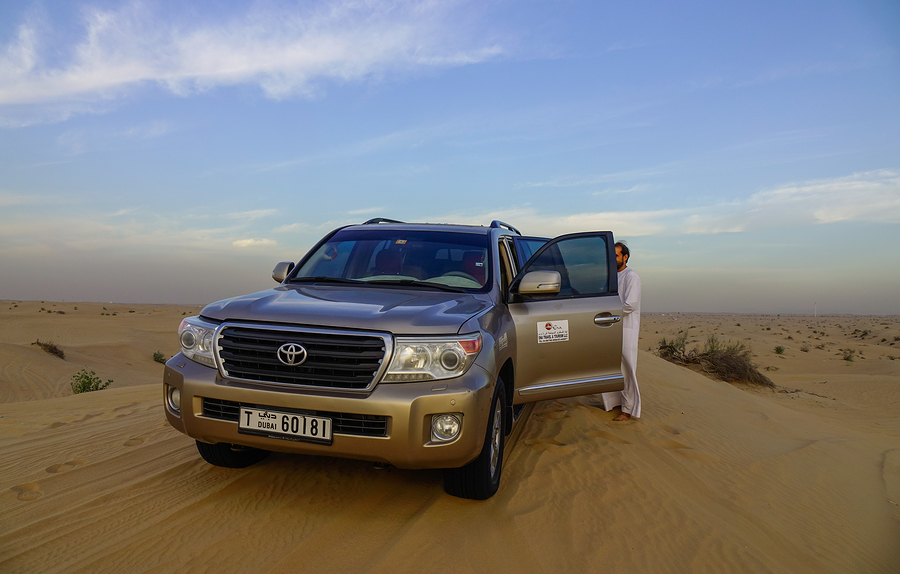 Desert
If you want to drive off-road, ask the rental company if it is permitted for the type of car you rented.
Family
Children between 4 and 8 years old must sit in a booster seat. Children under 13 years old aren't permitted to sit in the front seat of a car. You can't smoke in a car with a child under 12.
Fines
Drinking and driving – up to 7,300 AUD.
Exceeding the speed limit:

by 10 to 15 km/h – 116 AUD.
by 80 km/h – 1315 AUD.

Ignoring the red light – 440 AUD.
Talking over the phone without hands-free – 365 AUD.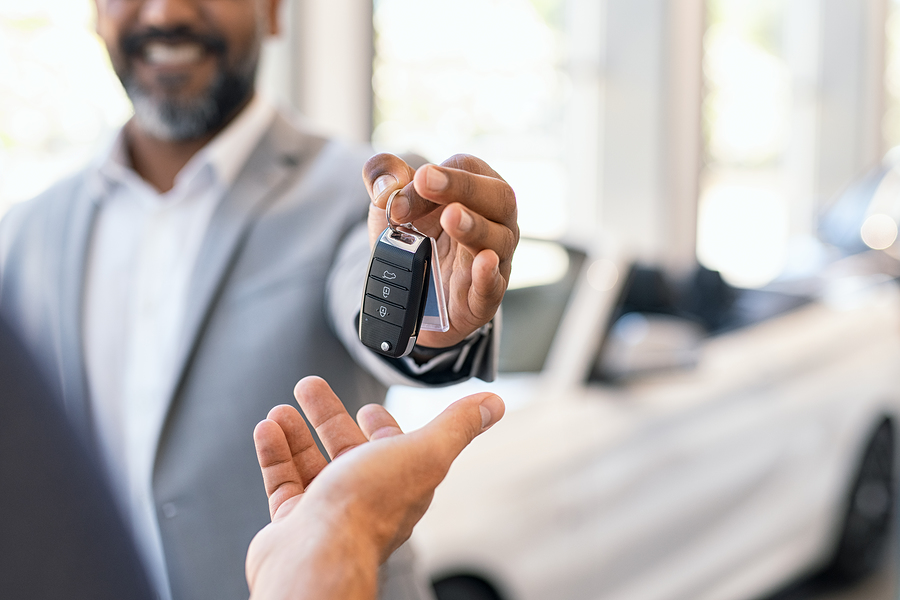 Driving in Dubai
Despite large fines, many foreigners consider driving in Dubai hard and unsafe, as few people here are disciplined drivers. For example, they can change lanes without turning indicators on or cut in front of your car.
If you're hesitant about driving in Dubai, but still want to get this awesome experience, we suggest ordering a car with a local chauffeur. Some firms provide these types of services, for example, car rental company in the UAE Renty.
Other things to remember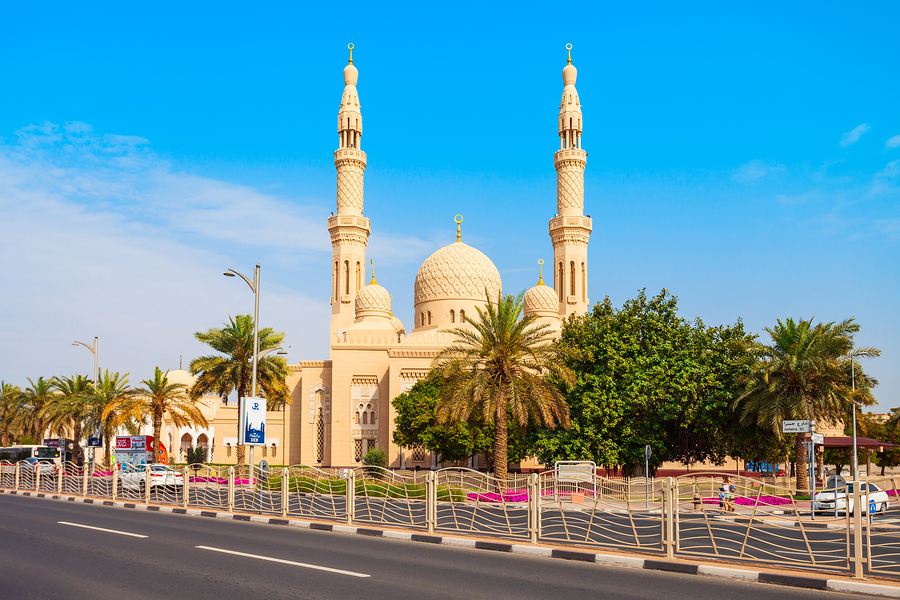 Religion
Islam isn't imposed on foreigners or citizens. The UAE respects the freedom of religion and expects reciprocity. Keep in mind that some people will pray five times a day here. Don't disturb them. During Ramadan, it's best not to eat in public because it's hard for fasting people to see others eating.
Photographing
Don't take pictures of government buildings and locals.
Smoking
Shisha and hookah bars are basically a lifestyle here. There are also many smoking areas.
Keep in mind that vape and electronic cigarettes are banned.
Smoking is prohibited:
to people under 18 years old
during Ramadan
in closed public spaces (malls, sports, educational and health facilities, residential areas, houses of worship)
in parks and beaches
Smoking shisha outside licensed facilities.
Social posting
Sharing criticism on the UAE government and life on social networking websites is prohibited. Don't post photos of accidents (e.g. fire).
We hoped this article helped you to understand Dubai and local restrictions better. Remember, it's a great and safe place if you comply with the law.