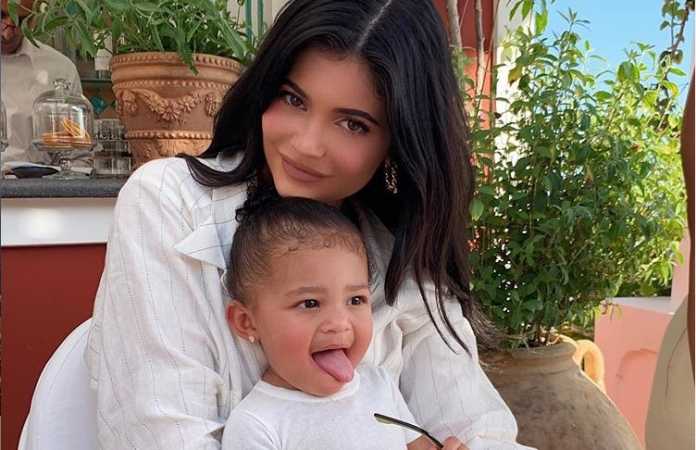 Amid her breakup with Travis Scott, Kylie Jenner has shared that she's looking forward to giving their daughter Stormi Webster siblings.
Jenner shared her thoughts on having more children during a live Q&A on her Instagram Story. The reality star responded to a fan who asked about her plans to have more kids. To which Jenner responded: "I can't wait to have more babies."
However, since her split from Scott is still fresh, it only made sense that she added, "But not ready just yet."
The beauty mogul also shared how motherhood has been for her. After giving birth to Stormi nearly two years ago, Jenner shared that stretch marks started to form on her breasts, thighs, and butt. But the mom isn't bothered by them at all. She says she "just accepted them as a little gift from Stormi lol."
The Kylie Cosmetics founder then shared how her body has changed due to giving birth. "I snapped back pretty fast but it was never the same and still isn't!" she said of her post-baby body. "Once I accepted the change my confidence came back. It just takes time."
Earlier his year, Jenner and Scott sparked baby rumors once again while they were still together. People magazine reported that the former couple was keen on having their second child at the time. "Kylie loves being a mom and can't wait to give Stormi a sibling," said a source for the celebrity news outlet. "Everyone thinks Kylie will be pregnant with her second baby soon. They are trying."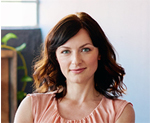 Laura is a reporter and a gossip columnist for Best in Australia. She focuses on celebrities, science and social affairs in Australia and worldwide.