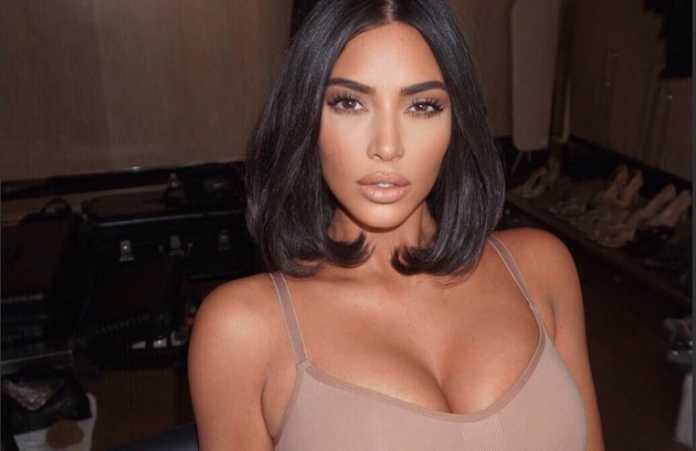 We can expect nothing less from Kim Kardashian when it comes to making headlines. This time, the reality star is facing a backlash from the Japanese for trademarking the word "Kimono" in a certain font.
Following the announcement of her new shapewear line last Tuesday, the star received an outpour of criticism. This is regarding her choice of name for her new company brand. The mogul decided to name her shapewear company Kimono, which is the same word used to define a traditional Japanese garment.
People of the internet have been calling out Kardashian West for another act of cultural appropriation. Multiple news outlets reported that the entrepreneur has legally acted to trademark the name in a specific font.
The trademark infuriated many on the internet who used #KimOhNo as an act of defiance against Kim's choice of action. Many from the Japanese community shared photos of them wearing Kimonos to send a message to the mogul.
Me wearing A #KIMONO with hakama for my graduation👘🎓🌸
Very sad to hear @kimkardashian has trademarked "Kimono" for her new underwear line😭 #KimOhNo pic.twitter.com/ET5iVojTYa

— Emi🛰草野絵美 (@emikusano) June 26, 2019
This is #kimono I wore to my wedding. I'd like Kim to imagine how she'd feel if someone treated her wedding, prom or baptism dresses as lingerie.
"Kimono" are not just clothes but are a symbol that evokes precious memories and important life events. #KimOhNo pic.twitter.com/gD2KrTzsLR

— Misako Oi (@misakohi) June 26, 2019
Angry Twitter users wrote "My culture is not your plaything," and "My culture is not your brand generator."
The controversy surrounding Kim K and her newest business venture comes with a rather ironic announcement. She is set to grace the cover of Vogue Japan's August issue. The star celebrated the feat on Instagram with a post featuring the cover with the caption: "4 VOGUE JAPAN COVERS!!!"
The star describes her newest venture as her "take on shapewear and solutions for women that actually work,"
"I would always cut up my shapewear to make my own styles, and there have also been so many times I couldn't find a shapeware [sic] color that blended with my skin tone so we needed a solution for all of this."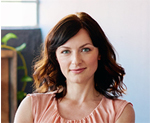 Laura is a reporter and a gossip columnist for Best in Australia. She focuses on celebrities, science and social affairs in Australia and worldwide.