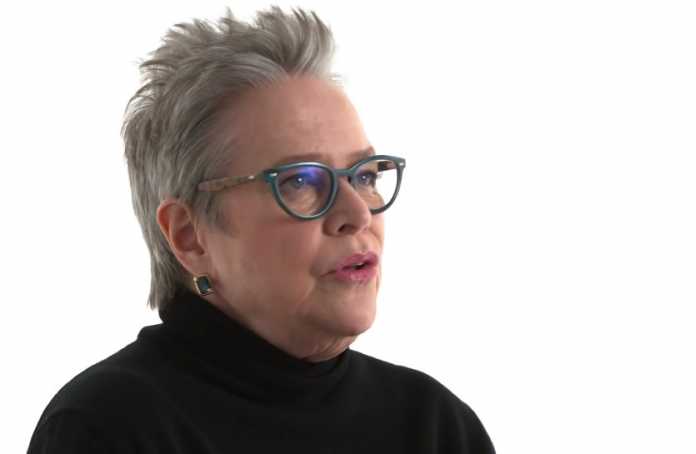 Kathy Bates is in the running for an Academy Award for the fourth time in the span of her career as an actress. This time, it is her performance in Clint Eastwood's biopic, "Richard Jewell". Based on the true story of the titular 1996 Atlanta Olympics security guard, it sheds light on his story after being falsely accused of planting the bomb that killed one person and injured over a hundred others. In truth, Jewell was the one to find the device and saved the lives of many.
But receiving recognition from the Academy of Motion Picture Arts and Sciences isn't what Bates considers as the pinnacle of her success in the film.
"I said to Clint, 'I've been doing this for 50 years, but I finally feel like I hit the big time,'" she said in an interview with Deadline. "And I don't mean with all the marching bands and the confetti, I mean, working with another incredible director, and doing a story that matters."
And it certainly did. After having his name besmirched in a high-profile accusation, Jewell deserved to be liberated from the public's initial judgment of who he is. Something that only a feature film with a massive production can deliver years after his death back in 2007. But the film didn't come without controversy.
Viewers dragged the film for its portrayal of journalist Kathy Scruggs shortly after it premiered last year. Played by Olivia Wilde, many thought the Scruggs was reduced as a character after it was implied in the film that she exchanged sexual favors with an FBI agent to gather information.
"[It] really clouded, I felt, the film. I worried that it would affect how people would feel toward the film," Bates said, reacting to the issue. "As an actor, all I can say is I just really hope that it doesn't turn people off from going to see it."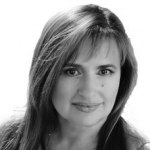 Samantha is the head of content and politics columnist for Best in Australia. Prior to joining the Best in Au, she was a court and crime reporter at SM.