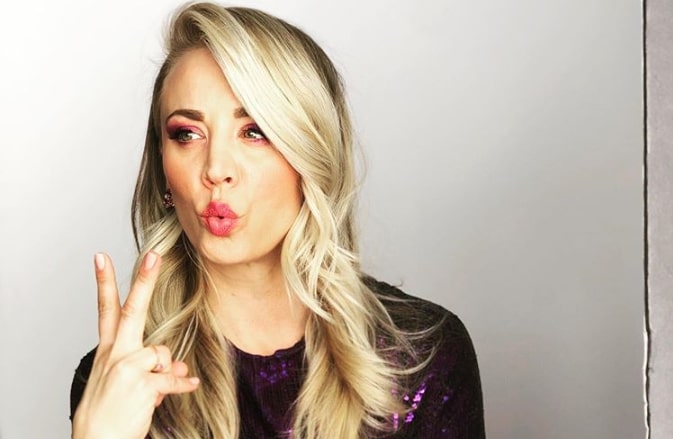 Kaley Cuoco has been busy with her newest project as the DC Universe's animated Harley Quinn. While taking on the role of an R-rated Harley Quinn is definitely exciting, celebrating her first anniversary is one of the milestones in life Cuoco recently celebrated.
Speaking to Extra, the actress dished details on her wedding anniversary involving a brand new band and Taco Bell.
"He bought me a beautiful ring and we ate Taco Bell… We had Taco Bell for dinner and the most amazing bottle of red wine." She clarified, "Meatless Taco Bell — all beans," Cuoco said.
As for how it's like to not return to the set of "The Big Bang Theory," the star says it hasn't quite sunk in. Cuoco says, "This would be our summer hiatus anyway, so it feels kind of normal that we wouldn't talk. Usually, we go our different directions and, 'I will see you in August,' so I think when that starts to come around, I will be like, 'OMG, I'm not seeing them again.' It will hit me a little more."
"The next month or so, the texts will come in: 'Awww, we're supposed to be at our table read today.'" she explained, "It's like family."
Her Harley Quinn co-star Lake Bell was also present in the interview and they talked about working on the project.
Kaley said, "It's been a f–king blast." Lake added, "You show up in sweatpants, you curse all day long." Kaley interjected, "Fight, kick ass." She went on, "This show has been so psychotically awesome, I don't know how else to describe it."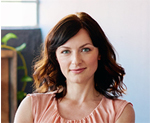 Laura is a reporter and a gossip columnist for Best in Australia. She focuses on celebrities, science and social affairs in Australia and worldwide.