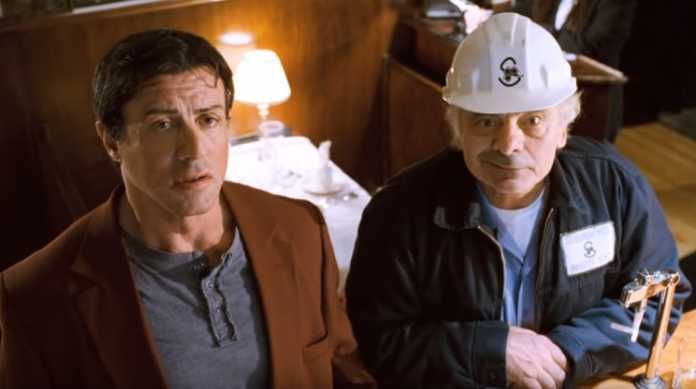 Sylvester Stallone isn't holding back on how he feels about having "zero ownership" of his own creation, Rocky.
"I have zero ownership of Rocky," the actor explained. "Every word, every syllable, every grammatical error was all my fault. It was shocking that it never came to be, but I was told, 'Hey, you got paid, so what are you complaining about?' I was furious."
The Hollywood action star blames his lack of experience in the industry back in the day for not fighting harder to receive a stake in the Rocky Franchise.
"You don't want to ruffle the feathers of the golden goose," Stallone states.
Stallone claims that he made about USD2.5 million for the original 1976 Rocky film. The acclaimed film won a Best Picture Oscar and made Stallone a household name. Rocky spawned multiple highly profitable sequels, all without its creator earning no equity in the franchise.
Irvin Winkler, a producer of the Rocky and Creed films, shrugged off Stallone's claims saying the actor receives more profit from the franchise in other ways other than upfront fees.
According to ET, the producer even says about Stallone's USD2.5 million profit from the first film, "He made way, way more than that — of that I am sure."
As for how it ends for Stallone's character, Rocky Balboa, the actor shared his sentiments via Instagram where previously wrote in a post:
"It's been my Ultimate privilege to have been able to create and play this meaningful character. Though it breaks my heart, Sadly, all things must pass… and end. I love you Kind and generous people, and The most wonderful thing of all, is that ROCKY will never die because he lives on in you."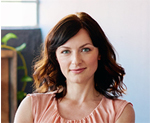 Laura is a reporter and a gossip columnist for Best in Australia. She focuses on celebrities, science and social affairs in Australia and worldwide.