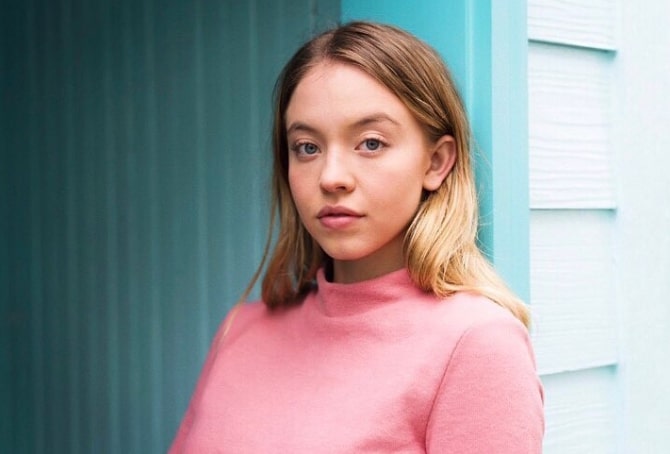 Euphoria star Sydney Sweeney has gotten hair fair share of screen time on the HBO drama series. But as each episode focuses on the backstory of each character's backstory, viewers are wondering when Sweeney's Cassie Howard will finally take the spotlight.
Speaking to Entertainment Tonight last Monday the red carpet premiere of her new film Once Upon a Time in Hollywood, she says "As the end of episode six may have hinted, there is more she has to deal with in her future."
Sweeney adds that audiences have to stay tuned to see how Cassie will deal with her possible pregnancy.
Cassie's spotlight episode will also be the penultimate for Euphoria's season one which will end with eight episodes. The last one is set to air on August 4.
Related article: Euphoria's Algee Smith on filming the show's intense hazing scene
Cassie's big episode also marks the seventh for season one, which ends with episode eight on Aug. 4. Sweeney also shared her excitement for the news that the HBO series is renewed for a second season.
"We put so much work into the show," she said. "We were working [for] eight months [on] the entire season. So, being able to do another season, and come back together, and bring our stories back to life — I can't wait!"
As for her experience in Quentin Tarantino's 9th film, Sweeney says "You walk in the first day and you have this amazing, talented group of actors and filmmakers," she recalled. "I'm just sitting there like, 'Hey, I'm Syd.' What do you say, Mr. Pitt? From the first day, everyone was so welcoming and so nice. It just felt like another day at work."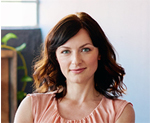 Laura is a reporter and a gossip columnist for Best in Australia. She focuses on celebrities, science and social affairs in Australia and worldwide.