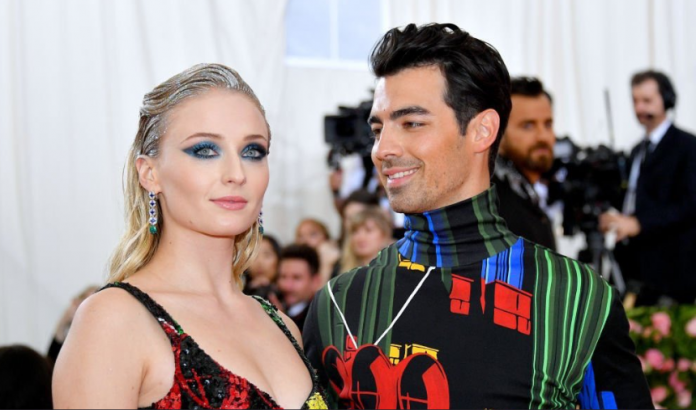 Apparently the phrase "What happens in Vegas, stays in Vegas." isn't true for American Dj Diplo. At least, according to pal Joe Jonas.
Singer Joe Jonas opened up about his "secret" wedding ceremony with actress Sophie Turner at a radio show interview. The 29-year-old singer was a guest together with his brothers and bandmates, Nick and Kevin on U.K's Capital Breakfast With Roman Kemp.
In the tell-all interview, Joe filled us in on some juicy details about the nuptials that went down in a local Vegas chapel.
It turns out that the wedding was supposed to be a secret that is until Diplo proclaimed himself as the couple's wedding photographer, according to Joe. The wedding wasn't so secret when Diplo started live streaming Joe and Sophie's vows unbeknownst to the two.
When asked if the DJ ruined their nuptials, Joe quipped, "Yeah. He did ruin it."
"I love Diplo, but he loves his (Instagram) more than a 13-year-old. He posts every five seconds. He literally, like, live streamed with dog-face filters," the singer added.
When the 'Sucker' hitmaker was asked what he and Sophie's reaction was when he found out the actor said "We thought it was ridiculous. And I just love that he was walking into the chapel and he's like, 'Going to hit this wedding real quick,' [in his Instagram Story]."
Read More: Sophie Turner moves on from Sansa Stark
Diplo has since posted a hilarious reaction to Joe's revelation. Where else than on Instagram, of course. The DJ posted a cover of a tabloid magazine featuring Joe with the headline "Diplo ruined my secret wedding". In the caption he wrote "the only thing that 'ruined' the wedding was your fit"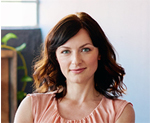 Laura is a reporter and a gossip columnist for Best in Australia. She focuses on celebrities, science and social affairs in Australia and worldwide.