Today rent can become a real burden for a lot of people. It's hard to believe, but 17% of people spend around half of their income on rent.
You might be scrolling rental websites for hours and feel desperate because the figures seem impossible to manage. This may even be your first time looking at renting or buying a home or apartment. Naturally, you might feel helpless because you can do nothing about it. But what if, in fact, you can?
In most cases, there is room for negotiation for a lower rent. Of course, landlords won't give you a discount for free. You have to be smart and prepared to win the bargain.
Here's a list of things that can help you lower your rent:
Practice
If you're not used to bargaining, the very thought of discussing a lower rent can make you nervous. Though there's absolutely nothing to be afraid (in the worst-case scenario the landlord will just refuse to do it), your uneasiness is totally understandable.
But think about it, what usually helps with the fear of doing something for the first time? Right, practice.
Although it might feel weird to do it, grab a friend and try to role-play the negotiation. And, even if it's not your first time negotiating, practice will improve your performance.
Timing
We all know how important it is to be at the right place and at the right time. The art of timing is one of the essential negotiation skills.
When it comes to negotiating your rent, you probably don't have all the time in the world to wait for the perfect circumstances. Nevertheless, there are some key moments to start negotiation that can get you the best price:
The dead season
Fall and winter months are a dead period for landlords. People are not willing to look for rental properties and they are even less willing to go through the packing and moving process in grim weather. Owners get desperate to fill vacancies and it affects the power balance in negotiation.
In this case, you have something your landlord needs. Use your advantage, but don't overplay it.
If you're looking for a new place, you can start in October or November. But remember that the prices will keep going down during the whole season. And if you want to negotiate the rent of your current place, you can get a significant discount by offering to extend your lease to spring or summer, so it's easier for the landlord to find the tenants.
The end of the month
This one will only work for new tenants. The end of the month is a tough time for landlords when they struggle to find tenants ASAP. You're relieving their stress by moving in at this time.
A few months before the end of your lease
If you're negotiating about your current rent, it's better to start the discussion at least a few months before your lease expires. The reason is simple: you don't want your landlord to think that you want to break your lease.
Know your leverage
The key to a successful negotiation is to present the deal as a win for everyone. Find out how exactly you can make your landlord's life easier and use it.
Some things you can offer:
Upfront payment: If you can afford it, pay 3-4 months in advance.
Longer lease: The longer you stay, the longer the landlord doesn't need to look for a new tenant.
Extend termination notice: Offer to prolong your termination notice from 30 to 60 or 90 days.
Know the market
Thorough research is an essential part of every successful negotiation. If you want to win the best price, you just have to know what you're dealing with. So take your time to study the market properly.
First of all, you have to know if negotiation is even on the table. You can learn it by comparing the prices of similar properties in the neighborhood and in other areas.
If the market is tight (meaning, the number of prospective tenants is higher than the number of properties for rent), most landlords won't even consider lowering the price. Whereas, in loose markets (where there are more available properties than tenants) landlords are pressured to start making profit, so you have more space for negotiation.
A good idea is also to check how long the apartment stayed on the market before you found it. If the place has stayed empty for two or three months, you are very likely to get a very good discount on it.
You can also keep an eye on the number of new properties in the neighborhood. If there are a lot of recently built modern living complexes in the area, the price for the apartments in them is likely to go down, at least temporarily.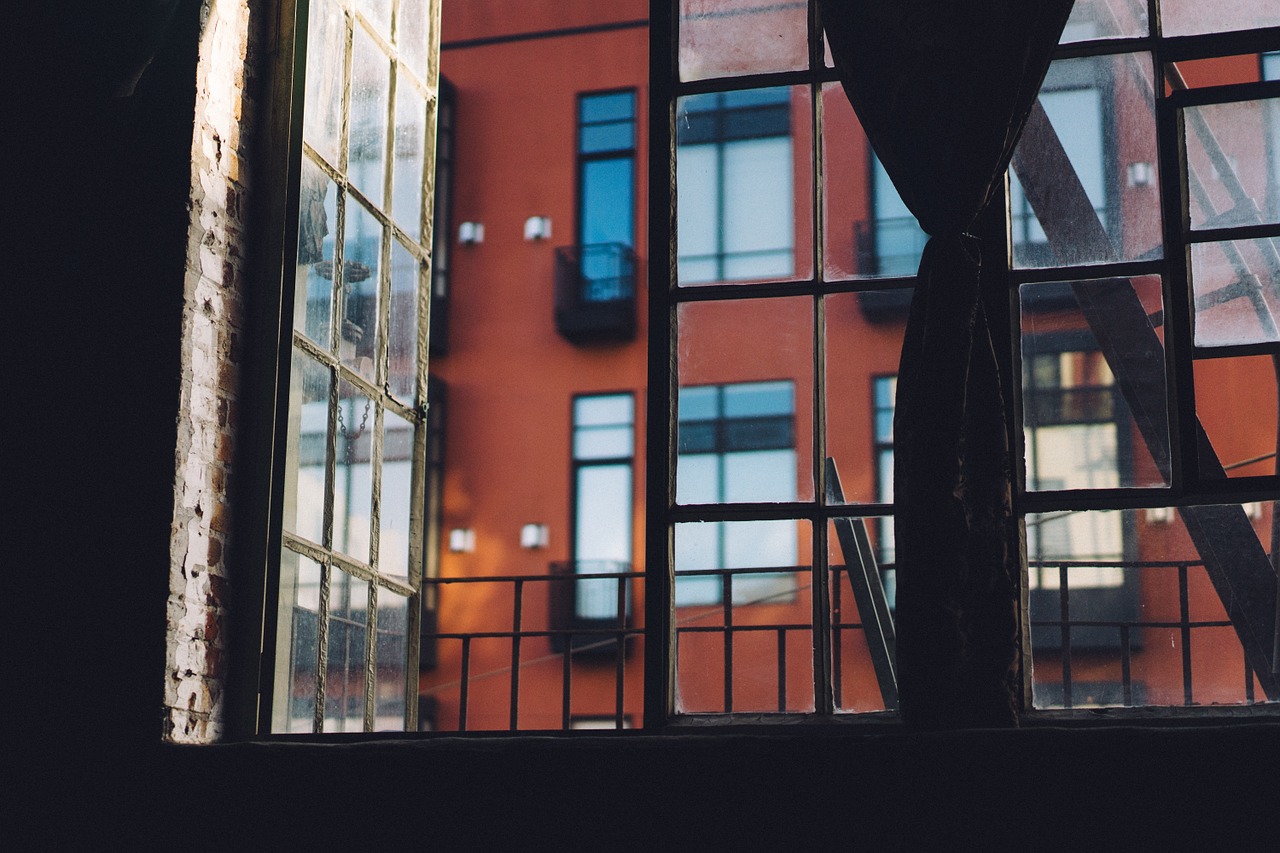 Be the handyman
Providing, you're actually able to do it, you can offer your help with repairment and maintenance in exchange for a discount. You can also propose to replace the damaged items.
Most minor problems, like scratched surfaces or damaged paint, can be fixed in no time and with minimal resources. But when it comes to something serious, you should be very confident in your skills.

Alternatively, you can suggest taking an apartment with some flaws as it is at a lower price. In that case, make sure all the defects are documented. You don't want to pay for something you didn't damage.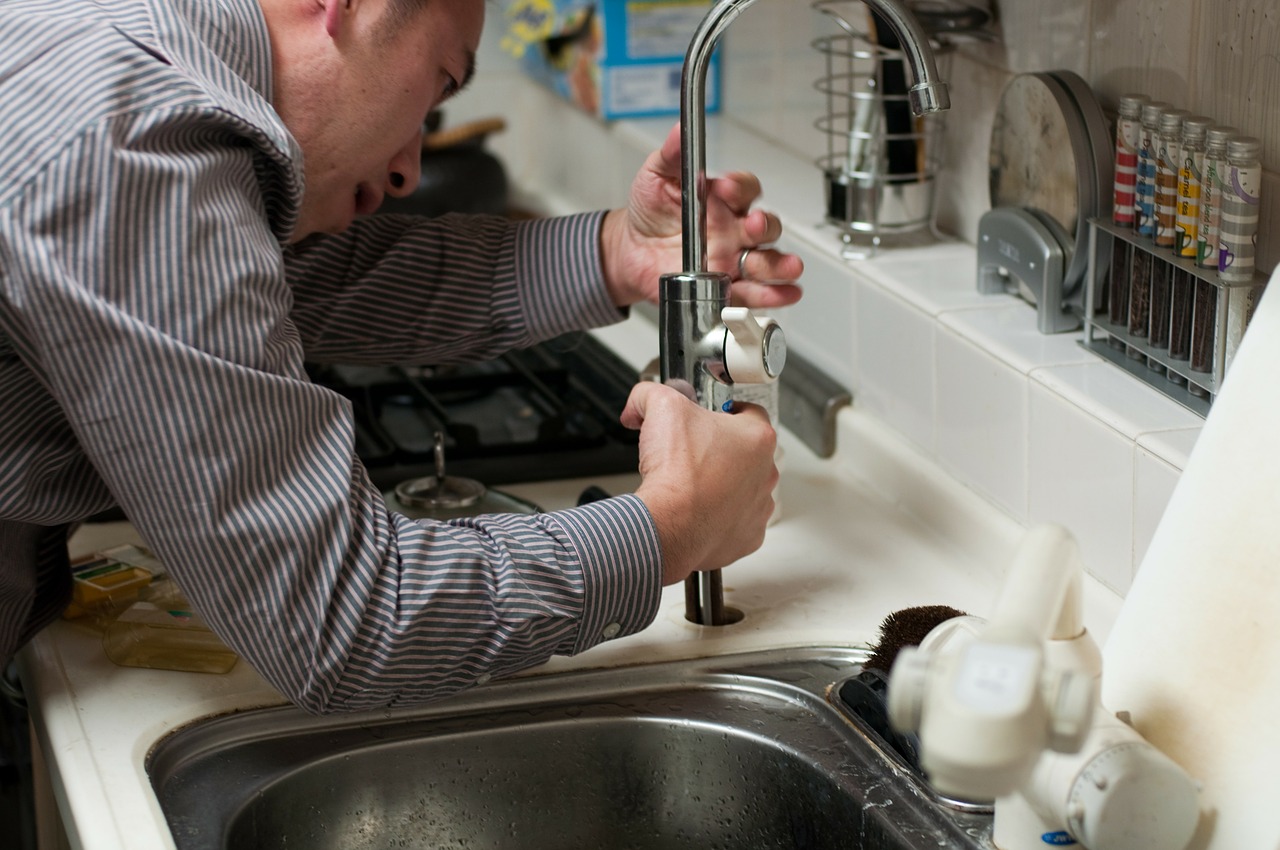 No pets and smoking
Of course, if the rules say you're not allowed to do something, you have to obey. But what if you have the permission to do things you don't really want or need to do? You can use it as a leverage in bargaining.

Think about it: after a pet owner leaves the apartment, the landlord has to spend money and/or time on cleaning. And tenants who smoke not only leave a cigarette smell after living in the apartment, they also can put the building at risk of fire. So by giving a reasonable discount to people who don't own pets or smoke, the landlord is actually saving their resources.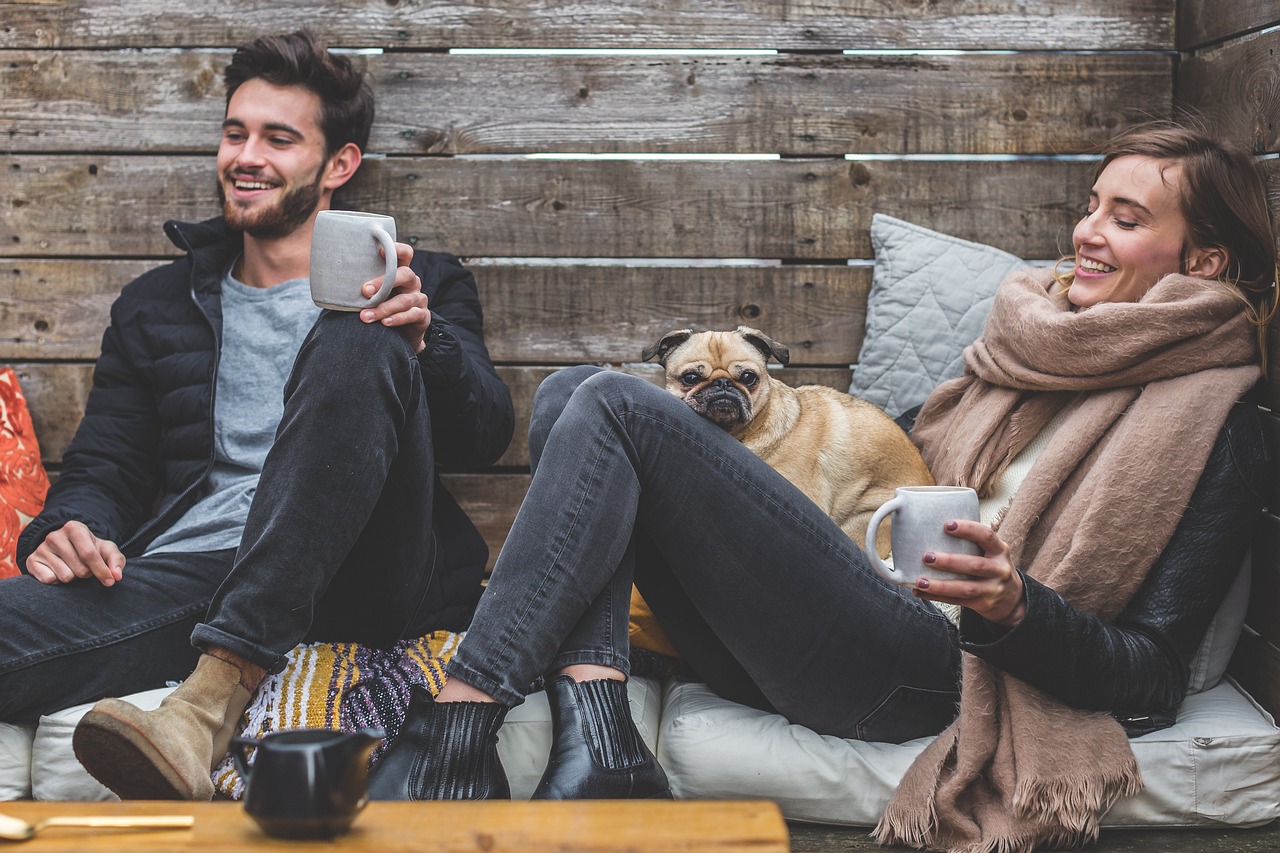 Don't limit to money
A price reduction is not the only thing you can get out of the negotiation. In fact, not every landlord is ready to lower the rent, no matter how good of a haggler you are.
But a property owner who is stubborn about the money can be much more flexible about amenities and benefits. It's particularly typical for large properties.
You can ask for things like:
Furniture or Appliances Upgrade
If you're haggling for a discount, getting a new stove or a fridge might be just as good as getting a rent discount. 
Amenities Discount
You can try to lower the fee for the local gym, pool or sauna membership.
Parking
If you have a car, you can try to get yourself a parking place with a shelter, or closer to the entrance. In some cases, you can even win a free one.
Negotiating rent is not easy if you come prepared and confident. Do your homework and you will win the best price and get what you want.