The legalisation of marijuana for medical purposes continues to be a controversial topic both within the United States and other parts of the world. Currently, over 30 states in the United States have legalised the consumption of cannabis for medical reasons. While there are many medical benefits associated with medicinal marijuana, there is also much evidence to suggest that it could boost other sectors, particularly the real estate market in the United States. Put simply, the growers and sellers of marijuana will not be the only ones to benefit from legalised marijuana, since the owners of real estate will also benefit financially.
Increased demand for real estate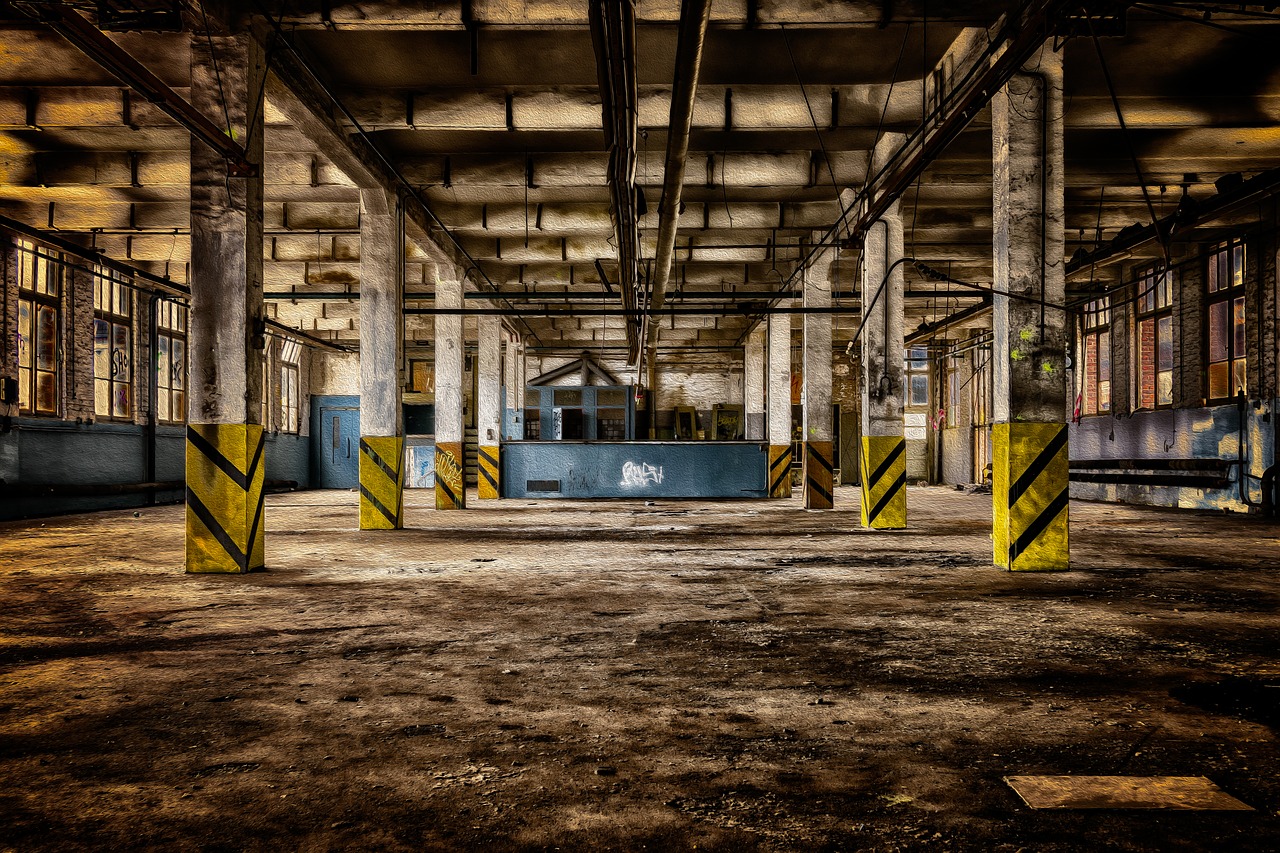 Overall, an increased access to legalised marijuana will lead to an increase in the demand for real estate capital, especially in industrial areas. Why? Well, the distributors of the produce will require places to store their products. As a result, there will be an increase in the demand for land, specifically for warehousing and inventory purposes.
Local growth
At the same time, the marijuana products cannot be transported across state lines because of federal law and the disparity between states in regards to US legalisation. As a result, growth in real estate is constrained to where the product is being grown, cultivated, distributed and, eventually, consumed. Moreover, there has been a growth in the retail sector where marijuana has been legalised.
Help struggling domestic real estate
Another advantage of legalising medically-approved cannabis is that it can help revive struggling domestic real estate and industry. In particular, the marijuana industry has helped spark dying real estate districts in various cities, especially those with large-scale warehousing zones. Indeed, warehousing and factory areas can be converted into distribution and cultivation centres, creating economic growth and greater demand for domestic real estate.
More real estate means more employment
A greater demand for real estate can have a transmitted, positive economic effect on the community, particularly in terms of employment creation. Establishing marijuana nurseries, where the drugs can be dispensed in a safe and ethical manner, will precipitate the creation of jobs. A study from the RCG Economics and Marijuana Policy Group found that the growth of the marijuana sector in Nevada would support over 41 000 jobs until 2024. The report also found it would create over $1.7b in labour income.
Indeed, the same principle can be applied to California, where at least 81 000 jobs could arise from legalised marijuana sales. In the United States as a whole, over one million jobs could be created by 2025 with nation-wide legalised medicinal cannabis. Put simply, a lot of this stems from the fact that labour is required to operate the machinery, factories and engage in the operational processes of the cannabis industry. Ironically, the largest medicinal grower of cannabis recently established their Southern Hemisphere quarters in Victoria, Australia, creating 200 local jobs!
The drawbacks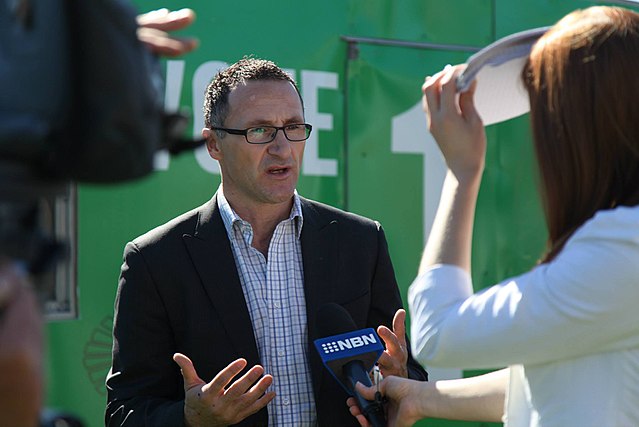 While public opinion regarding legal marijuana use is shifting in the US, there is still some resistance against the use of marijuana. In Australia, the Greens have been advocating for the introduction of national marijuana legislation, however, the Australian Medical Association has refused to support the program, despite agreeing with the proposal's claim that legalised cannabis can reduce drug-based crime.
Conclusion
Overall, it is clear that there is still much debate and conjecture surrounding the morality of legalising cannabis for medical use. Moreover, it is also clear to onlookers that public opinion regarding medical marijuana is slowly changing, even in Australia, where a punitive drug policy is yet to be established.
From an economic perspective, however, developments in the US real estate market prove that a legalisation of medicinal-based marijuana use can have great economic benefits for local and state economies. Such advantages can be categorised as an increase in the demand for real estate, employment creation and localised growth that benefits struggling real estate.