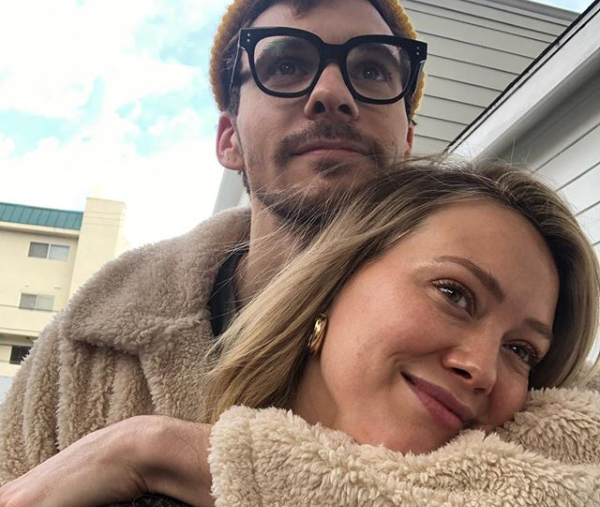 Hilary Duff is absolutely in love with her fiance Matthew Koma. The 'Younger' star revealed that their engagement "felt right".
Duff attended Comedy Central, Paramount Network and TV Land's Press Day in Los Angeles last week. At the event she told Us Weekly:
"I think having a baby definitely brought us even closer together and we feel happier and more in love than ever and so [the engagement] felt right."
She and 32-year-old DJ Koma were engaged earlier last month. The former Disney star gushed about her fiance saying, "We are looking forward to our long future together. He kind of surprised me and I was like, 'Yes! Of course! You're my favorite person in the whole entire world outside of my kids.'
However, the 31-year-old actress admitted that Koma comes only third to her two children. "He knows he comes third," the actress quipped.
Koma and Duff welcomed a baby girl last October and they uniquely named her Banks Violet Blair. She is a little sister to Luca Comrie. Luca is Duff's her son with ex-husband Mike Comrie.
The actress shared details to Us Weekly about her baby girl's milestones. "She knows what she wants and she gets it," Duff said. "Like the first time she crawled, Luca was in the door and she saw him in the door frame and … she just wanted to get to him! That's how she figured out how to put one arm in front of the other and I'm just like, 'You are an animal. You are a go-getter.'" See the video off her adorable kids below: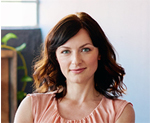 Laura is a reporter and a gossip columnist for Best in Australia. She focuses on celebrities, science and social affairs in Australia and worldwide.