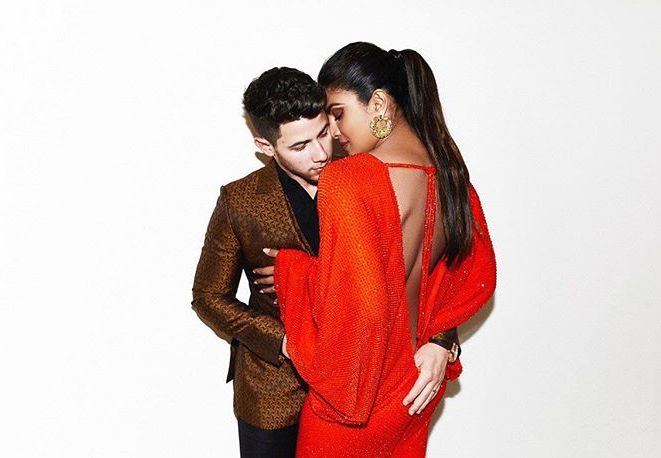 The Quantico actress says that the couple still gets "a lot of sh*t" about it.
36-year-old actress Priyanka Chopra candidly addressed the issue in an interview with InStyle. She is 10 years older than her husband, singer Nick Jonas who is 26 years of age.
Chopra is well aware that their age gap has been an issue for some people. The actress told InStyle: "People gave us a lot of sh*t about that and still do." She contests the idea of it saying "I find it really amazing when you flip it and the guy is older, no one cares and actually people like it."
The actress is never one to hold back from her fiery opinions. She also discussed in the interview the goals she wanted to achieve. As expected, the proud feminist wants to "change the world a little bit".
"My big endgame is creating a formidable career and legacy for myself, but at the same time I want to have moved something." Within her marriage, she revealed the desire to start a family with Jonas in time. "I want my existence to have meant something. I want my kids to turn around and be like, 'Yeah, that was my mom.'"
In line with changing the world, the actress revealed to Sunday Times that politics isn't off the table for her and Nick. She said in the interview, "I would love to run for prime minister of India,"
"I would love Nick to run for president. I don't like the things associated with politics…but I know that both of us really want to make a change. Never say never."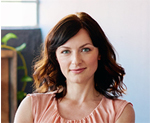 Laura is a reporter and a gossip columnist for Best in Australia. She focuses on celebrities, science and social affairs in Australia and worldwide.