A significant part of exploring new lands is knowing the people. And the best way to learn about a nation's taste and culture is to experience their foods and drinks. You must learn how the region can satisfy your appetite if the scenic beauty of Queensland is not enough to attract you as a tourist. In short, Queensland is heaven for food-loving tourists.
This article is a guide for explorers to know more about the foods and drinks of Queensland. It elaborates the unique taste of the beautiful state. You will learn about the most exciting and beautiful tourist spots of the area that offer some unique experiences of mouth-watering foods and drinks.
Some unique tastes of Queensland
Australia is a land of biodiversity. There are many food ingredients that you will only find in this country. Some of the exotic foods of Australia belong to Queensland. So, before traveling to Queensland, you must know what not to miss on your table. Here are some of the unique foods of Queensland.
Lamington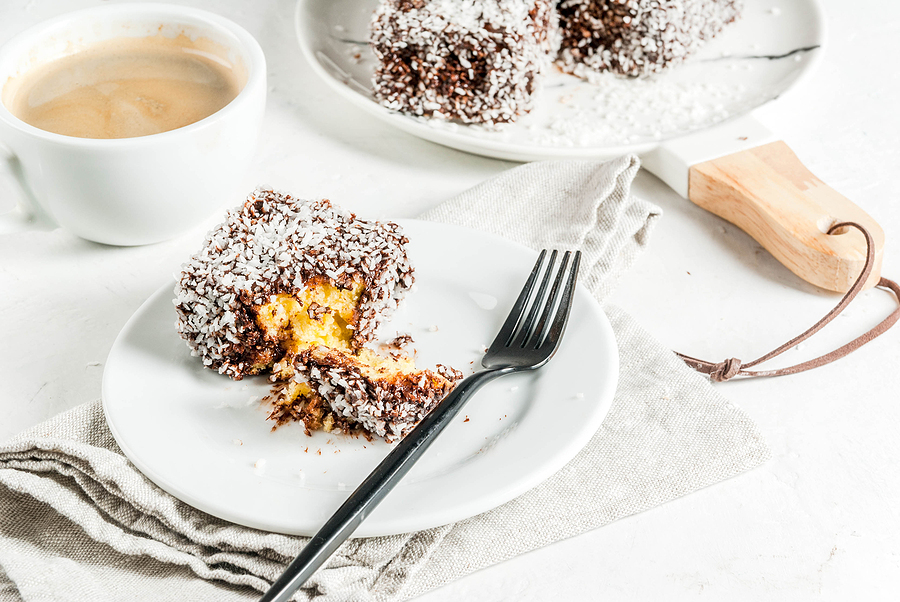 Lamington is an iconic Australian culinary food. It is a variation of sponge cake, dipped in liquid chocolate and sprinkled with coconut sprinkles. The history of lamington cake is intriguing. Once a maid of Lord Lamington accidentally dropped his cake in melted chocolate, and a new Australian food legend started its journey.
Governor Lamington suggested sprinkling coconut over the chocolate-dipped cake to avoid the mess of melted chocolate. It was an instant hit in the Australian elite class. However, the general people of Australia also became fond of Lamington cake due to its climate-adaptability. Lamington cakes last longer in hot and humid weather than traditional cakes.
Lamington cakes are also famous across boundaries since they are easy to make in large quantities. Now Lamington cakes are available in the bakeries of New Zealand and many other countries of Eastern Europe. In Croatia, the cake is called Cupavci, and in Slovakia, Lamington cake is available as Kokosove Jeze.
Macadamia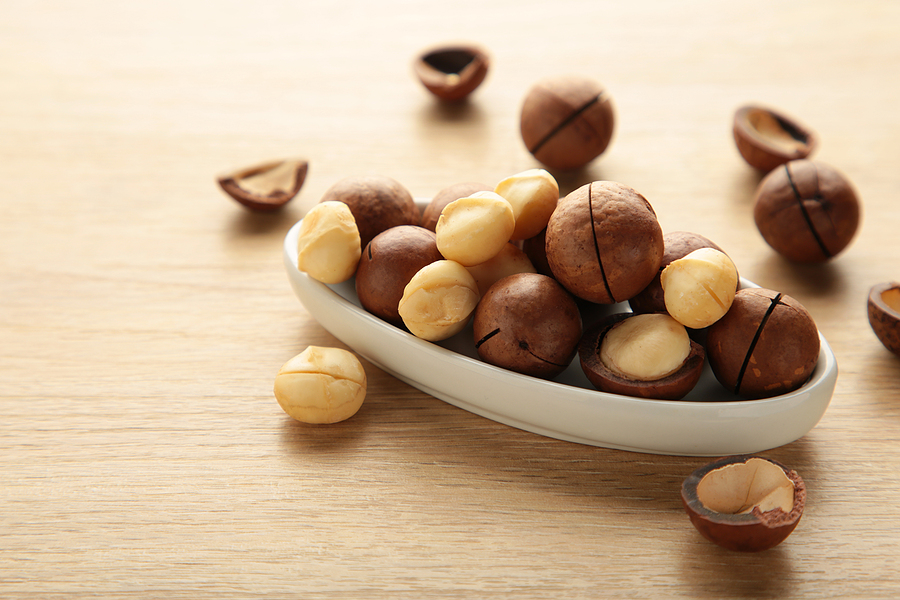 Macadamia is a kind of special nut. You will find them only in northeastern New South Wales and central and south-eastern Queensland. Before Europeans reached the land, Macadamia was known as Gyndl or Jindilli to the local indigenous people of Australia. The nut got its name after a renowned chemist John Macadam.
People used to consume the nuts raw or roasted in coals. Australian aborigines smashed the nuts with stones to make an edible paste out of it. People thought it was a healthy food due to the high oil content. Besides, the nut was a part of the indigenous culture because people used them in body paintings and skin rejuvenation.
Macadamia became popular among Europeans very quickly due to their unique taste. The taste is similar to hazelnuts. The texture of the nut is smooth like butter. The prime use of Macadamia is in making cakes and biscuits. Along with white chocolates, they can bring a bright flavor to culinary food items.
Rosella jam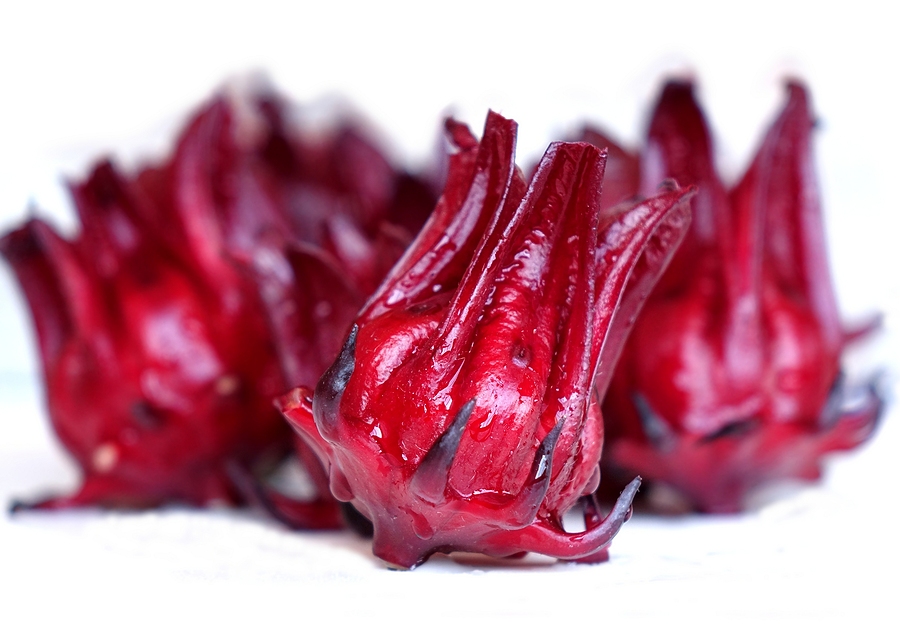 Rosella is a wildflower hibiscus plant of North Queensland. People of the region make one of the finest jams in the world using the wildflower. Firstly, manufacturers simmer the rosella flowers with sugar and water. Then they keep them in rest to cool them down. The rosella paste also thickens when you cool it down. Finally, you get a fine tart jam in a bright crimson color.
Rosella jam is very popular with scones and puftaloons. However, the ruby-red rosella flower is not native to Australia. The root of the plant originates from Africa. But the idea of rosella jam is very authentic to Australians. Most Australians grow rosella in their house to make the jam since it is not abundantly available on the market.
Moreover, rosella is full of vitamin C and different antioxidants. So, including them in your diet while in Queensland will ensure an overall healthy diet in your tour.
Moreton bay bug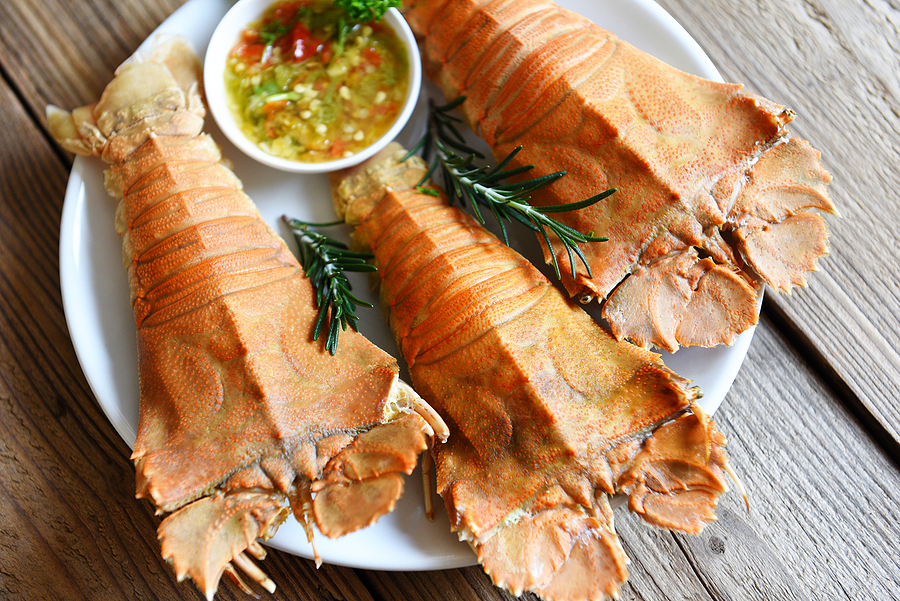 Also known as flathead lobster or bay lobster, the Moreton Bay bug is native to the coastal areas of northern Australia. You can poach, barbecue, steam, grill, or deep-fry the meat at the tails of the bug. It has a firm texture and is famous for its medium to strong flavor.
However, bay lobsters can also be a part of other dishes. When presented as a main dish, you may find them with citrus flavors and light dressings. You can order Moreton Bay bug dishes in any posh or regular restaurant in Australia. You will also find raw bay lobsters in all the supermarkets in the country. The favorable season for the lobster is January and February.
You will also find Moreton Bay bugs in some Singaporean dishes. However, Australians use this lobster more frequently than that in any other country in the world.
Lemon myrtle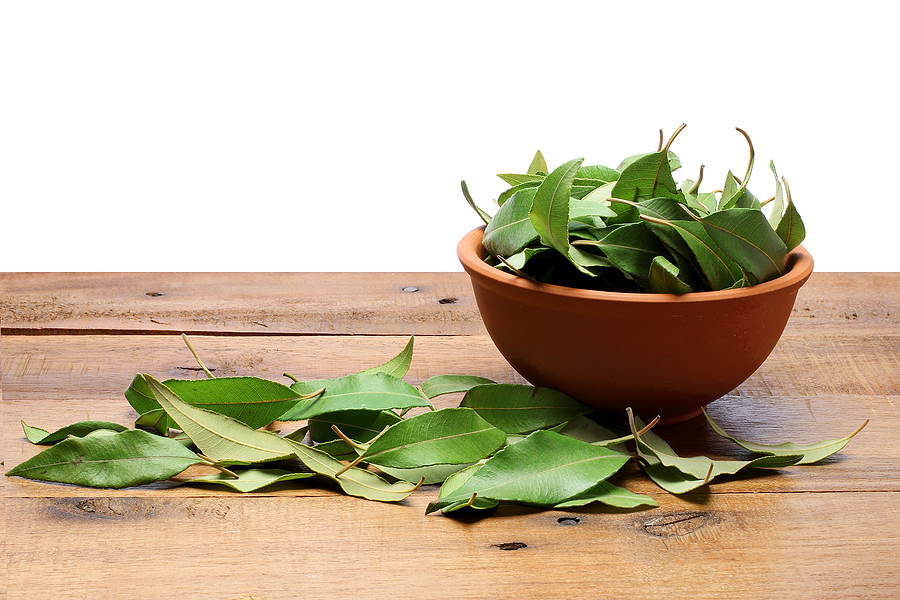 Lemon myrtle is a unique flavor of Australia that you can enjoy in most Aussie dishes. It is lemonier than lemon. The oil produced from the shrub creates the signature aroma of Australian food.
Lemon myrtle contains ninety percent of oil, whereas lemons have only five percent. Most Australians use it instead of lemongrass or lemon zest. Chefs often use the shrub as a spice of marinades, meat rubs, and pancake batter. Some general use of the flavor is with roasted chicken, baked fish, shortbread, and cooked prawns.
Discovering the food culture of Queensland
To properly know a population, you need to have thorough knowledge about their food habits. The overall lifestyle and behavior of a nation partially depend on the food habits of the region. Before traveling to Queensland, you should know the popular food culture of the area. Here is a list of the foods Australians love to have in their daily diet.
Bananas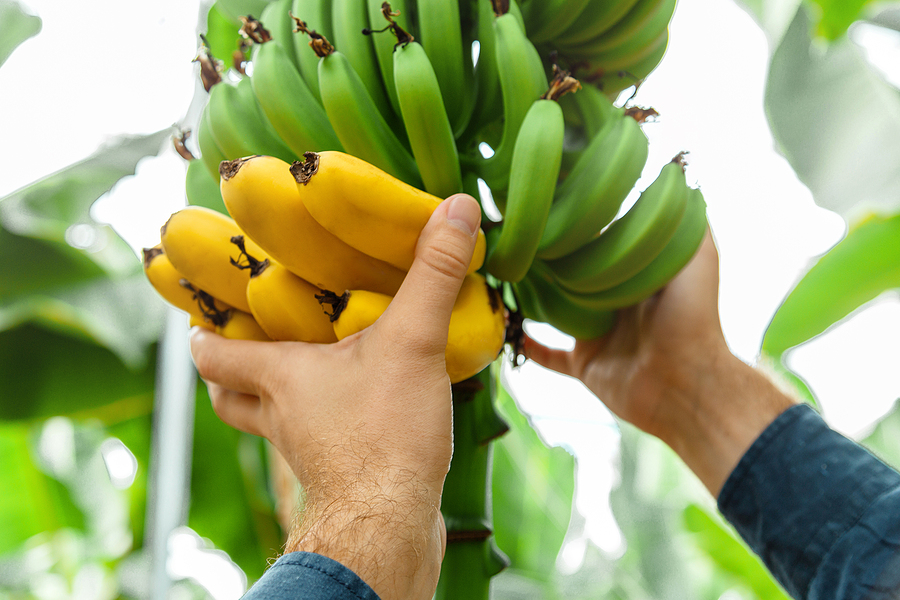 The food item that is sold the most in the supermarkets of Australia is bananas, and most of it is home-grown. So, if you want to know Australians, you have to know their love for bananas. It is more applicable for Queensland. The largest horticulture industry in the region is bananas. Most of the total banana production of the state comes from North Queensland.
Australian bananas are mostly of cavendish variety. You will like them better as locally baked banana bread. You will find many bakeries that are famous only for good banana bread. Some of them serve it hot with butter and honey. So, you must include a banana treat on your next trip to Queensland.
Seafood
Queensland has borders with the Coral Sea and the Pacific Ocean. Naturally, seafood is a prominent element of the regional food culture. You already know about the Moreton Bay prawns. Another popular seafood of Queensland is barramundi. The popularity of barramundi has outgrown the region to many foreign countries.
Prawn and barramundi are the prime fish products of Queensland because of their immense popularity in the region. You will find quality seafood in all the restaurants in the coastal areas. You will hardly find seafood anywhere else as good as in those restaurants. There you have more choices of seafood than you can imagine.
Nuts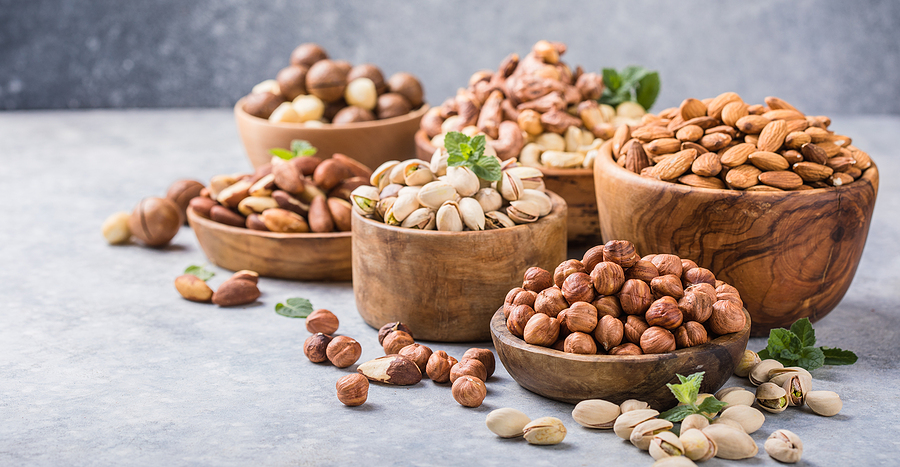 Nuts are a crucial part of Australian culture. The first commercial peanut butter was from Australia. In Queensland, peanut plantation is a significant part of the local economy since the prominent consumers of the production are the local markets. Queensland produces ninety-five percent of the peanuts of the whole of Australia.
With the abundant production of peanuts and collective enthusiasm for the food item, inhabitants of Queensland have shown much creativity to produce various tasty dishes out of peanuts. You will love the taste of peanut butter cheesecake from different bakeries in Queensland. You already know about the macadamia nut very unique to the region.
Ginger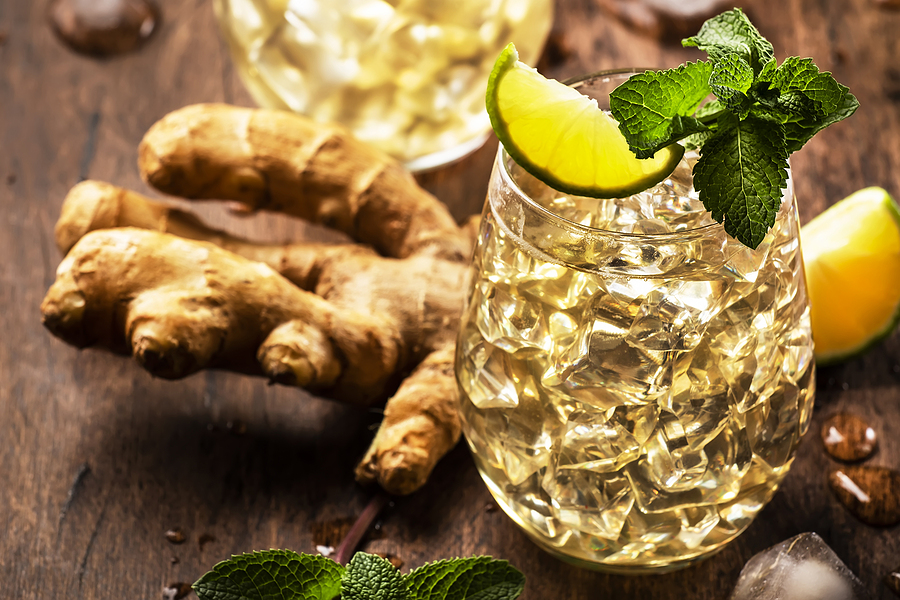 Queensland loves ginger. Most of the ginger produced in Australia is cultivated in this region only. The Sunshine Coast and Wide Bay-Burnett regions of the state are famous for producing gingers. The quality is so fine that some ginger-production plants have become popular tourist destinations.
One of the famous ginger-producing plants of Queensland is Buderim. It is now recognized to cultivate gingers of the finest quality in the world. If you are in Queensland, you should try ginger beer. It is authentic and classy.
Cheese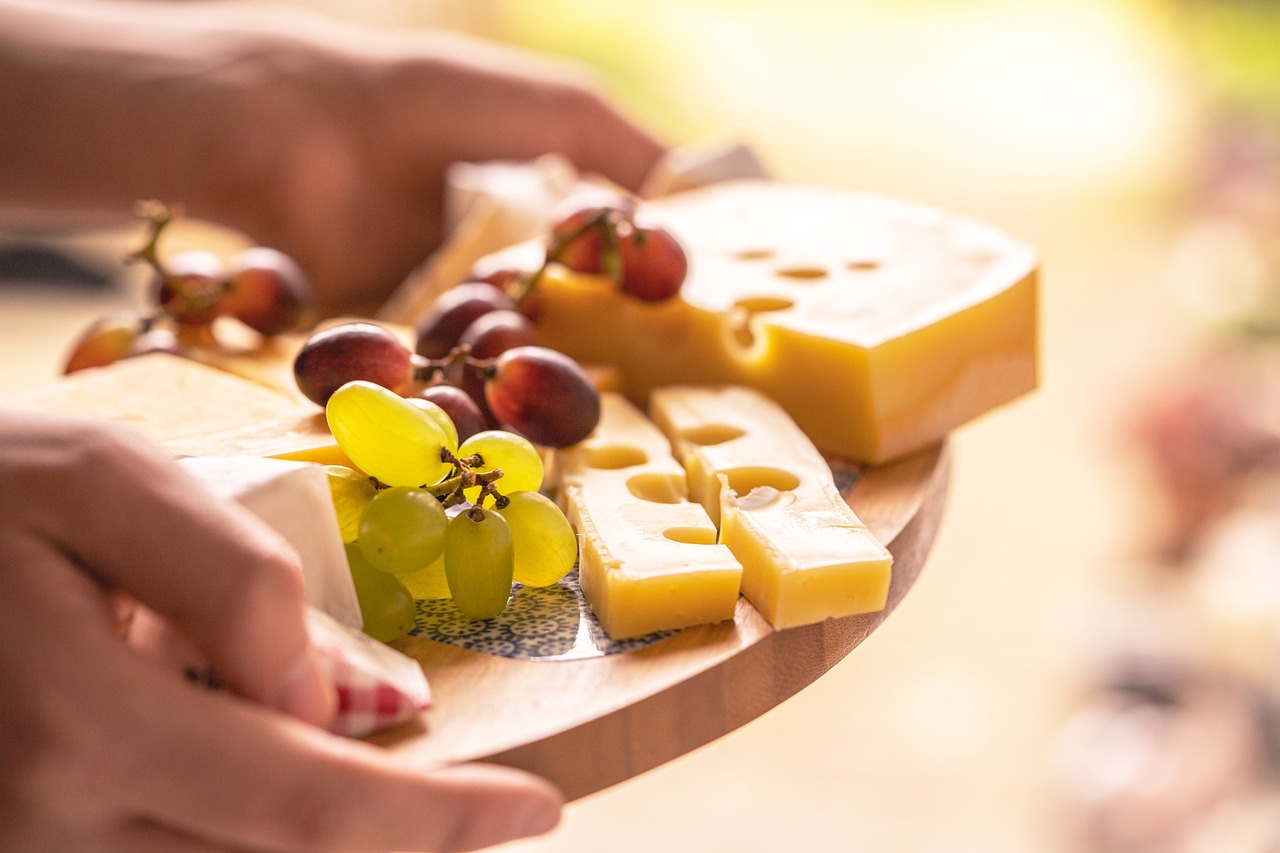 You will not understand Queensland if you do not taste their cheese. It offers different types of cheese products. Some world-famous cheese products of the region are creamy marinated feta and buffalo cheese.
There are more than 175 thousand milking cows in Queensland for producing some finest cheese. You are bound to fall in love with Queensland cheese if you take them with some local wine or beer.
Coffee
Queensland has a variety of coffee beans. A large area from the northern Noosa to the Coffs harbor in the south is famous for producing quality coffee. The flavor and aroma of the coffee of this region are unique.
The uniqueness of the coffee of Queensland comes from the long and slow ripening period. It takes a long time for the coffee beans to ripen because of the cool climate. The coffee is naturally sweet and has a medium to low acidity level. Coffee has long been a part of the lifestyle of Queensland.
Wine & beer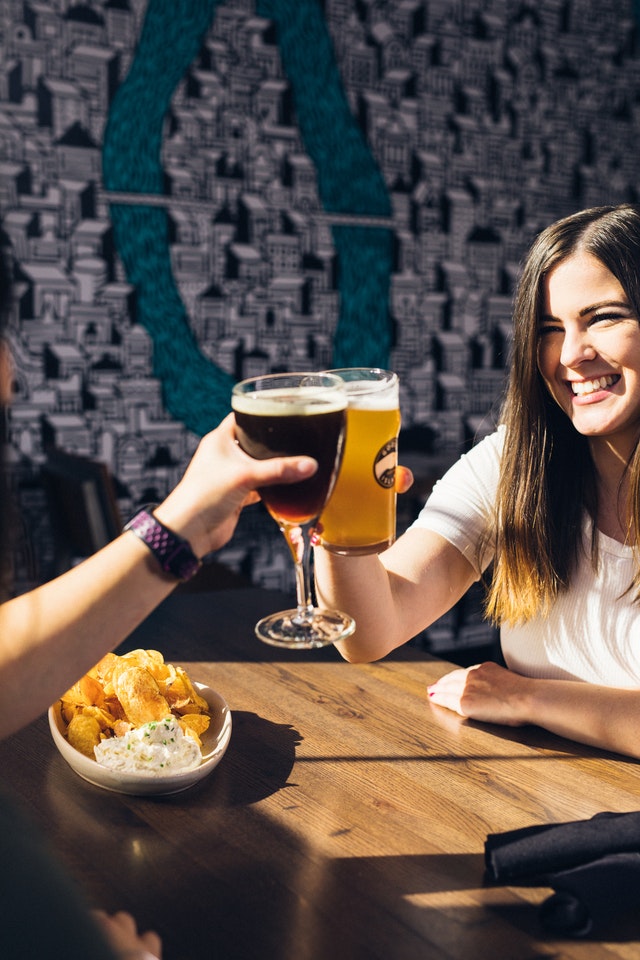 The liquor industry of Queensland is very much underrated. The wine and beer industry of the region started very early from the start of European dominance in the area. There are a lot of wineries across the state who produce exceptionally good-quality wines. Some of them are popular tourist destinations too.
Most of the owners of the wineries are friendly to tourists. However, you should arrange a winery tour from a recognized tour organizer to avoid unnecessary complications. You should taste the wine and beer of Queensland even if you do not want to visit a winery. They will tell you a lot about the overall taste of the people there.
Tourist spots for foodies in Queensland
Food tourism is now a significant term in the study of the hospitality business. If you are a food lover and an explorer at the same time, you should not waste any time booking a vacation in Queensland. Here is a list of tourist spots that can fill your stomach with some great-tasting foods and drinks.
Winery tour to Tamborine Mountain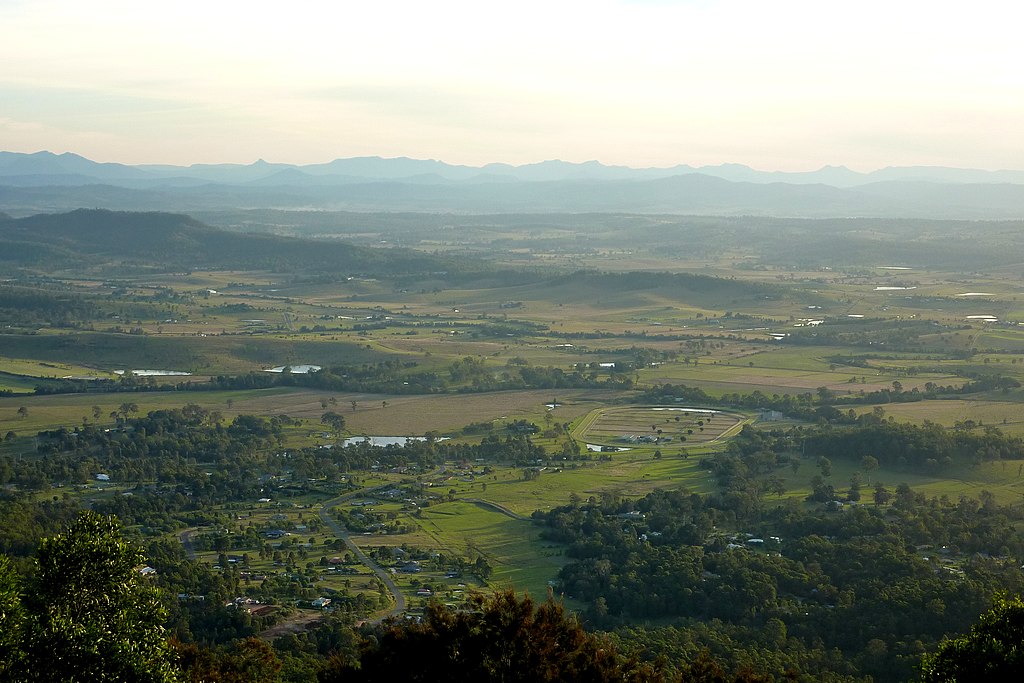 It will take around seven to eight hours from Brisbane to reach Tamborine Mountain in a bus. You will forget the fatigue of the journey once you start enjoying the natural beauty of Scenic Rim and Tamborine Mountain with a glass of the finest wine in your hand.
Atherton Tablelands food & wine tasting tour
It takes around six hours by road to reach the fabulous Port Douglas. It is one of the most famous food-tourism spots in Queensland. You will love the boutique food and wine on the whole trip.
Stanthorpe Comedy and wine tasting tour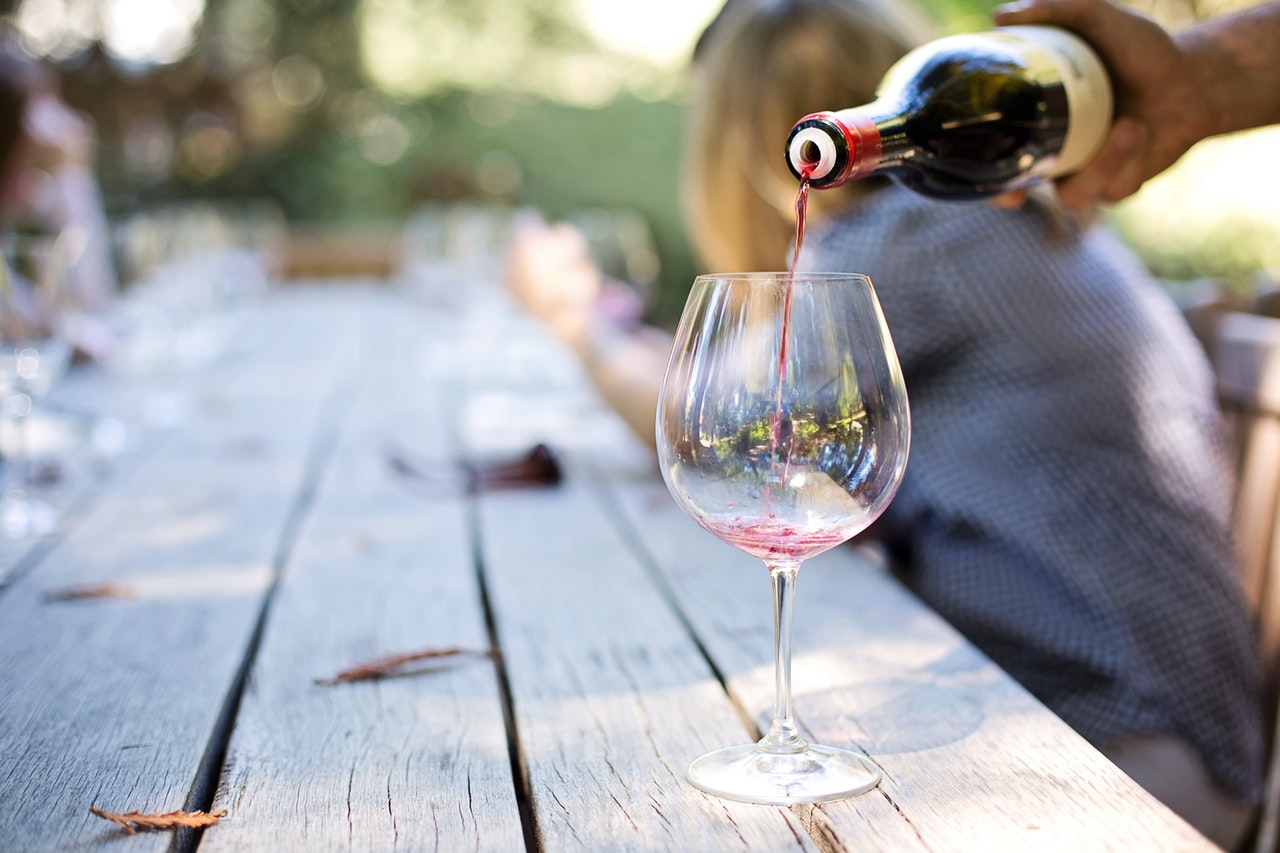 This is a unique style of touring one of the most popular tourist spots of Queensland. It is the only moving comedy theater in the world, filled with authentic Australian music, food, and wine.
Magnetic Island boat ride and gourmet picnic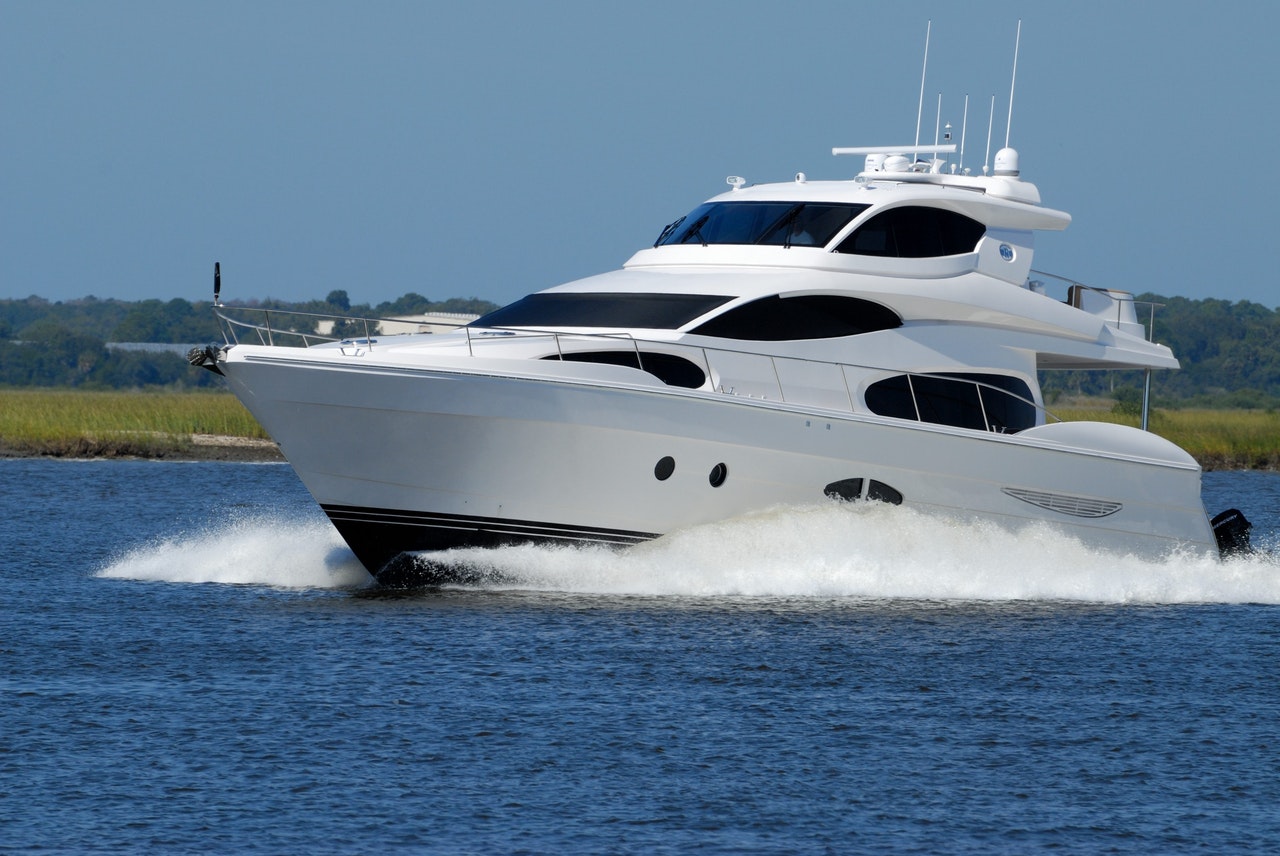 This tour will take you to a secluded beach. There you can enjoy a gourmet picnic with your near ones in complete isolation from the outer world. The journey to the beach is adventurous too. You will make the journey by boat through the Magnetic Island coastline.
Rusty's Market foodlovers tour
If you are into history and also want to hear about it with a full stomach, you will love this tour. It is a walking tour and takes around two hours to complete. So, make sure you can walk that long continuously.
Brisbane Sirromet winery helicopter tour
This exclusive tour is a bit expensive. However, it will give you a grand view of the most beautiful winery in Brisbane. You will enjoy the great view from a fascinating point of view. The helicopter tour takes two to three hours at most.
Bottom line
It does not matter if you have a big or small budget for touring. The Queenslanders are always ready to receive visitors with warm hearts. The landscape, climate, foods, and overall infrastructure of the region are favorable for foreign tourists. It may become one of your lifetime expedition experiences.
However, the fun will increase many folds if you can do proper research before planning your tour to Queensland.