Looking for Best Gynaecologists in Geelong? Here is a list of the top Gynaecologists in Geelong offering services like:
General and High-Risk Obstetrics, Endometriosis and Chronic Pelvic Pain, Abnormal PAP Smear, Cervical Dysplasia, Colposcopy, Pelvic Organ Prolapse, Menstrual and Other Gynaecological Bleeding Disorders, Recurrent Miscarriages and Infertility, Menopause & Uterine Fibroids, Minimally Invasive Surgery, Hysterectomy and Myomectomy, Colposcopy
The top Gynaecologists in Geelong are:
Dr. Sam Sabary -performs robotic laparoscopic surgery
Dr. Karl Najjar -specializes in Advanced Gynaecological Open Surgery, Laparoscopic Surgery & Robotic Surgery
Dr. Saj Rathnayake -supports vaginal birth after caesarean
1. Dr. Sam Sabary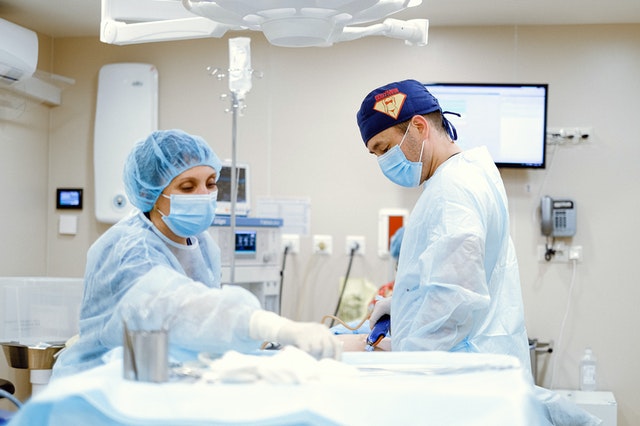 Website: www.drsamsabary.com.au
Phone: 03 5223 1849
Address: Suite 5, Level 2/73-79 Little Ryrie Street, Geelong, VIC 3220
A graduate of Baghdad University, Dr. Sam Sabary continued his training in Obstetrics and Gynaecology in Queensland. He worked in several hospitals in Australia like Ballarat Hospital, Logan Hospital, Rockhampton Hospital, Mater Hospital for Women and Sandringham Hospital. He specializes in infertility care but offers other obstetric and gynaecological services for the people in the community.
An expert when it comes to gynaecology, he is very personable when dealing with his patients. He wants to ensure an open and full communication with them to get to know their history better and apply the necessary treatment and customized solution to the problem that they have. Offering various services and ensuring quality care, you will feel worry-free under Dr. Sabary's help and guidance.
2. Dr. Karl Najjar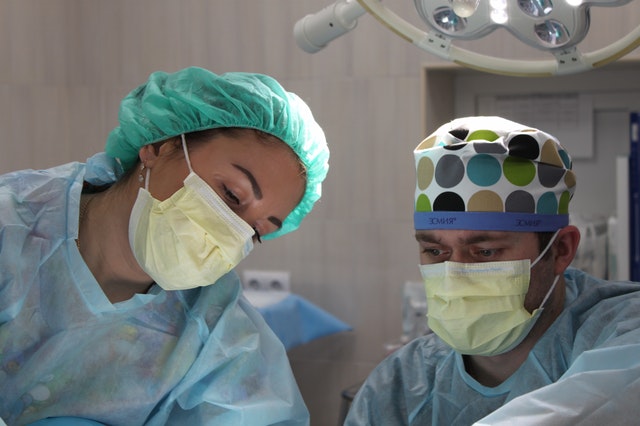 Website: www.drkarlnajjar.com.au
Phone: 03 5224 2036
Address: Level 4, 88 Myers Street, Granada Medical Centre, Geelong, VIC 3220
Dr Karl Najjar is an expert in obstetrician gynaecology, having acquired various training in this particular field of medicine through continuous study and by working on several hospitals in Australia. A recipient of the DRANZCOG Advanced Degree by the Royal Australian and New Zealand College of Obstetricians and Gynaecologists, he ensures to deliver quality care for any obstetrics and other reproductive needs.
A dedicated medical professional that provides necessary treatments and procedures with utmost care. He always ensures to provide service beyond what his patients expect. Offering a range of services from infertility treatment to ovarian pathology, bleeding disorder and other cervical problems, you can always find help with your reproductive problems in his clinic. Caring and knowledgeable, Dr. Najjar is one of the best specialist that you can find in Geelong.
3. Dr. Saj Rathnayake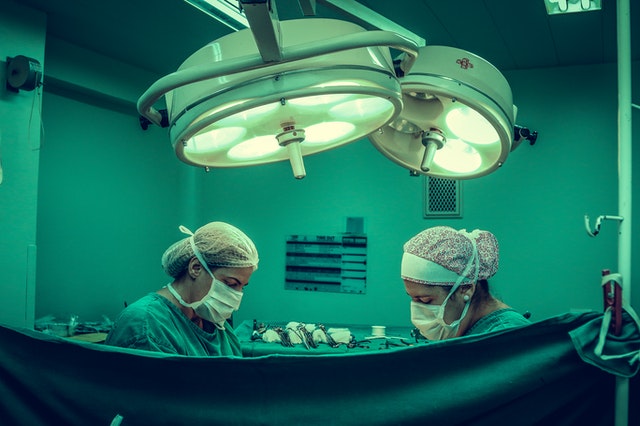 Website: www.gcog.com.au/
Phone: 03 5222 8858
Address: St John of God Specialist Centre, Ground Floor Suite 1, 83 Myers Street, Geelong, VIC 3220
Dr Saj Rathnayake is a proud member of the Australian Medical Association. He specializes in robotic surgery when dealing with any obstetrics and gynaecological issues. He has joined the medical community in Geelong since 2013 and has been offering general fertility service and reproductive surgery, he ensures to provide assistance in the community and help treat patients with the gynaecological issues that they have.
Acquiring special skills through various training and fellowship that he has in Australia, Dr. Rathnayake is definitely the best doctor that can help you with your medical issues related to the reproductive system. Respectful, professional and an expert obstetrician and gynaecologist, his aim is to provide non-invasive surgery to his patients if possible. A doctor for women, he stands beside his patients that are mostly women and ensure that they get the necessary treatment to help improve the condition that they have.