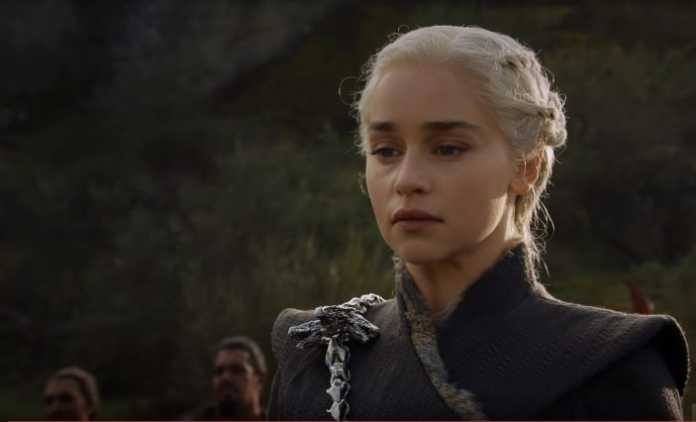 A prequel series from Game of Thrones focusing on House Targaryen of Dragonstone will arrive on HBO.
And yes, this is a separate spin-off from the GOT prequel "Bloodmoon" about the origins of the White Walkers which is already in production. According to entertainment outlet Deadline, the premium cable network is a step closer to green lighting a pilot order for the said spin-off. The Targaryen series is created by Game of Thrones book series author George R.R. Martin and writer/producer Ryan Condal. It will be set three centuries back from the events that happened in the original series.
The show will reportedly trace back to the Targaryen family's origins–an exciting concept for those who avidly follow the fictional worlds' history. The Targaryens have the most interesting back story by far so it's definitely worth its own series. If arrangements for the show come to fruition we might get to meet the dragonlord families of Valyria.
The Targaryens are an ancient house and a fan favorite of those who follow Game of Thrones lore. Sadly, every single one of them has died with the exception of one Aegon Targaryen a.k.a Jon Snow who is exiled to live the remainder of his life at Castle Black. Not only that, the Night's Watch man sort off denounced his Targaryen roots after he refused to claim the Iron Throne despite being the true royal air of the Seven kingdoms.
While the news should be taken with a grain of salt, fans can still hope for the best since Martin himself might have hinted about this on his blog back in May. The author wrote:
"We have had five different Game of Thrones successor shows in development at HBO, and three of them are still moving forward nicely."

Ben is is a senior journalist and sport columnist for Best in Australia. He previously worked for the BC and other radio stations.