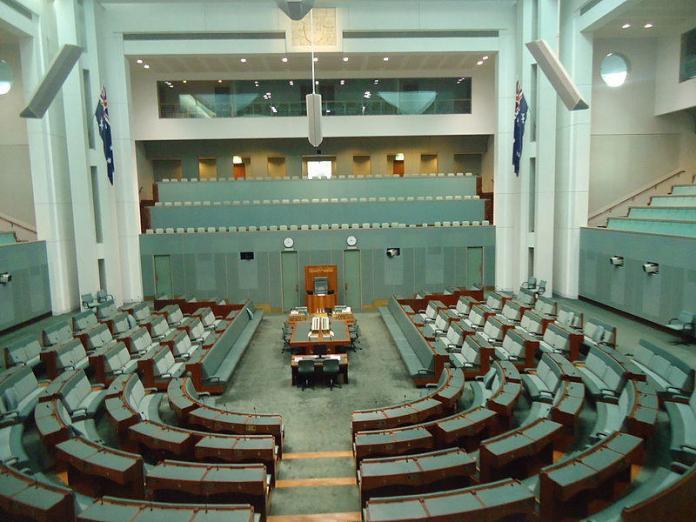 Six months removed from her emotional speech to parliament explaining why she couldn't renouncer her British citizenship, Susan Lamb is finally no longer officially a British citizen.
Ms Lamb had maintained that she was unable to obtain her renunciation from the UK Home Office because they required a copy of her parent's marriage certificate, which she said she could not obtain as she did not have a relationship with her mother and her father had passed away.
However, the UK Home Office has now officially registered Ms Lamb's renunciation three working days following the Labor Party's plea to reconsider her application without her parent's marriage certificate.
In responding to the news, Opposition Leader Bill Shorten said that he was pleased that Ms Lamb could no serve as the Labor party's "flag-bearer" in the upcoming Longman election. Mr Shorten also commented on the speed at which the UK Home Office processed the new request, alluding to the fact that other MP's like Katy Gallagher blamed the slowness of the UK authorities in processing her renunciation request before the 2016 election.
The request by the ALP for a reconsideration of Ms Lamb's request was sent just hours following the High Court decision on Katy Gallagher which saw her kicked out of parliament because she was still a British citizen when the 2016 election nominations closed.
The judgement on Ms Gallagher prompted the resignation of Ms Lamb as well as 3 other MP's in similar circumstances. All the MP's who resigned did so based on the precedent set by the High Court regarding section 44 of the constitution.
All of the politicians who resigned said that they would contest the by-election in their seats; however Mr Shorten was asked how he expected Ms Lamb to fight for her seat when she had not yet renounced her dual citizenship. At the time, Mr Shorten said that he was confident Ms Lamb would be able to stand for re-election.
Throughout the entire dual citizenship saga, Ms Lamb was accused of not doing enough to renounce her British citizenship. There were several allegations that Ms Lamb could have acquired a copy of her parent's marriage certificate from the Queensland Registry of Births, Deaths and Marriages considering her special circumstances.
The 5 upcoming by-elections (4 caused by the citizenship saga and one caused by the resignation of Labo's Tim Hammond) are yet to be given a date by Speaker Tony Smith.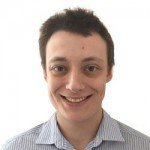 As our Managing Content Editor, James works hard to ensure that our readership gets a variety of engaging and accurate content every day. No matter what the subject matter is, he is eager to tackle the issue head on and give readers the information they desire. Having graduated with a Bachelor of Communications, James is well-equipped to cover today's most relevant topics. On Best in Australia, James writes about a wide variety of topics, but is primarily responsible for authoring our politics section.