The end of the year can be a really frenetic time. When Christmas comes round, most of us just want to sit back, relax and watch a great Christmas movie. Alternatively, some of us are busy trying to figure out what the perfect gift is for that special someone. Whatever it is, the holiday season comes round quickly, and before you know it, it's suddenly a new year.
The beginning of a new year should be a time of enjoyment and optimism! If you want to get your year started on the right track, be sure to consider the following five things that you should do to begin the new year!
Clean up
After all the New Years Eve parties and celebrations, the 1st of January generally begins pretty messy. There's a lot of tired and sore heads, so most of us are pretty slow in getting started. However, try and be proactive and consider the new year to be a time to start cleaning up. Clean up your house, your apartment, your backyard – anything!
Look into cleaning your computer. Remove any old files or unnecessary programs you accumulated over the year. There's a good chance they've been slowing down your computer's performance. Clean out your desktop as well, removing any dust that may have gotten caught in the air vents.
Pick up a new hobby
Another great thing to do is to pick up a new hobby. It could be anything from picking up a new whacky sport, watching a new television show or simply reading. A new year is a great way to redefine who you are as a person and pick up new activities.
Go out of your comfort zone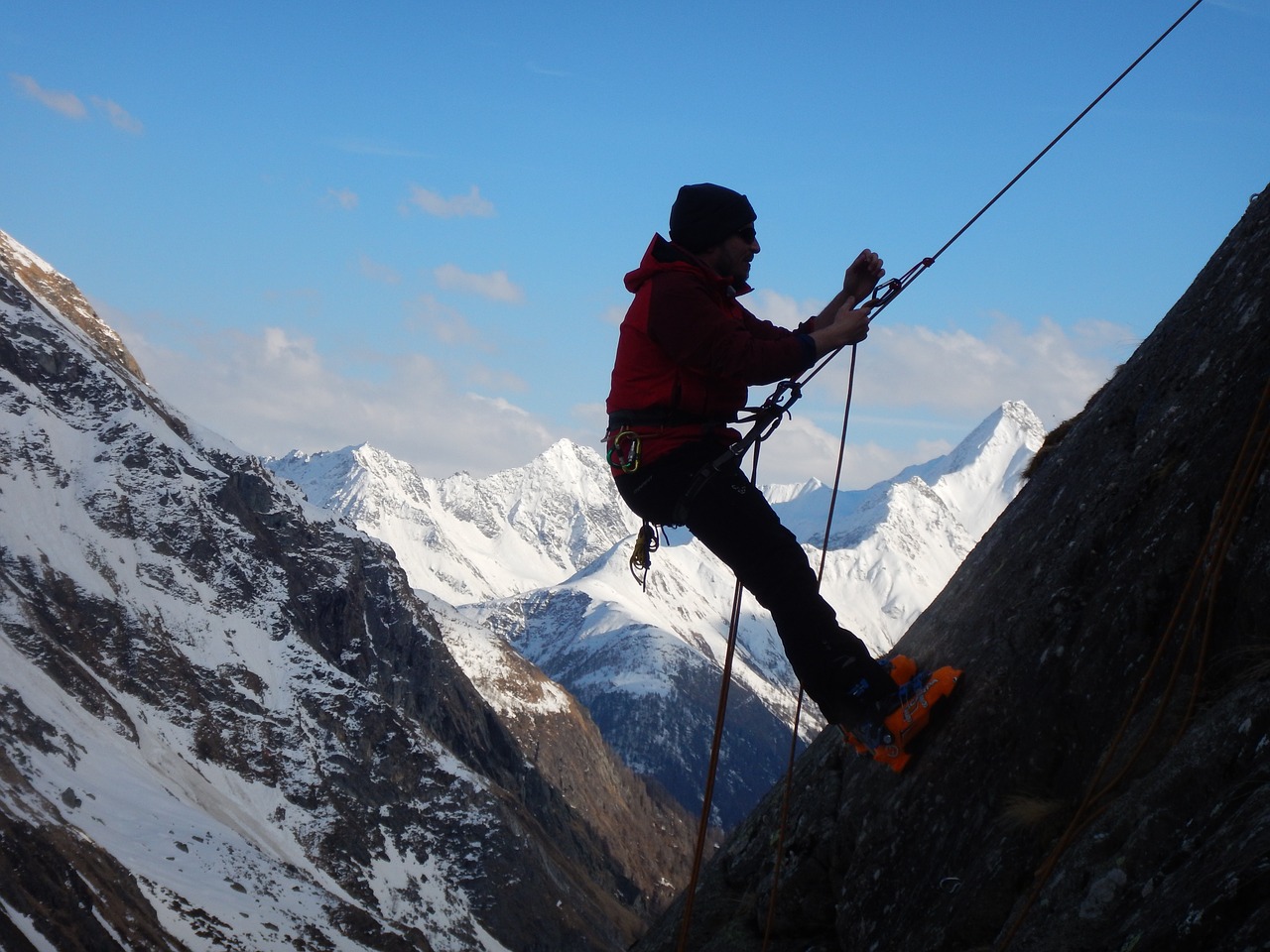 Testing yourself is a core part of growing up and maturing as a person. For the new year, consider doing a task that you were always afraid of. It could be anything from learning how to rock climb, abseil or something a little less extreme, like getting involved in public speaking. No matter what it is, be sure to push your comfort boundaries and try something a little different.
Set goals
Another really important part of your new year needs to be goal setting. Setting goals could be a great way to help motivate you and give you focus throughout your daily life and year. It could be anything from striving for a new promotion at work, saving a certain amount of money for a house deposit or a holiday, or something more casual, like reading a certain amount of books by the end of the year.
Do something fun
Finally, it's really important to enjoy your life. There will always be obstacles and challenges ahead, however, what means more is being able to do something fun and get away from those daily challenges. It could be going to the beach, staying in a fancy hotel or trying that nice local restaurant down the street. Just be sure that you enjoy the new year ahead!