Having a lovely patch of green turf out the front of your home gives the property added curb appeal and increases its overall value. However, maintaining a real lawn entails a lot of hard work and adds to the expense of running your household.
Luckily, fake grass is perfect for an easy-to-maintain lawn solution that looks great all-year-round in any weather. According to Amax Synthetic Grass, the best fake grass comes in a wide variety of styles that are both aesthetically pleasing and functional as outdoor surfaces.
Let's take a look at the 8 best reasons you ought to make the switch to fake grass.
1. No more mowing!
Let's face it; unless you're the owner of a landscaping business, you probably don't enjoy mowing the lawn. It's hot, sweaty and exposes you to UV sunlight, which is never a good idea without cumbersome sun protection.
The most obvious and attractive benefit of fake grass is that you don't need to spend any time, energy or money on its upkeep. Once you buy artificial turf, you won't need to make any further investments in maintaining it other than perhaps sweeping it now and then.
2. Saves water
Another obvious benefit of making the switch to fake grass is that you won't need to waste the most precious resource on earth; water, in order to maintain it. This is especially important in drought-prone areas where a natural lawn will begin to look unsightly when it is not getting adequate rainfall.
3. Reduced dust and allergens
Dust and pollen love to hide in real lawns and can be particularly nasty for people with allergies or sensitive skin. Another great reason to switch to fake grass is that you'll eliminate the itchy eyes and stuffed noses that traditional lawns are liable to cause.
4. Minimal maintenance
With a faux lawn, the most maintenance you'll ever have to do is some sweeping and hosing now and then. This means you can eliminate a whole slew of annoying landscaping tasks such as edging and weeding.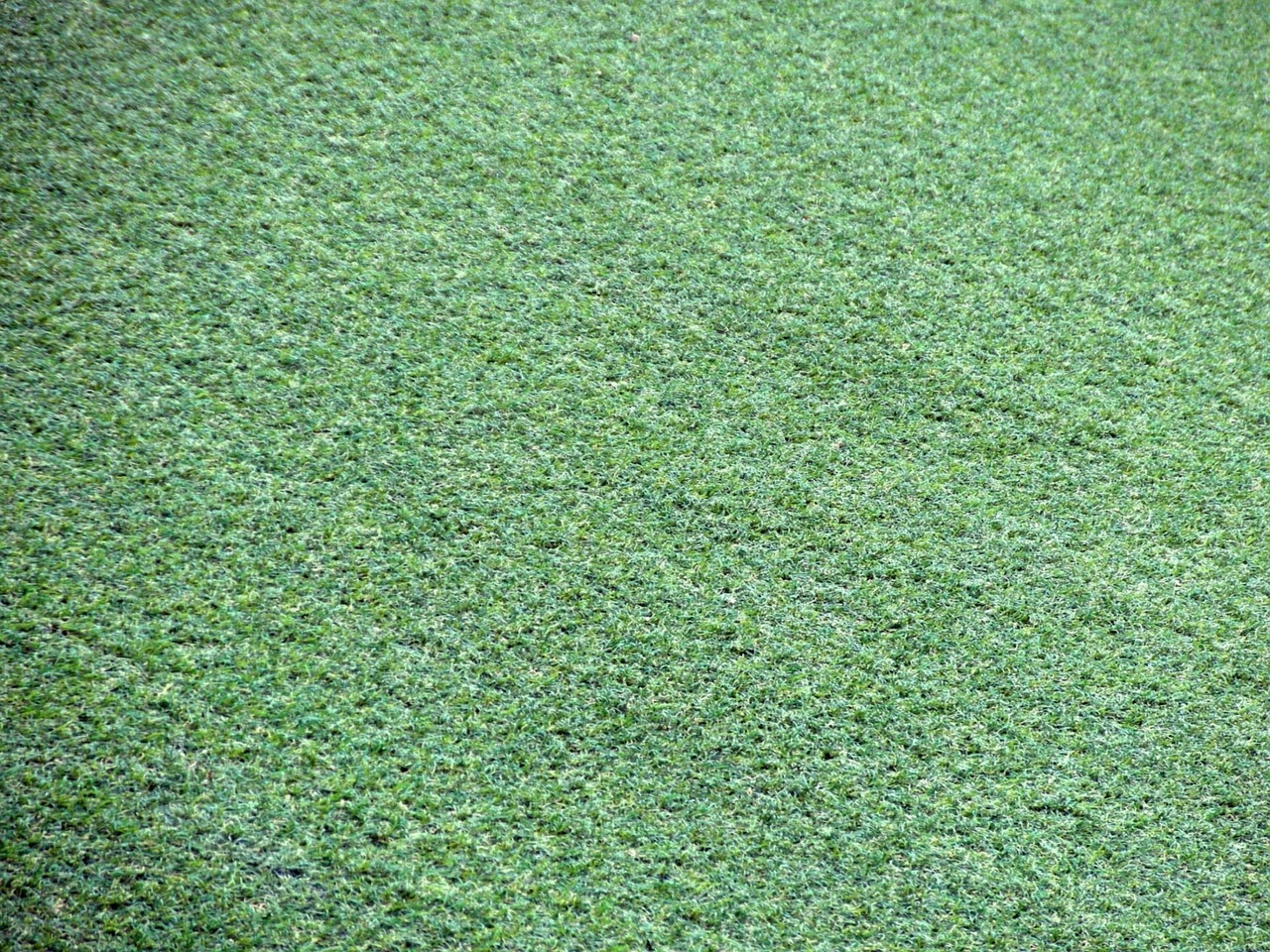 5. Environmentally friendly
While it may sound strange, an artificial lawn is much better for the environment than a real one. This is because faux turf won't require you to use petrol or electric powered tools in order to maintain it, meaning that you won't output as many pollutants in the upkeep of your home.
It also means you home won't output as much 'green waste' in the form of clippings from your lawn mower or whipper snipper. This means more room in the green bin for other waste that takes up more space, such as twigs and leaves.
6. Reduced heat and glare
Contrary to popular belief, an artificial lawn does not retain heat any more than a traditional one does. In most cases, a properly installed artificial lawn will actually give off less heat than a real one.
7. A safe, even surface for children and pets
One of the best things about artificial lawns for modern homes is that they create a flat, even and soft surface that's perfect for outdoor recreation. Whether chasing kids around the yard or playing fetch with your dog, a faux lawn provides you with an even and safe surface you can count on without any awkward or dangerous bumps.
Families with artificial turf tend to spend far more time outdoors and enjoying the lawn than those with real ones. This is because fake grass provides the same level of softness and green beauty every day of the year, no matter what season it is.
This means that you faux lawn is always ready to go, meaning that you'll always have the opportunity to use it. No more excuses about the lawn needing a mow, just get out there and enjoy it!
8. Adds value to your property
As mentioned, the broad range of benefits that come with a faux lawn have made them very attractive to new home buyers. This is particularly true in today's global economy where energy costs make routine landscaping and lawn maintenance more expensive than it ever was.
This means that new homebuyers are looking for something that's aesthetically pleasing, functional and low-maintenance. A faux lawn is one of the quickest and easiest home improvements you can make that will add value to the sale price of your home.
As you can see, there are so many great benefits to using fake grass that it's hard to justify sticking with the traditional alternative. Do yourself and your home a favour by making the switch to an always gorgeous and low-maintenance artificial lawn.