Getting engaged is one of the most romantic and exciting times in any couples relationship. Oftentimes, the actual proposal is a private and intimate affair between the couple and their families. However, it is important not to forget that your friends will also be excited for you, and will often want to celebrate with you.
This is why many couples decide to throw an engagement party. It allows the couple to share the news with the people they love the most and enables them to celebrate taking the next step in their relationship.
Although an engagement party can be a lot of fun, the lead up to it can be stressful. It's no secret that you need to be organised and prepared when it comes to hosting any event.
It isn't always easy to decide what type of party you want to throw, where you want it to be held and how many people you want to invite. The options are virtually endless. To help you out, here are some of the best engagement party ideas.
Garden party
One of the most popular engagement party ideas is a garden party. This is ideal for a spring or summer event and can be a good option if you want to host the event during the day.
A garden party is also a great way of saving money as you will not need to go to the added expense of hiring out a venue. It also means that you can invite as many or as few people as you wish and if extra people turn up, it won't be a major issue.
This type of event is incredibly easy to organise and will take minimal effort; it is also something you can dress up or dress down. If you want a more casual event, you could opt to put blankets down and create a picnic atmosphere. However, you could also ask your guests to dress up and serve cocktails to create a more formal feel.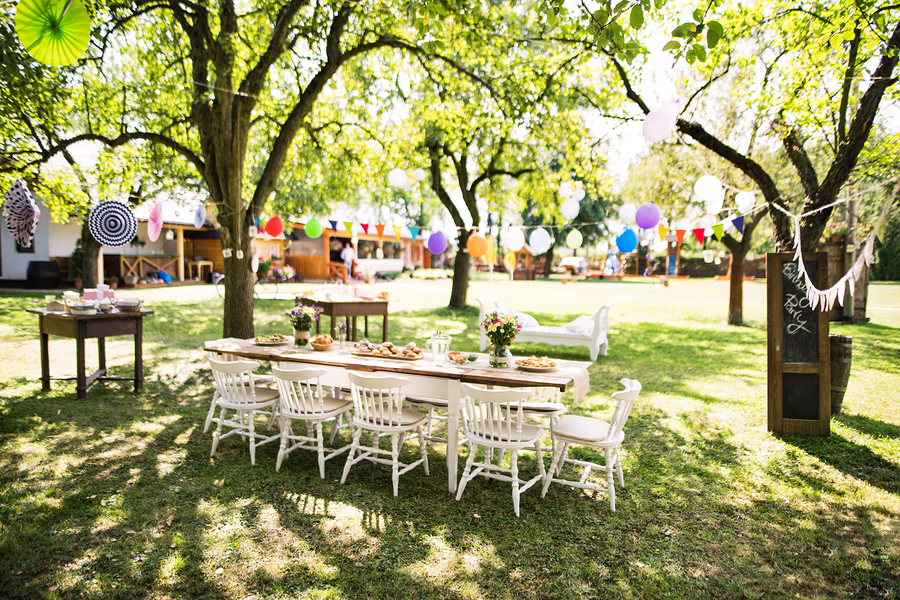 Costume party
If you and your partner want to throw an informal event that screams party atmosphere, nothing will be more appropriate than a costume party! This will obviously involve all of your guests dressing up as their favourite characters or actors. Some couples decide to let their friends dress up as whoever they like, whereas others choose a specific theme or movie.
One of the benefits of throwing a costume party is that is creates a light hearted atmosphere. It will also help people mingle and give your friends an easy way to break the ice and avoid any awkwardness with people they don't know.
Upscale lunch
The type of engagement party you decide to throw will depend on how many people you would like to invite. For those who wish to have a large event with lots of people, a garden party or hiring a large venue and a DJ may be the best option. But things can get a little but complicated if you don't want to invite many people.
There is nothing worse than an empty venue, so hiring a large space for only a few select people is a waste of money. There are other alternatives that are much more appropriate for smaller groups.
If you only want to invite a few close friends and family members, consider going for an upscale long lunch. If you are prepared and book in advance, any restaurant will be able to create space for your group.
Inviting your nearest and dearest to a beautiful lunch is an excellent way of hosting an intimate affair. It is also a slightly more formal and sophisticated approach to an engagement celebration.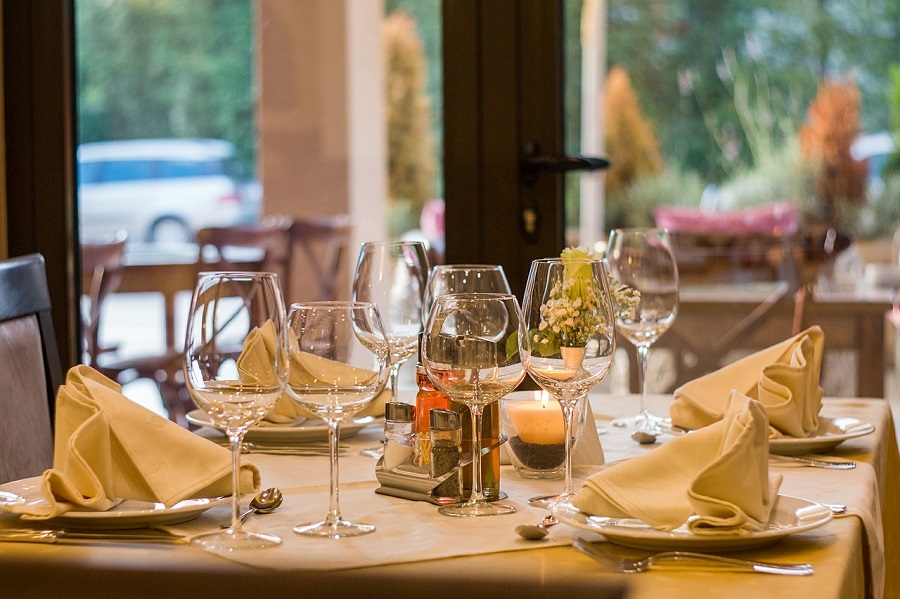 Casual brunch
It is important not to forget that your engagement party represents you and your partner, so the type of event should reflect who you are as a couple. Many couples enjoy the attention a large party creates, but some do not. If this is the case for you, it does not mean you need to avoid an engagement event altogether.
Instead of throwing a large party or going for a posh lunch, there are other alternatives that may be more your style. A casual brunch is a brilliant way of celebrating and sharing the news with your family and friends without making a huge fuss about it.
Although this is a casual option, you will still need to be organised. So think about where you would like to host the event and book in advance. This is another option that is more tailored to smaller groups, so if you have a large family or friendship group, it may not be the best option for you.
Traditional white party
The colour white is synonymous with weddings and getting married, this is why white parties are so popular for engagement events. One of the best things about incorporating this theme is that it can be done regardless of how many people you are inviting and where you will be holding the event.
As the name suggests, white is the primary colour at these events. This means you can have fun transforming your party space by using a variety of white decorations. Regardless of whether you wish to have a casual or formal event, you will need to ask your guests to wear all white in order to pull off this theme!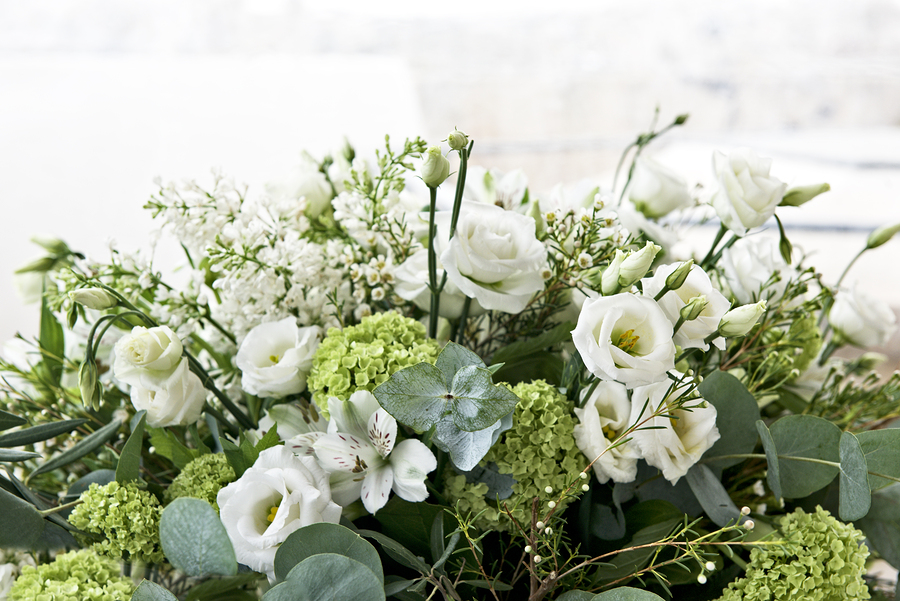 An engagement party is the perfect way to celebrate your exciting news with the people you care about. Although deciding on a theme and venue can be challenging, it is always best to host an event that represents your personality and your relationship.