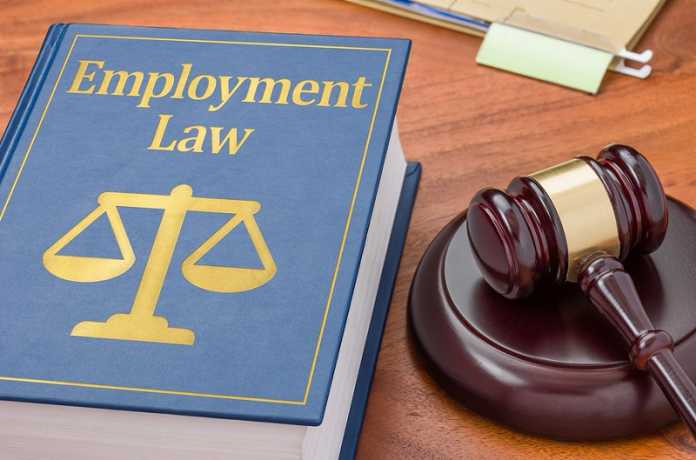 Below is a list of the top and leading Employment Lawyers in Adelaide. To help you find the best employment lawyer located near you in Adelaide, we put together our own list based on this rating points list.
Adelaide's Best Employment Lawyers:
The top rated employment lawyers in Adelaide are:
⦁ McDonald Murholme
⦁ Bourne Lawyers
⦁ Websters Lawyers

McDonald Murholme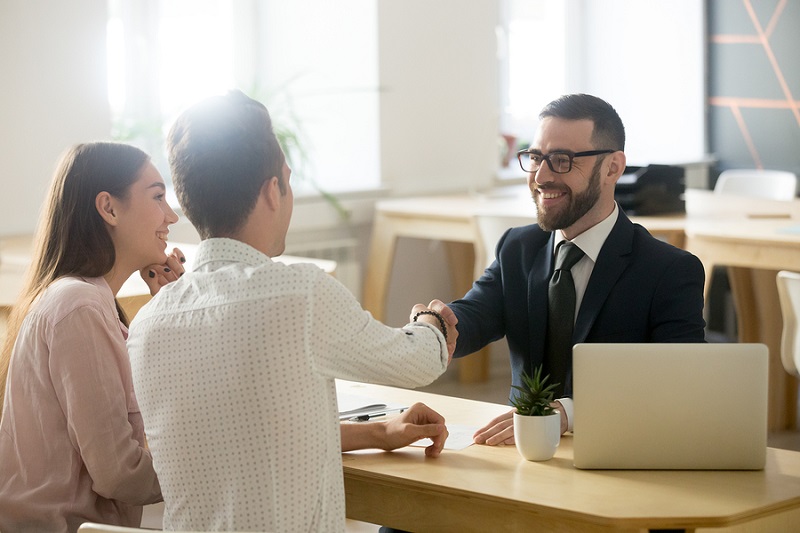 McDonald Murholme is well-known for its expertise, acting for employees.
The law firm was formally established in 1996 having incorporated the practice of Alan McDonald who practiced in employment law and other areas as both a barrister and a solicitor since 1978. The firm grew rapidly in response to a demand by employees following changes to the employment laws in the 1990's. Recent indicators show that it is the preferred choice by a majority of employees in Victoria.
The radical changes made by Julia Gillard as the Minister of Employment and Workplace Relations in 2009 substantially increased workplace rights. These rights are utilised by McDonald Murholme for benefits of its clients. This is now its core business. It has acted in many of the landmark cases and continues to do so with vigour and enthusiasm.
The firm has been a member of Quality in Law (QL) since 1997. The Excellence in Law program fuels the firm's systems to ensure that it can deliver an efficient, and affordable legal service when acting for individuals, who do not budget for unexpected or high legal costs.
McDonald Murholme comprises a good balance of bright young lawyers and experienced employment lawyers.
Products/Services:
Breach of contract of employment; Under consumer laws; Anti-discrimination laws where the employer wrongfully dismisses an employee or takes adverse action against the employee; Unfair dismissal laws where the employers are required to follow a process and have a valid reason before dismissing an employer; Equal opportunity laws which include the rights of an employee to fair treatment when making complaints during the course of employment;  Accident Compensation Act 1985 (e.g. WorkCover)
Location:
Address: 10/90 Collins St, Melbourne VIC 3000
Phone: (08) 9650 4555
Website: www.mcdonaldmurholme.com.au
Reviews:
"
Outstanding lawyers. Cant recommend them highly enough. Advice and work was extremely good and there communication throughout was first class. Would like to thank Trent Hancock and the team immensely for their outstanding service.

" – gabercro24

"
rent and the team at McDonald Murholme were incredibly professional, empathetic and extremely good value for money. I would have no hesitation in recommending them – in fact, I already have recommended them twice!! Brilliant team and highly competent.
" – Timothy Drinkall
Bourne Lawyers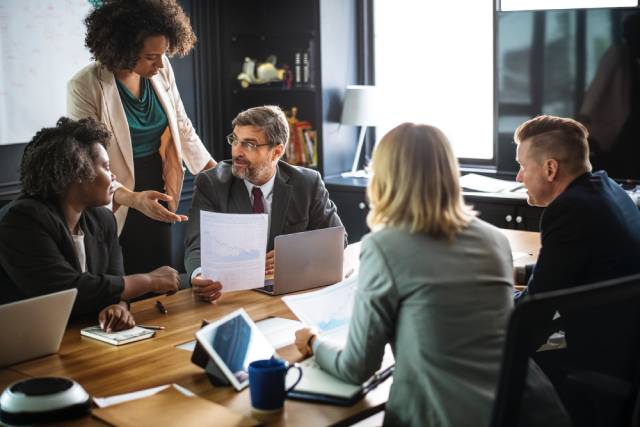 Bourne Lawyers was established by Tim Bourne in July 2000. It is widely regarded and nationally recognised as one of South Australia's leading employment law firms.
Tim is joined in the firm by his son, Simon and they are both individually recognised as amongst the best lawyers in South Australia when it comes to representing employees and working people in all forms of employment, workplace and industrial disputes.
Tim and Simon are dedicated to providing high quality, practical and cost effective advice to ordinary working people and their families. In addition to their nationally recognised expertise in employment law, Tim and Simon maintain broader practices, undertaking a large portion of Counsel work in addition to their solicitor's practices in ordet to ensure they can provide the best levels of advice and representation to their clients from the initial appointment right through to final judgment if needs be.
At Bourne Lawyers, you can be confident that your matter will be handled by a solicitor who has the determination and expertise to achieve the best possible outcome for you.
Products/Services:
Employment and Industrial Law, Discrimination and Equal Opportunity Law, Workers Compensation including Comcare, Superannuation and Insurance Claims, Asbestos-Related Illnesses, Defamation Claims, Personal Injury – Medical and other professional negligence claims, Personal Injury – Occupier's liability and public risk claims, Criminal and Traffic Offences
Location:
Address: 21 Wright St, Adelaide SA 5000
Phone: (08) 8410 9699
Website: www.bournelawyers.com.au
Reviews:
"They emphatize and do their best to help you." – S Allen

Websters Lawyers

Websters Lawyers are a team of experienced lawyers, each specialising in chosen fields so that together they can provide assistance in a large range of legal areas. Everything from criminal law, wills and family law matters to migration, human rights law and commercial litigation.
They are proud of their ability to offer this diverse range of legal help which is one of the hallmarks of the excellent service that we provide to their clients.
Products/Services:
Administrative Law, Advance Care Directives, Commercial Litigation, Compensation for Abuse Survivors, Conveyancing, Coronial Inuests, Court Litigation Lawyers, Criminal Lawyer, Employment Law, Equal Opportunity Claims, Deceased Estates, Family Lawyers, Environmental Lawyers, Mediation, Motor Vehicle- Accident Claims Lawyer, Migration Law, Product Liability, Personal Injury/Public Liability Claims, Sexual Harassment and Workplace Bullying, Small Claims Court, Superannuation and TPD, Traffic Matters Police Matters, Victims of Crime Claims, Creating A Will, Workers Compensation Claims Lawyer, Elder Law
Location:
Address: 253/257 Sturt St, Adelaide SA 5000
Phone: (08) 8231 1363
Website: www.websterslawyers.com.au
Reviews:
"I'm very happy with my recent experience with Webster's Lawyers. My solicitor was very approachable, efficient and professional. I always felt like I was being heard and was more than comfortable asking for clarification. I am pleased with the outcome. I would highly recommend this service." – Belinda Marshall

"Can't thank Websters enough for the help they gave and just the ease and peace of mind I felt from the very first consult. Seamless process, outstanding results and a relatively low cost. Will recommend to anyone in need of representation. Thank you" – Gary Fulton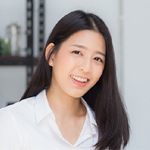 Monica is a reporter and business columnist for Best in Australia. She covers business news, start-ups and does research about new businesses in Australia.