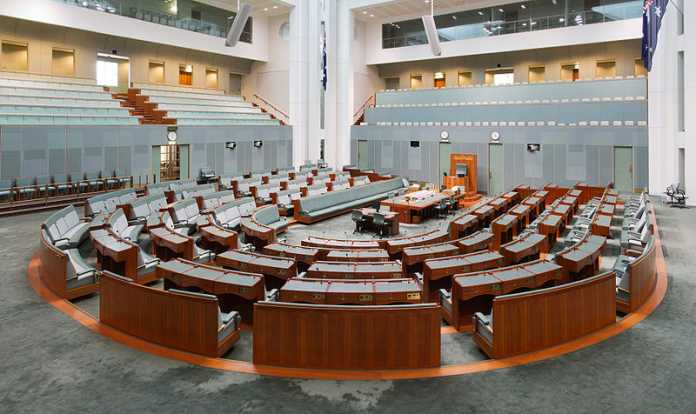 The investigation into Labor's Emma Husar has found that she practised 'unreasonable management', but that the leaking of complaints was 'reprehensible'.
The investigation, launched last month and completed by John Whelan, has said that the allegations against Ms Husar regarding misuse of public funds should be handed over to the IPEA (Independent Parliament Expenses Authority).
It also noted that Ms Husar, while continuing to deny allegations, turned herself in to the authority when the allegations first emerged. The report also said that allegations of lewd conduct and sexual harassment were likely not supported by evidence.
Mr Whelan's findings reported some merit to the complaints against Ms Husar but insisted that there was no reason for her to quit Parliament.
In light of the scandal against her, Ms Husar announced that she would not contest her seat at the next federal election, citing that her reputation had been destroyed.
The report also found that there was merit to the allegations that her staff were made to perform non-work related errands for Ms Husar and that they should be handed over to the Finance Department.
It also discovered a noteworthy discrepancy between the manner in which Ms Husar said she managed her staff and the way the complaints viewed their treatment, with complaints alleging her management was "offensive and unreasonable".
In that aspect, the report sides with the version of events as described by the complainants.
In Mr Whelan's professional opinion, the leaking of some of the complaints against Ms Husar was "reprehensible" and had muddied the waters of an already tense situation.
The NSW Labor Party has put out an overview of the findings but has said it will not reveal the full assessment, citing issues of confidentiality.
It claimed that there were concerns for some of those involved and that counselling was being made available.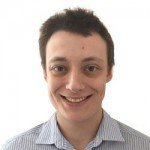 As our Managing Content Editor, James works hard to ensure that our readership gets a variety of engaging and accurate content every day. No matter what the subject matter is, he is eager to tackle the issue head on and give readers the information they desire. Having graduated with a Bachelor of Communications, James is well-equipped to cover today's most relevant topics. On Best in Australia, James writes about a wide variety of topics, but is primarily responsible for authoring our politics section.