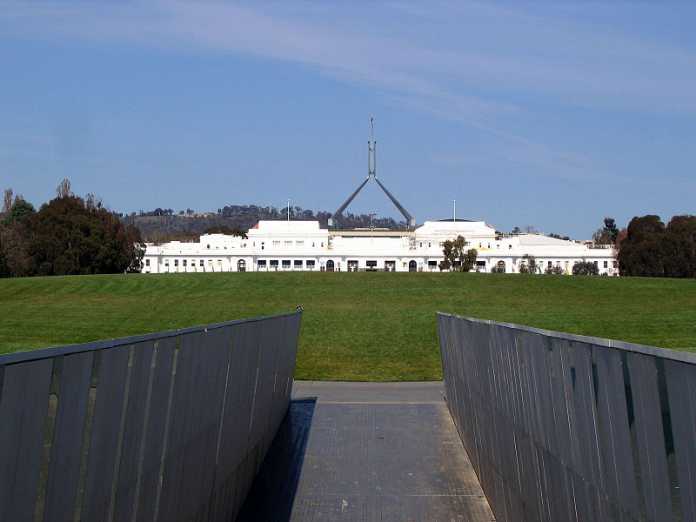 Emma Husar, a Labor backbencher, has denied the latest batch of misconduct allegations against her from former colleagues.
New details have emerged regarding the investigation into alleged bullying by Ms Husar of her former ministerial staff.
Ms Husar has since used Twitter to describe the allegations against her as a smear, claiming that they were "completely untrue" as well as "hurtful beyond belief".
She also called the story regarding her conduct "absolute lies" and went on to accuse a former staff member of lying in order to destroy her reputation.
However, Ms Husar has also said that she has done everything she can to cooperate with the probe into her behaviour and seeks to clear her name.
She did say, however, that it was "clear these people will stop at nothing to destroy me".
A spokesperson for NSW Labor has said that speculation regarding the issue has made it more difficult for those involved in the scandal.
Regarding the investigation, Labor has said that their independent assessor is continuing to review the complaints against Ms Husar.
They said that the independent assessment was "reaching its final stages" and that they expected a briefing "in the coming weeks".
There are rumours from within the Labor party that Ms Husar is losing a lot of support amongst her colleagues and will likely not attempt to recontest the next election.
Ms Husar has also come under fire for allegedly using taxpayer money to attend a music concert by Bruno Mars. She has claimed that she did not misuse and taxpayer money to attend the concert, but is allowing the Parliamentary Expenses Authority to review her spending regardless.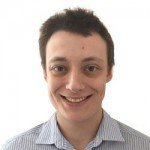 As our Managing Content Editor, James works hard to ensure that our readership gets a variety of engaging and accurate content every day. No matter what the subject matter is, he is eager to tackle the issue head on and give readers the information they desire. Having graduated with a Bachelor of Communications, James is well-equipped to cover today's most relevant topics. On Best in Australia, James writes about a wide variety of topics, but is primarily responsible for authoring our politics section.