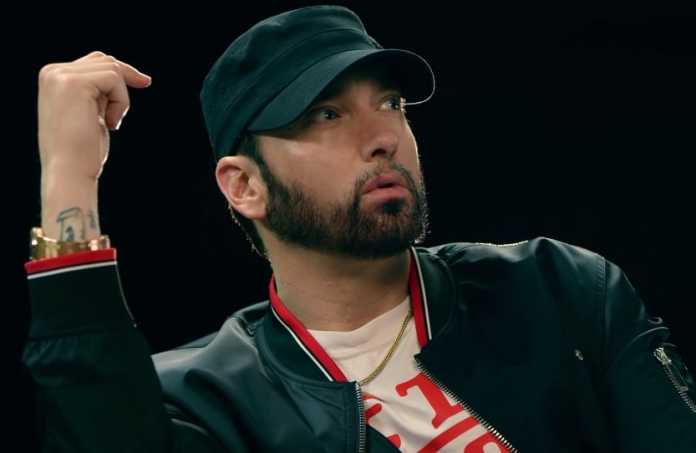 The estranged father of rapper Eminem has passed away at the age of 67.
Us Weekly confirmed reports of Marshall Bruce Mathers Jr.'s death. According to TMZ, Mathers died earlier this week after suffering from a fatal cardiac arrest. He died in his home in Indiana, USA.
The 46-year-old rap icon has had a troubled relationship with his estranged dad throughout his life. Eminem's mother Debbie Nelson Mathers married Bruce back in 1970 before giving birth to Bruce's namesake two years later. Eminem was born Marshall Bruce Mathers III.
The marriage didn't last for long and soon after Eminem's birth, the couple parted ways. Bruce left his family to move to California where he built a new family. Eminem has two half-siblings from his father, Michael, and Sarah.
Eminem's mother revealed in an interview with Rolling Stone back in 1999 that Eminem was distraught about his father. She tells of the rapper writing letters to his father in his teens. However, the letters were mailed back to him marked "return to sender."
The Kamikaze hitmaker opened up in the same interview that his father had been "trying to get in touch" following his rise to fame. Betty Kresin, Eminem's grandmother, told the BBC in an interview
"He tried to write to his father in the first years of his life, but the letters were always returned. It very hard for him in the first years of his life."
In 2001, Bruce went public about his relationship, or lack thereof, with his son. Speaking to The Mirror he said:
"I want him to know that I'm here for him if he lets me back into his life. I'm not interested in his money. I just want to talk to him. I want him to know that I'm here for him if he lets me back into my life."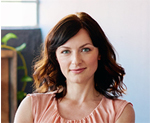 Laura is a reporter and a gossip columnist for Best in Australia. She focuses on celebrities, science and social affairs in Australia and worldwide.