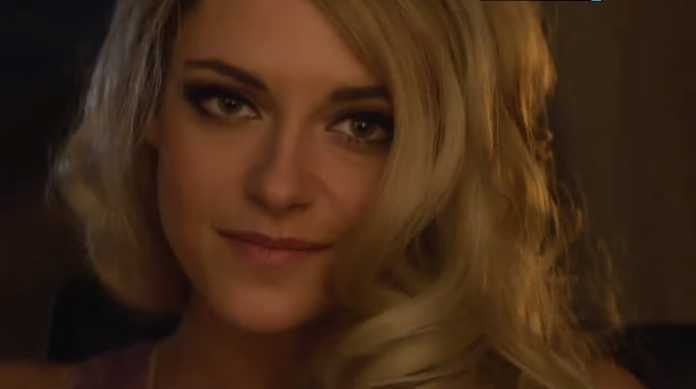 The latest on-screen venture of Charlie's Angels franchise is all geared up and ready to go. While the trailer drops today, fans can take a look at the sneak peek of Elizabeth Banks' reboot.
Last Wednesday, Entertainment Tonight managed to grab hold on an exclusive clip from the upcoming film. It is released with an interview of the three next-generation Angels. The action-packed teaser features a sultry Kristen Steward kicking butt in a pink sequined dress.
The clip also features the first official footage of the newest angels. Alongside Kristen, we have Naomi Scott (Aladdin) and newcomer Ella Balinska. One thing that might come as a surprise treat would be Patrick Stewart's portrayal of Bosley. But he's not the only one portraying the iconic character. Elizabeth Banks who wrote, directed and produced the film will also be seen on screen playing Bosley. The character will reportedly be played by another actor, Djimon Hounsou. See the full exclusive video below:
"There is a kitsch nature to the last ones that was super fun, but nowadays if you see a woman in combat, everything should be something completely and utterly well within their ability," Stewart said in a previous interview. "And [the new trio of Angels] work together really, really beautifully. And there's a whole network of Angels — it's not just three — it's women across the entire globe [that] are connected and helping each other."
"It is not maybe everyone's immediate response that it would be, like, something we would have to see again because the one I grew up with was so much fun," Stewart added. "And you know, the re-imagining is so grounded and well-intentioned and really shows the way women can work together now."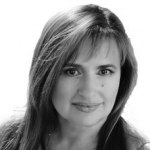 Samantha is the head of content and politics columnist for Best in Australia. Prior to joining the Best in Au, she was a court and crime reporter at SM.