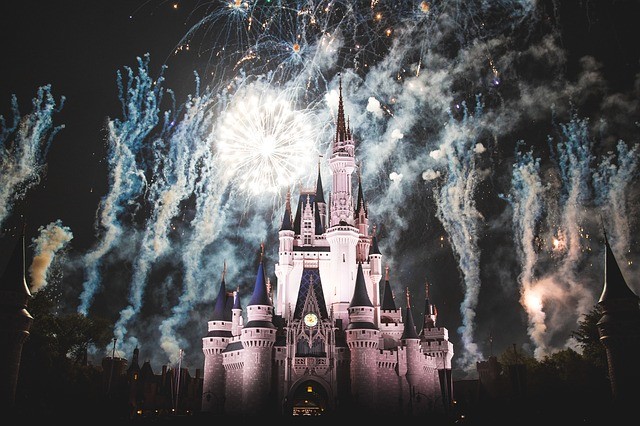 As the news of Disney negotiating to buy a large portion of 21st Century Fox came to light, many in the industry had questions. Firstly, why was Fox selling? Secondly, why was Disney buying?
An approximately $50 billion deal has chances of being announced this month. The finalisation of this deal would represent a big change for the founder and executive chairman of Fox, Rupert Murdoch.
It would also be seen as a big move for Disney CEO Robert Iger who has his own reputation for making headstrong bets. While Iger had famously spent $7.4 billion acquiring Pixar studios in the first few months of being CEO, this deal is much larger.
If successful, this deal would mean that the Fox film studio, FX network and a portion of British Sky Plc TV amongst other assets would become Disney property. This consolidation of media ownership is something that has been considered long overdue by some investors.
Disney stands to both make and save money with this deal. Fox has a large reach in overseas markets which would make distribution to countries like India, Germany and the UK much easier for Disney.
It's estimated that Disney could save $500 million by combining and closing parts of Fox businesses. It is expected that upon acquisition Disney would close the Fox studios lot in Los Angeles.
Fox has plenty of assets and intellectual properties that Disney could stand to make lots more money from. The past acquisitions of Marvel and Lucasfilm has given Disney accesses to huge licences such as Star Wars as well as The Avengers which have dominated box office sales over the last few years.
For Marvel fans, a Disney acquisition of Fox could mean the reunification of X-men and other marvel properties on the big screen.  It would also give Disney access to James Cameron's Avatar and Planet of the Apes.
While analysts believe Fox has a lot of staying power in the industry, Disney simply has more capital to put into expanding and merchandising these franchises.
While some have considered it strange for Murdoch to give up control of assets in his media empire it is considered likely that he is tired of his holding being undervalued and what's to get what he can for them.
Another major advantage this purchase will give Disney is the ability to create a direct relationship with consumers. A purchase of Fox assets would increase Disney's stake in the popular Hulu streaming platform to 60%.
Acquiring a big portion of Sky means controlling part of the TV service that reaches 22.5 million European residents across 5 countries.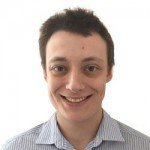 As our Managing Content Editor, James works hard to ensure that our readership gets a variety of engaging and accurate content every day. No matter what the subject matter is, he is eager to tackle the issue head on and give readers the information they desire. Having graduated with a Bachelor of Communications, James is well-equipped to cover today's most relevant topics. On Best in Australia, James writes about a wide variety of topics, but is primarily responsible for authoring our politics section.