Looking for Best Chocolate Shops in Launceston? Here is a list of the top Chocolate Shops in Launceston offering services like:
Coconut Rough, Truffle Box, Homemade, Bars, Gift Hampers, Fortunato, Couverture, White, Almond, Hot Chocolate, Jersey Caramel, No Sugar Dat Chocolates, Toasted Marshmallow, Coffee Beans, Ginger and Fruit Cream Assortment, Peanut Brittle, Coconut Snow Balls, Covered Dried Fruit & Fudge
The top Chocolate Shops in Launceston are:
House of Anvers -free entrance and offers self-guided tours at no charge
Cocobean Chocolate -offers services for weddings, corporate and Events
Gourlay's Sweet Shop -uses the original equipment and traditional methods
1. House of Anvers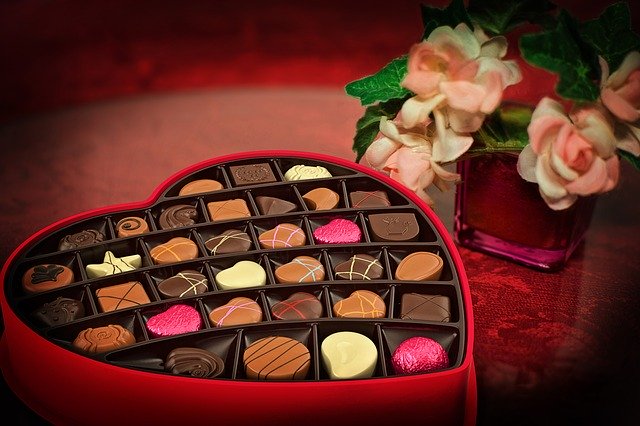 Website: www.anvers-chocolate.com.au
Phone: 03 6426 2703
Address: 9025 Bass Highway, Latrobe, Launceston, TAS 7307
House of Anvers was established in 1989 by Igor Van Gerwen. Over the years, what started as a small cottage industry has now bloomed into a large chocolate shop. Located in the main highway between Devonport and Launceston, it has been a sweet reprieve for all food lovers that are traveling around Tasmania. Open daily, they provide a wide range of confectionery that will make the sweet tooth in you come alive.
Catering to walk-ins and online orders, they provide an amazing line-up of products from Fortunato to Couverture, truffles and white chocolate. Using nothing but the finest ingredients of cacao and milk, they provide a very fine delicacy that you will enjoy. They also cater to private and small functions to big corporate events so if you would want them to be part of your special day, then do not hesitate to give them a call now.
2. Cocobean Chocolate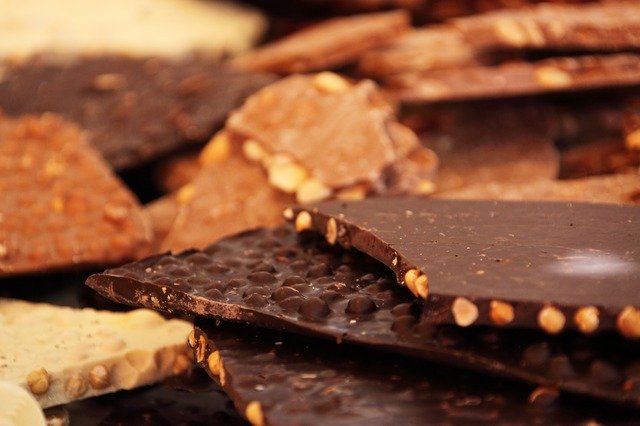 Website: www.cocobeanchocolate.com.au
Phone: 03 6331 7016
Address: 82 George Street, Launceston, TAS 7250
Cocobean was started by a Swiss couple, Paul and Beatrice. It was later on entrusted to the capable hands of Theresa Streefland in 2008. Committed to serve the best handcrafted chocolate in the whole of Tasmanian, they ensure to use the best materials for their chocolate.
Created daily to perfection, Cocobean has adopted the olden Swiss tradition of chocolate making. Adding a touch of Australian vibe, they sure to present the finest selection that Aussie people would love to take a bite. Indulge now in the richness of their product whether for personal consumption, as a gift or for wedding and events, they sure can deliver and more.
3. Gourlay's Sweet Shop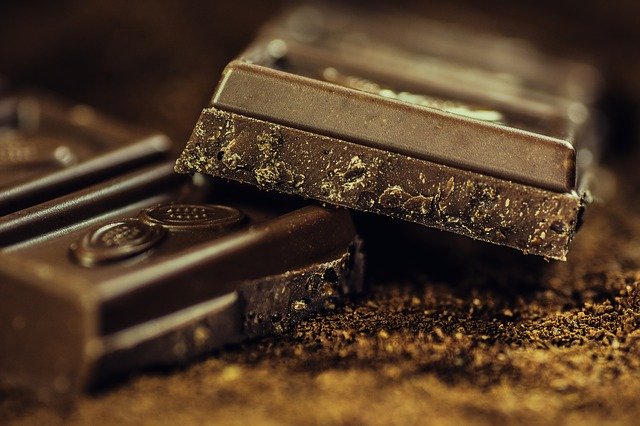 Website: www.gourlaysweetshop.wixsite.com
Phone: 03 6331 4053
Address: 12 Quadrant Mall, Launceston, TAS 7250
Boasting of using the olden traditional method and original equipment in making chocolates, Gourlay's Sweet Shop has preserved the fine tradition and rich heritage of classic confectionery. Driven to passion in ensuring the fine quality of products, they put all efforts in continuing the old practices.
Using high-quality products and with highly experienced staff, they aim to bring happiness in every household through the bars of chocolates and other sweets they make. Offering sugar-free products, you can be certain that there is a perfect option for everyone. Open Monday to Saturday, you can always buy their product either in the store or online. A perfect gift for a special occasion and important people in your life, Gourlay is definitely one delicacy to try.