Below is a list of the top and leading Chiropractors in Adelaide. To help you find the best chiropractor located near you in Adelaide, we put together our own list based on this rating points list.
Adelaide's Best Chiropractors:
The top rated chiropractors in Adelaide are:
⦁ Adelaide Chiropractic Centre
⦁ Chiro Adelaide
⦁ Kilkenny Chiropractors

Adelaide Chiropractic Centre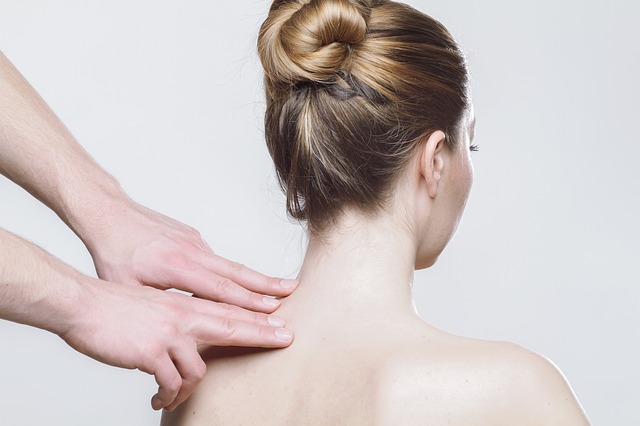 Adelaide Chiropractic Centre, in its current form, is an amalgamation of two of the first four chiropractic practices established in Adelaide – Adelaide Chiropractic Clinic (Dr Horton) and Breen Chiropractic (Dr Breen). Founded in 1969, Adelaide Chiropractic Centre has withstood the test of time, maintaining its local presence and servicing the Adelaide region from its CBD base.
Their chiropractors, Dr Tamara Swaffer and Dr Nicola Ross, offer over 40 years of professional chiropractic experience combined. With a passion for chiropractic and a commitment to providing the highest quality of care, their goal is to improve the health and wellbeing of each person who walks through their practice doors, aiming to educate and empower patients to be active participants in their health journey.
Operating out of the Adelaide CBD creates opportunities to work with a range of people from all walks of life; they also travel to Kadina to help keep the local farming community in good condition through the intensive periods around seeding and harvest.
Products/Services:
Initial Consultation, Report of Findings, Chiropractic Adjustments
Location:
Address: 3/55 Gawler Pl, Adelaide SA 5000
Phone: (08) 8221 6262
Website: www.adelaidechiropracticcentre.com.au
Reviews:
"
Excellent staff, brilliant service. I have been a client for many years and have always been well looked after.

" – Harold Philbey
"Perfect service, I always walk away happy." – Zoe Slade

Chiro Adelaide

Chiro Adelaide is conveniently located within the Adelaide CBD and is your first step to optimum health and wellness. At Chiro Adelaide they are 100% committed to keeping your whole body functioning efficiently, by removing any interference that spinal misalignments can place on your delicate nervous system.
Their job is to assess the body and determine if there is an area which is not working properly. We usually use a detailed history to give us an indicator of the overall health of the body, our examination then focuses on posture and joint movement. These 2 areas are where we can have most impact. Chiropractors use adjustments to improve posture and joint range of motion and this generally results in improved messages being relayed back to the brain with the patient experiencing less pain and improved health.
Products/Services:
Chiropractor, Low Level ('Cold') Laser, Dry Needling, Sports Taping, Massage
Location:
Address: 16 Topham Mall, Adelaide SA 5000
Phone: (08) 8231 0600
Website: www.chiroadelaide.com.au
Reviews:
"
All of the staff that work here are so absolutely lovely and welcoming! I had my first visit the other day and instantly felt a million times better! I think I saw Amy and she was so knowledgeable and found all of my points of pain and knew exactly what treatment each one needed. My body feels so much better after just one appointment and I have so much more energy and movement. I would definitely recommend a visit!
" – Brooke Harding
"
Amy is absolutely lovely. She helped me so much. She is very professional, cheerful and friendly. I walked in to her rooms for the first time in a world of pain not knowing where to put myself. She truly is amazing and I would have been lost with out her. Thank you, thank you, thank you!!!!
" – Kirsten Zyhajlo
Kilkenny Chiropractors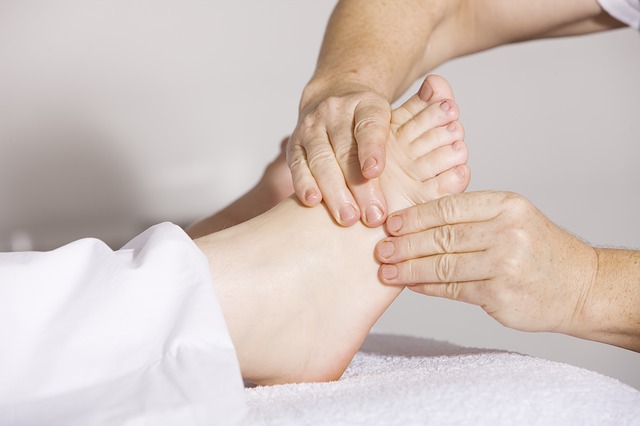 Kilkenny Chiropractors specialises in bringing improved health and function for infants, children, adults and the elderly. Everyone deserves to enjoy optimal performance without drugs or surgery and Kilkenny Chiropractors is committed to locating the source of everyone's 'dis-ease' and easing it naturally.
Products/Services:
Infants and Children, Pregnant Women, People of all ages

Location:
Address: 2 Humphries Terrace, Adelaide SA 5009
Phone: (08) 8445 8507
Website: www.kilkennychiropractors.com.au
Reviews:
"No waiting times and a great massage to boot." – Nhut Nguyen
"Nice and new with a professional who knew exactly my problem." – Garry Bentancor