One would think that a mattress protector is only needed for the elderly or children considering their bladder problems. Well, that is not the case anymore.
There isn't anyone who wouldn't prefer a healthier or cleaner bed and to get that fresh vibe when they go to sleep. A dirty bed isn't a comfortable bed at all. You want your bed to be clean and ready for you to sleep rather than having spill stains on it or bad odor being projected.
The solution to all of this is a mattress protector. By bringing in a mattress protector, you will be getting a happy and healthy sleep in your bed.
How do you sleep?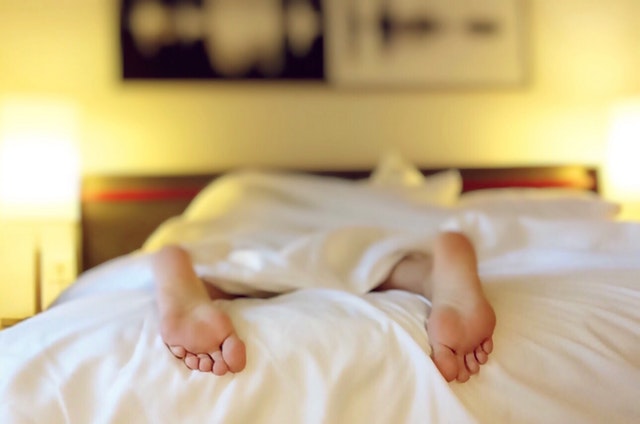 When you think of a mattress protector, immediately a noise making sheet-like thing comes to your mind. Those are not the right mattress protectors anymore. The Nectar waterproof mattress protector is the best one available in the market, with so many great features that help you sleep better.
Resistant to allergens like dust mites that are a major cause of asthma.
Also helps with bacteria produced by sweating during the night.
Acts as a barrier between dust and your mattress to keep the dust mites out of your bed.
Protects against spillage which in turn prevents mildew and odor, giving you a clean bed to sleep in.
Keeps oil, dirt, and sweat off your mattress, not compromising the hygiene at all.
Noiseless protection so that you don't get disturbed in your sleep.
Has a soft top layer for added back comfort.
Silky texture prevents any kind of skin rash.
Keeps you cool during the night and doesn't heat up the bed, so you sweat less.
All these are health benefits that a mattress protector has! Each and every aspect promotes better sleep for you. You won't like to wake up in the middle of the night because your bed gets heated up or because your regular mattress protector is making too much noise.
This solves a bigger problem for most of us. Considering how so much dirt gets trapped in our beds and how allergies take birth from there, we need a mattress protector to lead a healthy life. Even sleep deprivation issues like insomnia are well taken care of because of the extra comfort being provided by the mattress protector.
Clean bed, healthy you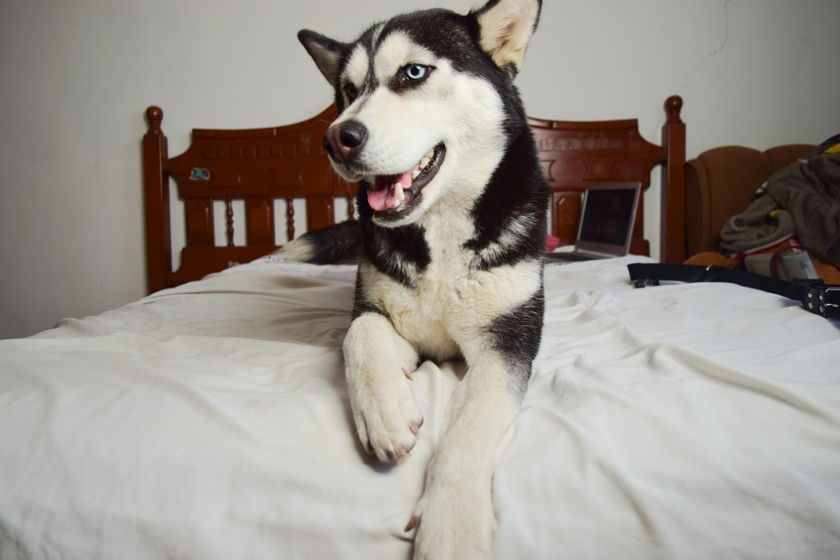 Buying a mattress protector isn't just a solution for spillage or dust etc. but having a clean bed that promotes a healthy environment is the main motive here. If you asked a doctor, he/she would give you a list of allergies that are present because we don't have a clean bed.
So many of us have pets or even eat on the bed. A single hair from your pet or a bite of food can breed bacteria like anything. We don't see all of that because it's all too small, doesn't mean it doesn't affect us; needless to say, we all know "small is the new big."
So, it's better we take care of our sleeping habits as much and as better as possible. As because we can't afford to be sick or be prone to any chronic illness due to discomfort in our sleeping position and surroundings. The cleaner the mattress we sleep in, the healthier we and our family members are!
And, to conclude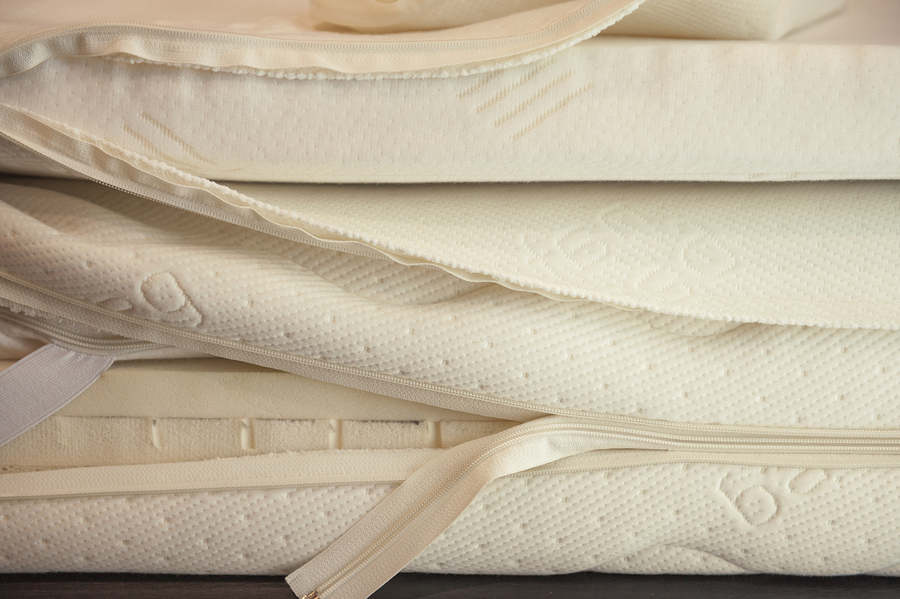 Our sleeping posture and sleeping environment plays a pivotal role in shaping us up entirely. It builds up our mental and physical health to tremendous levels and thus being extra careful about our sleeping mattress hygiene is always advisable. The way a good amount of sleep can make us healthier; the exact opposite can happen when we are sleep deprived or have regular uncomfortable sleeping patterns.
Now, you know that you need to have a fresh bed when you get to sleep; You will see the difference yourself when your bed smells so good! You will fall asleep instantly and wake up fresh and be ready to face the daily activities of life with super energy levels.