Below is a list of the top and leading Tutors in Hobart. To help you find the best Tutors located near you in Hobart, we put together our own list based on this rating points list.
This article is updated every 3-4 months.
Hobart's Best Tutors:
The top rated Tutors in Hobart are:
LearnMate Tutoring
Kumon North Hobart Education Centre
Breakthrough Tutorial
Are you one of them? Let us create a full business page, click here.
If you are a Tutor or you know other Tutors or experts in Hobart that should be on this list, please submit your details here and we will review your submission.
LearnMate Tutoring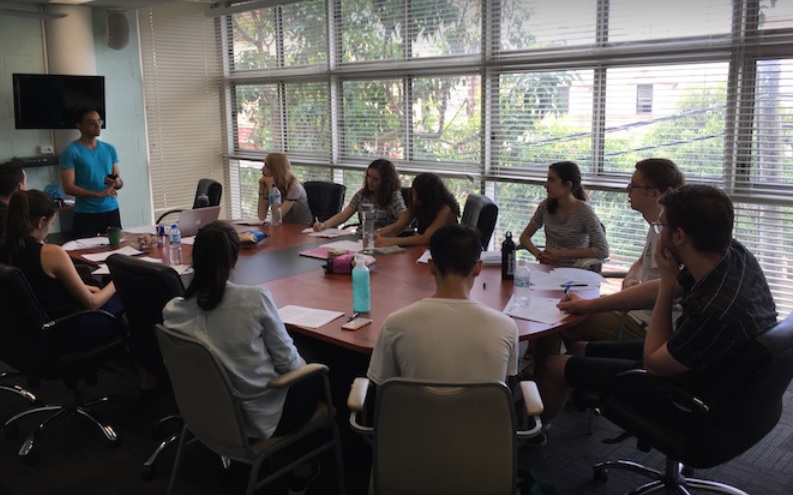 LearnMate Tutoring is Australia's leading tutoring agency offering private lessons in all high school subjects. Their tutors are all about inciting a greater level of inquisitiveness and independence in the student to ensure they can complete their own assessments independently. They make the process of hiring and paying a tutor as seamless and painless as possible. All of their tutors are provided with online training to ensure 100% satisfaction and results!
Products/Services:
Independent Tutor, LearnMate Tutoring, Mass Group Lessons
LOCATION:
Phone: (03) 8538 1506
Website: www.learnmate.com.au
REVIEWS:
"Great tutor, who has improved my daughters understanding of Maths immensely. My daughter has gone from not being confident with her maths to passing every exam she has sat and is improving all the time. Highly recommended. Value for money and very convenient, with lessons taking place in a library or even at your home if you wish. Highly recommended." – Filippo Testa
"Simple and easy process. From sign up to allocating a tutor to eventually undertaking the classes with the selected tutor, the whole experience had been seamless and stress free. Our daughter has grown in confidence with the chosen subject and seems to be be improving week on week. Thank you LearnMate tutoring. Proven to be the right decision in the end." – D F
Kumon North Hobart Education Centre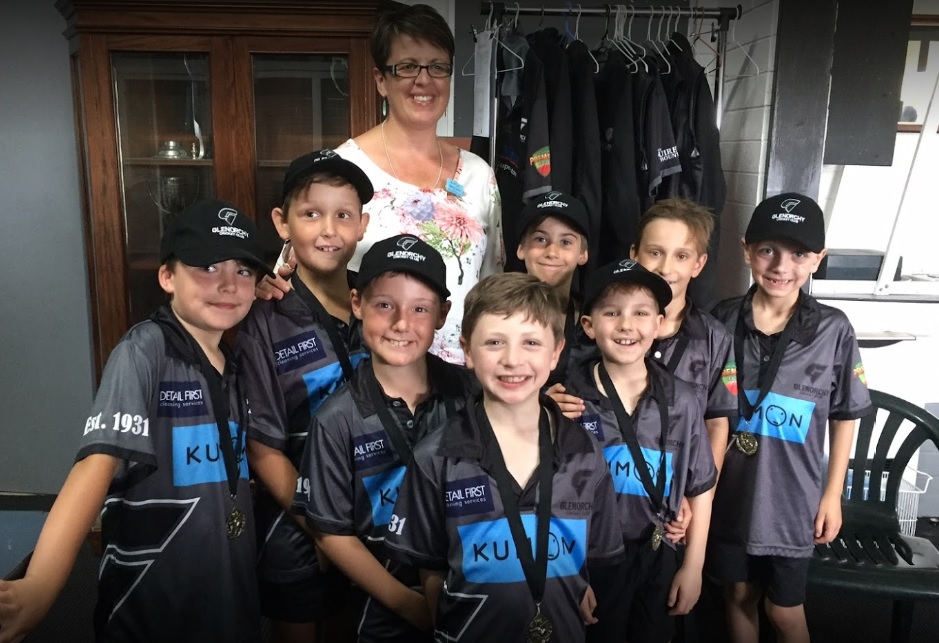 Kumon North Hobart Education Centre provides supplementary, after-school learning programmes for children. Spread across 51 countries, our learning method aims to foster sound, capable individuals who are able to independently carve out a path for themselves in life. Kumon Instructors are dedicated to fully pursuing the potential of each individual student. They provide just enough guidance for their students to be able to do the exercises on their own. Their programmes aim to furnish students with the ability to advance to high school level material through self-learning as early as possible in life.
Products/Services:
Calculation ability and reading ability, Concentration, The discipline to maintain a daily study and reading habit, The confidence to learn independently, Maths, English, Japanese, Kokugo, Pencil Skills Programme
LOCATION:
Address: 81 Federal St, North Hobart TAS 7000
Phone: 0403 853 200
Website: www.au.kumonglobal.com
REVIEWS:
"An excellent professional organisation, they are fantastic with children, to communicate with, and have an amazing ability to get children to take charge of in their own learning. Happy customers!" – Samantha Hernan
"Kumon is suitable for all ages of children as the courses develope them to be self initiative to learn and become much more deligent and responsible" – Hui Shin Tho
Breakthrough Tutorial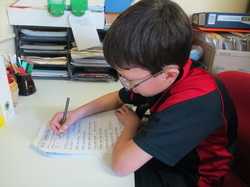 Breakthrough Tutorial provides personalized one-to-one tuition for a range of learning needs including support for students with learning difficulites, general support to help students cope with the heavy demands of schooling from Prep to Grade 12 and assistance in special subject areas: study skills or test preparation. They identify gaps in learning and develop the skills necessary for future success. They support students in their journey to develop competency and confidence in their ability to learn.
Products/Services:
Reading, Maths, Spelling, Writing, Handwriting
LOCATION:
Address: 2 Edward St, Hobart TAS 7000
Phone: (03) 6231 6221
Website: www.breakthroughtutorial.com
REVIEWS:
"The best thing about Breakthrough is that the tutors get to know the children. It truly is a one on one experience. Whilst my children are taught withing their comfort zone, they are always encouraged to go that bit further, and because they know the children, it's a positive result not a negative one.
As Wendy has taken the time to get to know my children, she is a great advocate for them, not only with me, but also with their teachers. I find Wendy has provided my children's teachers with many ideas that will not only help my children at school, but other children who also have learning difficulties." – Miranda