Below is a list of the local Psychologists in Canberra. To help you find the top psychologists located near you in Canberra, we put together our own list based on this rating points list.
Canberra's Psychologists:
The local psychologists dealing with individuals suffering from distress and mental illness are:
Nesh Nikolic
Randolph Sparks
Gregg Chapman
Nesh Nikolic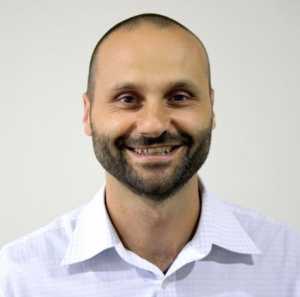 Nesh Nicolic is the principal psychologist at Strategic Psychology. He is a registered Clinical Psychologist with more than a decade of experience and over 15,000 hours of counselling practice. Nesh has notable experience in Acceptance and Commitment Therapy and has provided training to counsellors, psychologists, social workers and occupational therapists around Australia. Nesh is a certified Masters Degree holder in Clinical Psychology and is a member of the Australian Psychological Society (APS), Association for Contextual Behavioural Science and associate of the APS College of Clinical Psychologists.
Products/Services:
Anger Management, Anxiety and Panic Attacks, Childhood Abuse, Depression, Eating Disorders, Grief and Loss, Pain Management, Relationship Counselling, Self-Esteem
Stress, Substance Use (Drug and Alcohol), Trauma and Post-Traumatic Stress Disorder
Location:
Address: Level 1/121 London Circuit, Canberra ACT 2601
Phone: (02) 6262 6157
Website: www.strategicpsychology.com.au
Review:
"Nesh provides a very non-judgemental and friendly service. He helped me overcome some huge challenges in my life and I would recommend him to anyone needing a friendly ear, some great encouragement, and advice about how to look at and approach situations differently."-Ava Iyons
Randolph Sparks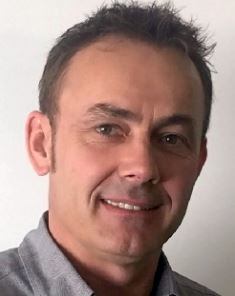 Randolph Sparks is a clinical psychologist who is passionate about mental health and learning. He is experienced in working with a range of problems, and has worked as a psychologist in both public mental health and in private practice, helping people overcome a range of barriers and difficulties. Randolph has also worked extensively in injury and pain management, including workers compensation. Randolph can help you with a wide range of problem areas and providing support and mentoring to be the best you can be. Randolph is proficient in a range of psychological models, including: Cognitive-Behaviour Therapy (CBT), Acceptance and Commitment Therapy (ACT), Pain Management, Preventing relapse of Depression (MBCT), Positive Psychology, as well as mindfulness meditation teaching.
Products/Services:
Depression, Anxiety, Stress, Anger Difficulties, Trauma and Post Traumatic Stress, Pain and Injury Management, Grief and Loss, Workplace Issues, Drug and Alcohol, Relationship Issues
Location:
Address: Unit 4, Level 3/24 Marcus Clarke St, Canberra ACT 2601
Phone: (02) 477 184 448
Website: www.toppsychology.com.au
Review:
"Exceptional. I've been going there for 5 years. Randolph is fantastic, caring, expert and dedicated for what he is doing."-Debbie Newman
Gregg Chapman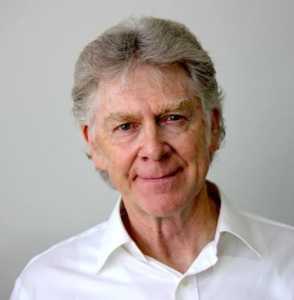 Gregg Chapman is a psychologist with over 4 decades of experience working with adolescents, children, adults and families. Gregg has notable experience working with adolescents with a wide range of behavioral challenges and psychological difficulties. In addition to offering therapy for Attention Deficit Hyperactivity Disorder and anxiety disorder, Gregg is listed by the Gottman Institute as focusing on Gottman Couples Counselling. Gregg also works with people experiencing sleep difficulties, holding an Australian Psychological Society Practice Certificate in line of Sleep Psychology.
Products/Services:
Adolescent Counselling, Adult Counselling, Older Adults Counselling, Couples Counselling
Family Counselling, Sleeping Disorders
Location:
Address: Level 1/121 London Circuit, Canberra ACT 2601
Phone: (02) 6262 6157
Website: www.strategicpsychology.com.au
Review:
"I only wish I met Gregg earlier in my life. I've always hesitated to see another psychologist as I've had ongoing difficulties for 6 years but since I started with Gregg, I've learn't how to be strong, or should I say flexible again. He's helped me in the hardest period of my life and I'm very grateful to have worked through my depression and anxiety properly this time"-Ben Thompson