Below is a list of the top and leading Preschools in Sydney. To help you find the best Preschools located near you in Sydney, we put together our own list based on this rating points list.
This article is updated every 3-4 months.
Sydney's Best Preschools:
Here are the leading Preschools in Sydney:
Glenaeon Rudolf Steiner Preschool
Balgowlah Preschool
Barangaroo Montessori Academy Child Care Centre 
Are you an owner of one of them? Let us create a full business page, click here.
If you are a Preschool owner or you know other Preschools or places in Sydney that should be on this list, please submit your details here and we will review your submission.
Glenaeon Rudolf Steiner Preschool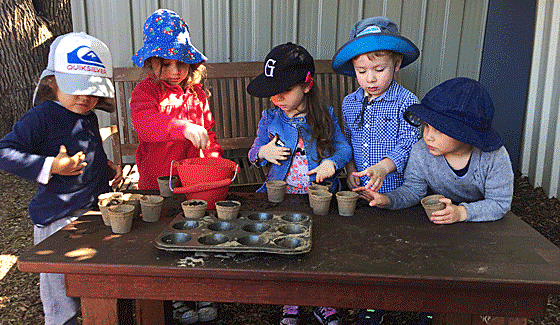 Glenaeon Rudolf Steiner Preschool – Within the back garden of their cottage are two beautiful, peaceful rooms where children can play, cook, paint with flowing water colours, sing or bake bread and watch the puppet stories.
The furnishings and toys are gifts from nature such as shells and crystals, seed pods and driftwood, or are crafted from natural materials of wood, silk, wool and cotton. They invite the fantasy life of the child to play creatively.
They are next door to Bales Park where you will often see us playing beneath the trees in the later morning.
Products/Services:
Social Skills, Reading & Self-Help Skills, Emotional Skills, Teamwork, Literacy, Play, Numeracy, Science, Fine and Gross Motor Development, Physical Health, Story Time, Dance Time, Mathematical Awareness, Personal Development, Communication, Talking and Listening, Creative and Aesthetic Development, World Knowledge and Understanding
LOCATION:
REVIEWS:
"Perfect for my child!" – A. L.
Balgowlah Preschool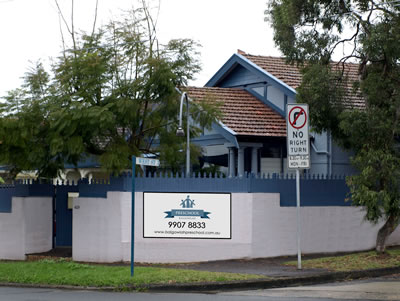 Balgowlah Preschool – Their philosophy is based on the belief that parents and staff can work together to provide the best foundation for the growth and well being of each child.
With the knowledge that the families they work with come from many cultures and walks of life we provide for the needs of not only the child but also the needs of the family within our child care centre.
Their priority is to compliment the family structure wherever possible. As children come to us with unique patterns of living, learning and loving, they as Early Childhood Educators value and protect these differences while maintaining a co-operative group consciousness and spirit.
Products/Services:
Social and Emotional Development, Storytelling & Problem Solving, Physical Development, Physical Health, Art and Craft, Play, Teamwork Scientific Thinking, Games, Literacy, Self-Confidence, Songs, Motor Skills, Music, Creativity, World Knowledge and Understanding, Self Help Skills, Language Skills, Intellectual Development
LOCATION:
Address: 429 Sydney Rd, Balgowlah NSW 2093
Phone: (02) 9907 8833
Website: www.balgowlahpreschool.com.au
REVIEWS:
"Excellent center with excellent caring staff. It has an inviting learning environment, clean and has a great cirriculum." – Jane D.
Barangaroo Montessori Academy Child Care Centre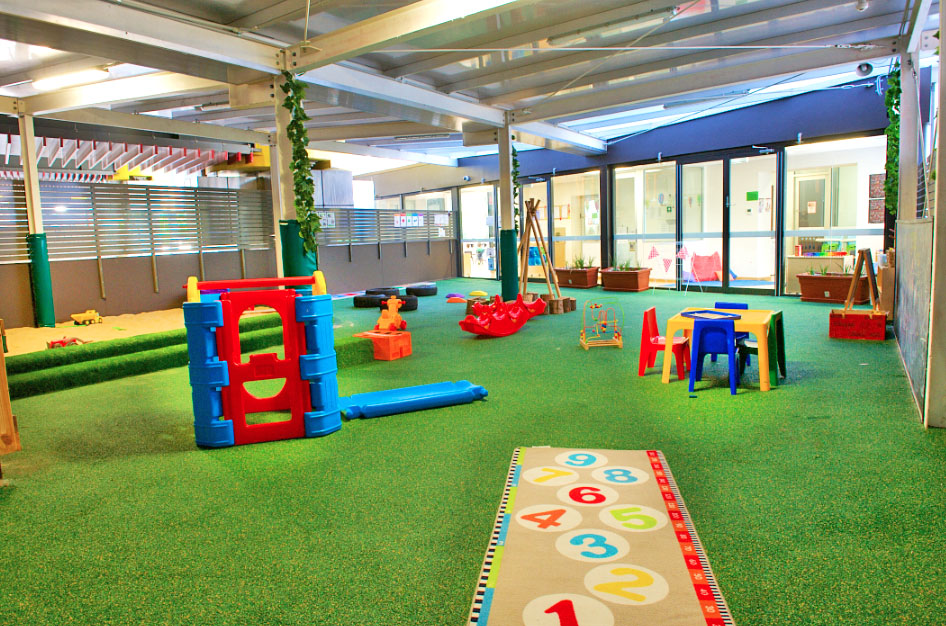 Barangaroo Montessori Academy Child Care Centre – The history of Montessori Academy begins with a family's search for quality child care. This journey led them to discover the benefits of Montessori education; ultimately leading to the decision to establish Australia's leading Montessori Child Care Group.
Founders of Montessori Academy, Colette and Charles Assaf, first came to learn about Montessori education while they were searching for educational child care options.
Having five children of their own, they wanted to ensure that they gave them the best possible start to school, and life.
They first heard about Montessori from a friend, who was very happy with their daughter's progress at the local Montessori Kindergarten. She was independent, played well with others, and came home with a head full of knowledge each day.
Products/Services:
Maths, Emotional Skill, Physical Development & Song, Arts, Physical Health, Mathematical Awareness, Play, Teamwork, Creative and Aesthetic Development, Self-Help Skills, Social Skills, Scientific Thinking, World Knowledge and Understanding, Literacy, Story Time, Numeracy, Fine and Gross Motor Development, Science, Craft Activity, Dance Time
LOCATION:
Address: 33/49 Sussex St, Sydney NSW 2000
Phone: +61 1300 000 162
Website: www.montessoriacademy.com.au
REVIEWS:
"We recently moved back to the US and are so sad we couldn't take all of the Montessori crew with us! This was the best day care experience we have had. Beautiful, clean facilities and healthy catered food for the kids. The educators are so great at developing unique relationships with the kids and providing structure. My son felt like these people were his family-he went from 8 months of age to 23 months. I couldn't recommend this place more highly. Absolutely love and MISS it!" – Jaclyn Whelan