Looking for Best Pizzeria in Darwin? Here is a list of the top Pizzeria in Darwin offering menu like:
Aglio, Chicken Bbq, Prosciutto Cotto E Funghi, Aussie, Hawaiian, Vegetarian, Napoli, Stagioni, Pepperoni and Messicana Pizzas, Pork Scallopini, Traditional Beef Lasagne, Italian Style Chicken Schnitzel, Ribeye Steak, Spicy Sicilian Prawns, Pasta & Drinks, Capricciosa, Seafood, Veggie Supreme, Meat Lovers, Sicilian, Chicken Supreme, Four Seasons, Sal's, Darwin, Rubbish Bin, Malfia Special, Crocodile Dundee, Territory Special, Oasis, Marinara & Margarita Pizzas, Half/Half Eggplant, Ham, Mushroom, Napolitana, Pizza Bacon, Chicken Asparagus, Creamy Garlic Chicken, Gourmet Veg and Yiros, Pesto Prawn, City Specials, New Yorker, The Big Cheese and The Lot Pizzas.
The top Pizzeria in Darwin are:
FANNIE BAY SUPER PIZZA – serving authentic Italian pizzas for 30 years
EAT-A-PIZZA – sumptuous pizza in a gorgeous setting with Live music
CITY PIZZA – offers gourmet pizza through dine-in and delivery service
1. FANNIE BAY SUPER PIZZA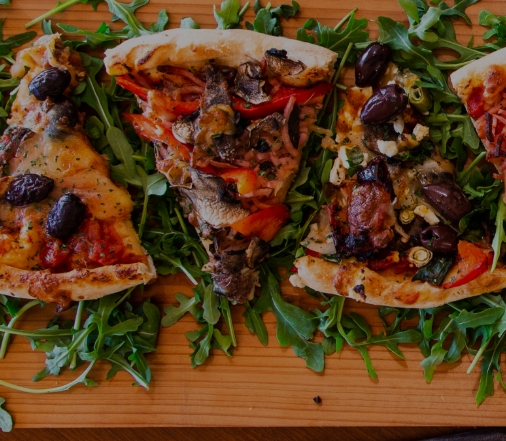 Website: www.fanniebaysuperpizza.com
Phone: 0889 817 324
Address: 4 Keith Lane, Fannie Bay, Darwin, NT 0820
FANNIE BAY SUPER PIZZA is the go-to place of the Darwin community for their pizza cravings. The pizza house is situated at Keith Lane in Fannie Bay just a few minutes away from the Darwin CBD. They have been operating for 30 years now. The diners are a blend of young and old people. These people have their love for pizza as their common denominator. Fannie Bay is proud of its super pizza. The pizza has been made following traditional Italian recipes. Customers can also sample their pasta, antipasti and several authentic main dishes.
2. EAT-A-PIZZA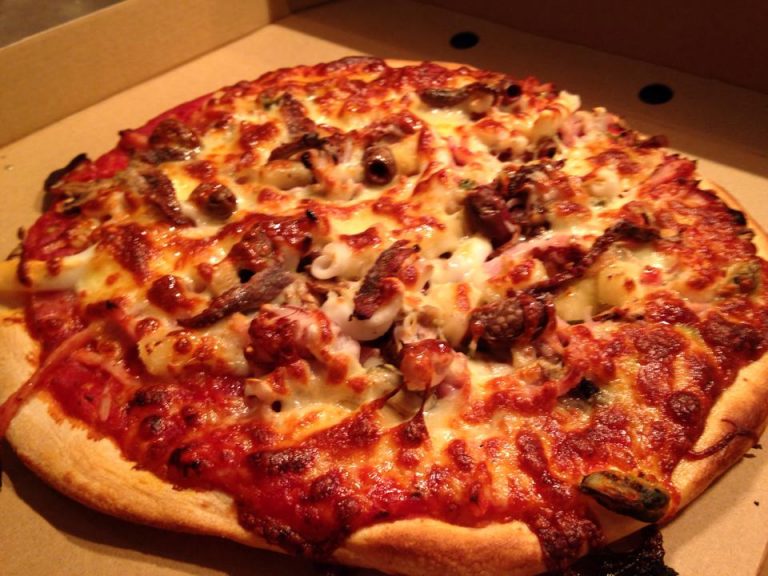 Website: www.facebook.com
Phone: 0889 410 963
Address: 1/57 Marina Boulevard, Cullen Bay, Darwin, NT 0820
EAT-A-PIZZA is an establishment owned and managed proudly by a family. The restaurant offers an escape from the busy and chaotic city life. Its gorgeous outdoor setting is perfect for a day of chilling out. It can be either with your friends while enjoying your pizza. Or a relaxing day out with the family with some pasta and seafood. It can even be a formal event where original Italian cuisines are to be served. Whatever mood you are in, Eat-a-Pizza can cater to your dining styles. They have their famous pizza as well as other main entries. The place hosts Live Music during summer and is a licensed BYO establishment.
3. CITY PIZZA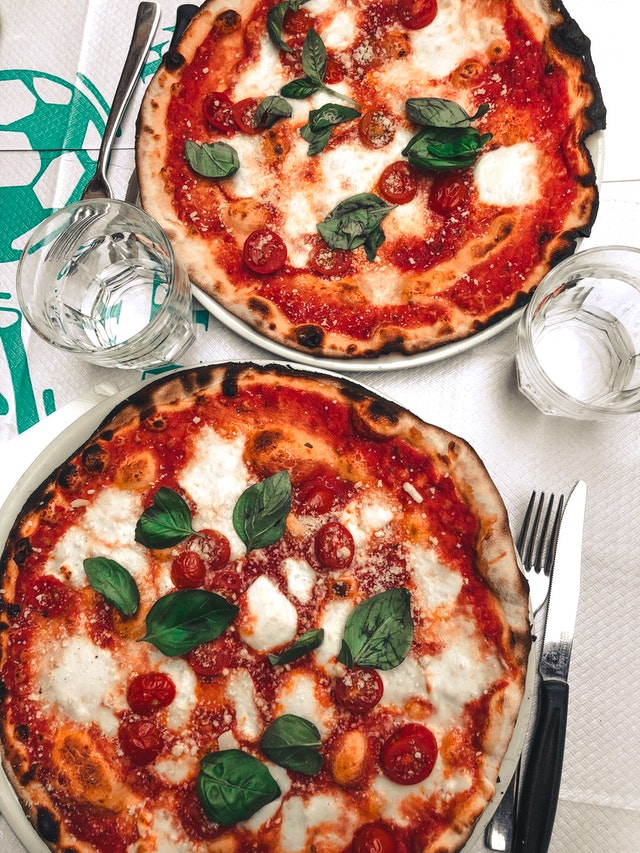 Website: www.order.citypizza.com.au
Phone: 0889 418 333
Address: Corner Cavenagh Street & Knuckey Street, Darwin, NT 0800
CITY PIZZA brings in authentic Italian style cooking for the people to enjoy. Italian dishes are known to be simple but flavorful. They rely on harnessing the full potential of its ingredients. For the dish to be exemplary chef's need to select carefully the produce. At City Pizza, they follow these Italian ways of cooking. Their offering of favoured dishes is not mouth-watering but also comes in huge servings. House specialty is their Big Cheese and New Yorker. Gourmet pizza consists of the Pesto Prawn and Gourmet Yiros. Diners can delight themselves with Italian dishes by eating at the pizza place or have City Pizza deliver it to their homes.